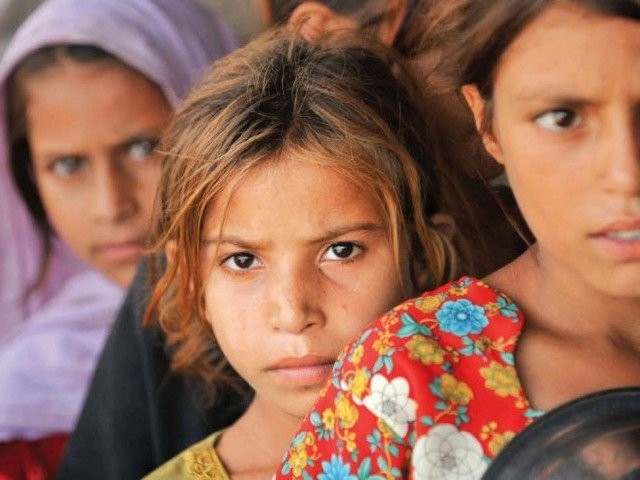 Neelum sat by the window as rain spilled from an ashen sky. From the window, she saw a little girl, almost the same age as herself, scuttling in the rain with her father. She laughed as rain poured over her and her eyes twinkled happily. Neelum watched the little girl scurry down the street, with her father holding her hand protectively. Tears pooled in the corners of her eyes, and she crawled back into her grief of being an orphan. It was night, and the sky was full of stars. Neelum's parents still hadn't come back home. She felt sick with apprehension. ...
Read Full Post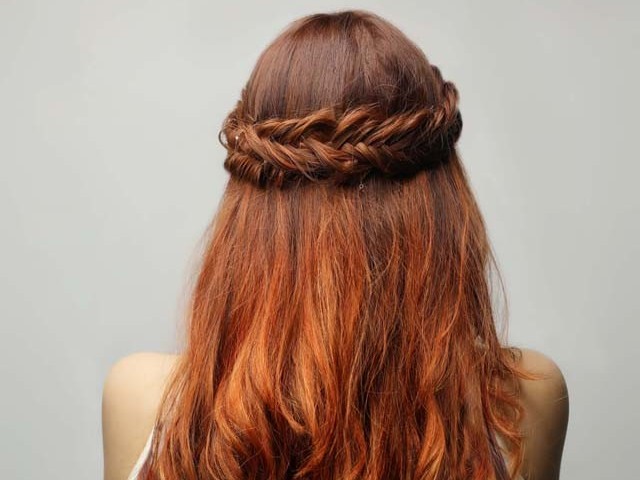 To colour or not to colour? That is the question. I was at a standstill. I needed a change and fast. It's a common phenomenon that every girl looking to 'reinvent her look', starts with her hair. It's just such bittersweet transition and anyone who's coloured before, knows exactly what I'm talking about. This account is of the first time I decided to colour and God what a mess that was! So basically this transition is a five step process. A process to achieving that goes as follows, "Woah! She looks good", said her ex. "Ugh did you see her hair?" ...
Read Full Post
She sat there staring outside her balcony, watching the heavy, thunderous downpour tear its way through the dark clouds and fall to the ground, like it was the last time it was falling. She realised how it was a metaphor of her own life – a life so full of passion and rigour, but slowly dying down – phasing out into the everyday nothingness. It's not like she suffered through depression or some mental disorder or experienced anxiety attacks every now and then. She was an average, 30-year-old struggling to get by, just like many other 30-year-olds who had started off with big hopes and dreams to fulfil and life ...
Read Full Post
John Green's second book, Paper Towns, gets a movie adaptation by the same name with Nat Wolff playing the role of Quentin Jacobsen and Cara Delevingne appearing as Margo Roth Spiegelman. The movie explores the relationship of Quentin and Margo who remain best friends throughout childhood but drift away during high school. Scott Neustadter and Michael H Weber, who jointly wrote the screenplay for The Fault in Our Stars, have written the screenplay for Paper Towns as well. Perhaps this is why viewers who have watched The Fault in Our Stars will find similarities in the philosophical issues discussed in Paper Towns. Although they are not the same, the tone of voice the characters use ...
Read Full Post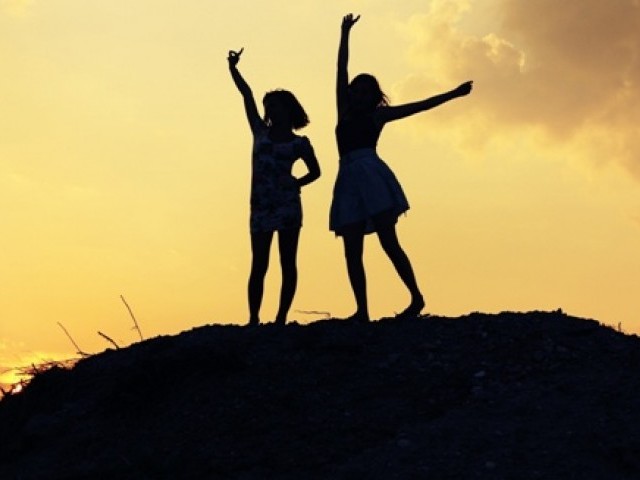 I am sitting here thinking of what I want to say, But it just won't come out so I found another way. Though I am writing out my thoughts, but you'll never really know, Everything you meant to me, that I couldn't really show. In all the ways you have changed my life, I can't ever tell, Upon me, it looked like, you had cast a magic spell. The way you calmed my angry moods, You showed me love when I was blue. For all those gruesome times in which you assisted me, For all the confidence and optimism you poured in me. I can never express enough gratitude, For helping ...
Read Full Post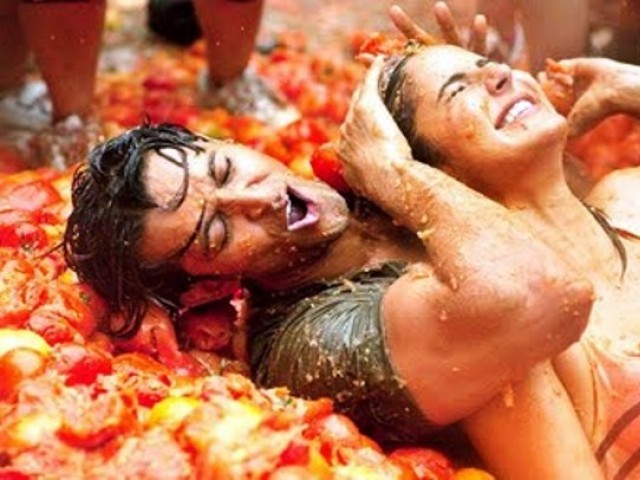 With light-hearted humor, sarcasm and striking couples, Zindagi na melegi dobara (ZMND) creates a sense of romance that reverberates through the streets of Spain and into the cinemas all over the world. This movie conveys important life lessons to its viewers, the foremost of which is that life must be lived to the fullest. The picturesque scenes, great comedy and interesting plot make ZMND a very enjoyable movie. Kabir (Abhey Deol), insists that his best friends Arjun (Hrithik Roshan) and Imran (Farhan Akhtar) take a trip together to celebrate his upcoming nuptials. Their trip marks many breakthroughs for the men, like ...
Read Full Post