Alas, it was only a matter of time before the "Worst Airport in the World-2014" would crawl back into news headlines by having female passengers assaulted on its premises. Are we dismayed? Yes. Surprised? Not at all. A hair-raising video has gone viral recently showing a woman passenger – a Norwegian national – being beaten up by a female Federal Investigation Agency (FIA) official at Benazir Bhutto International Airport (BBIA) Islamabad. The video begins with what appears to be the person behind the camera arguing with the security personnel on why they aren't helping a woman being beaten behind a screen. As screams continue in the background, a male ...
Read Full Post
Imagine the worst airport you can think of. Multiply it by 10. Then multiply it further by 20. Drop the resulting figure in a barrel, and throw that barrel away where the sun doesn't shine. At the bottom of the crater created by this barrel drop, you will find Islamabad airport. I had the misfortune of travelling via Islamabad's Benazir Bhutto International Airport some months back, and I'm glad that has been my only visit to the place. Unless someone holds a gun against my head, I have made it a point to never travel via this airport again. From the ...
Read Full Post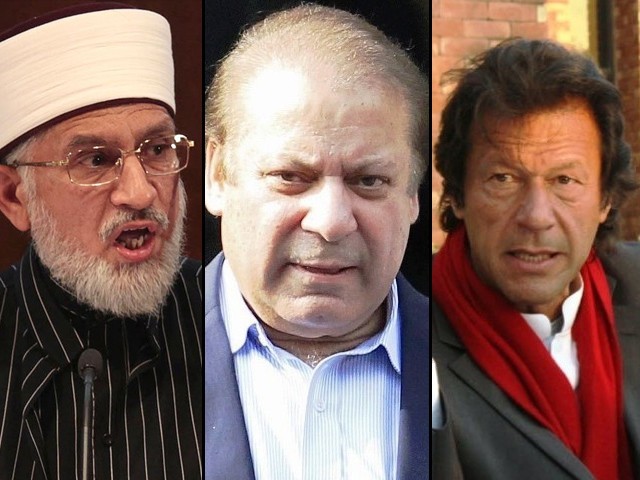 The scenes shown on television Saturday night were nothing short of shameful, disappointing and uncivilised for a nation like Pakistan. Unconsciously, I was continuously comparing the events of that night with the horrors shown in The Purge, a movie about a night when laws cease to exist. Surely, we did not deserve that as a nation. Or did we, by blindly following egotistical leaders with a thirst for power without realising the true purpose of democracy? I do not agree with the fiery rhetoric of the protestors nor do I agree with the blunt attitude of the government. There was no need to ...
Read Full Post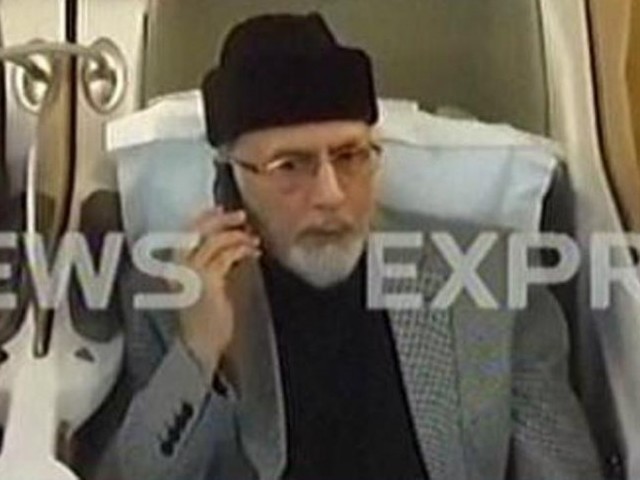 Over 100,000 people poured into the twin cities to welcome the internationally acclaimed cleric and prominent political figure, Dr Tahirul Qadri. The Benazir Bhutto International airport, one of the most vulnerable airports in the country, has been on high alert for some time now, due to the fear of an insurgency attack.  Islamabad's airport has an extremely limited amount of space to accommodate passengers; with very little parking space and hyped up security, vehicles normally have to queue up outside the airport territory and end up blocking two general lanes of the main road leading to the airport which leads to a lot of commotion. ...
Read Full Post