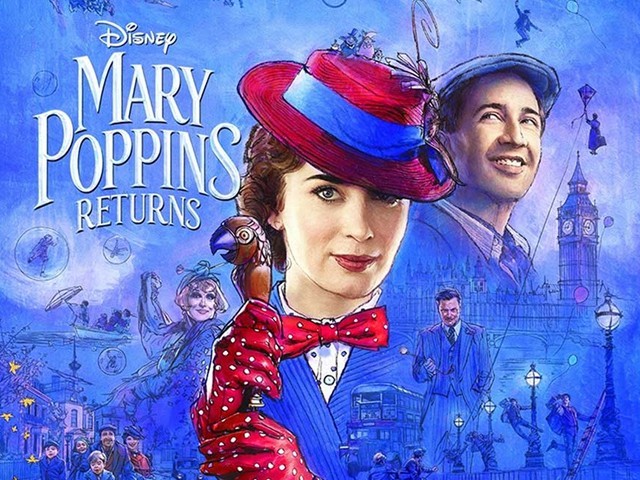 It seems that a new era of modern musicals has started in Hollywood. Directors are experimenting with this cinematic form that accentuates song and dance sequences as a form of expression within the storyline. Box office hits such as La La Land (2017), Les Misérables (2012), Hairspray (2007), and The Greatest Showman (2017) are testimony to the fact that filmgoers love this genre. Another film in point, which has been very well received, is the recently released fantasy musical with an unconventional, escapist sort of realism – Mary Poppins Returns. Based on P L Travers' children's book series of the ...
Read Full Post
Several years ago, in the movie Saving Mr Banks, Walt Disney Pictures told us in considerable detail how much writer PL Travers disapproved of her work being turned into films. Then, a few years later, Disney decided to go ahead and do just that anyway. Because why let a well-respected author rest in peace, when you can have her rolling in her grave instead? Everyone other than the spirit of Ms Travers, however, is likely to be enthusiastic about the upcoming Mary Poppins Returns, a bright and sunny sequel to the beloved 1964 classic. Well, beloved by everyone except for the lady ...
Read Full Post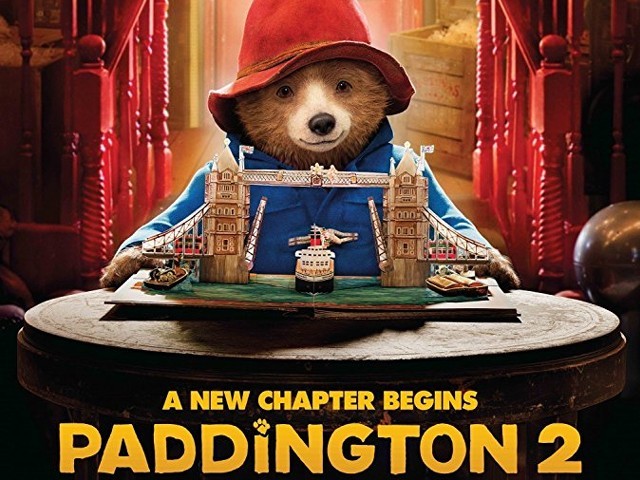 It has been over half a century – 61 years to be precise – since Michael Bond found a lone teddy bear on a shelf in a store near Paddington Station on Christmas Eve. The lovable stuffed toy went on to inspire one of the most celebrated children's book series of all time (starting with a volume in 1958 and ending in 2017 with the author's death). His stories have now led to a delightful film series that proves Paddington's adventures remain as relevant as ever. The latest big screen instalment in the series, Paddington 2 – the sequel to ...
Read Full Post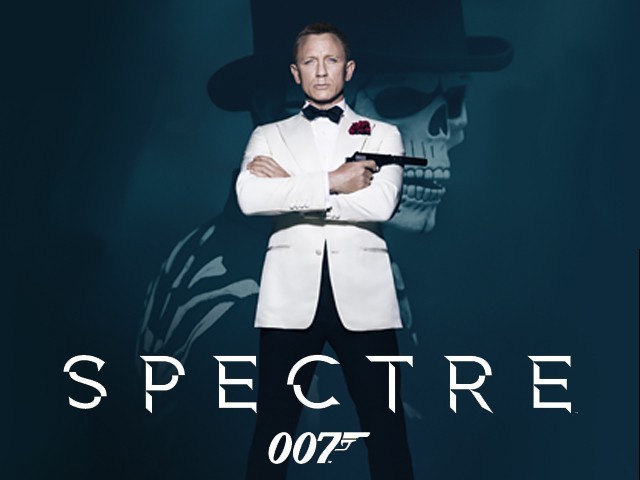 Daniel Craig's residence as James Bond has proved to be a highly successful one this far. Barring the unfortunate misfire that was Quantum of Solace, the series has found new life under him and with a new-found sense of gritty realism and some much-needed nuance, has been able to soar to new heights. With Spectre though, there's a sense of this being Craig's last outing, especially considering the lack of interest he's expressed in reprising the role. So there was a considerable amount of pressure on director Sam Mendes (also doing his last Bond film) to somehow top Skyfall and send off the series on a high. Does Spectre do that? Well…mostly. Photo: Spectre Facebook page Set almost immediately after the events ...
Read Full Post