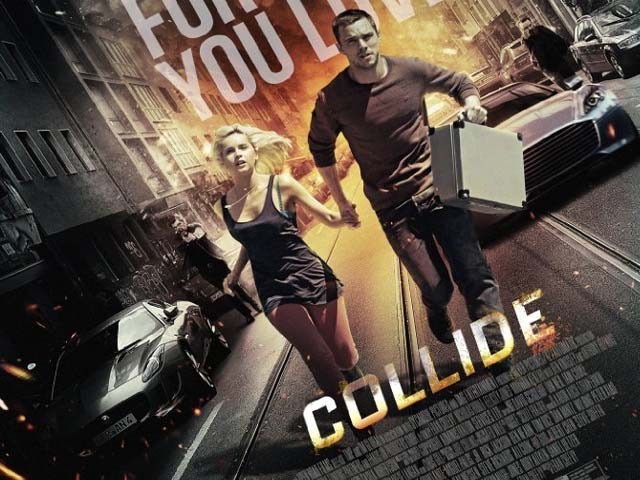 A number of subpar elements come together to form the film Collide. It is an action caper that covers the ground from frustrating inconsistency to mind-numbing stupidity within its 99 minutes of running time. The movie remained shelved for years (due to Relativity Media's bankruptcy), a fate that was quite appropriate for such a shoddy project. Felicity Jones in Collide (2016)Photo: IMDb Two British actors play American characters who have moved to Germany in the movie. A reformed car thief turned drug dealer Casey (Nicholas Hoult) and a bartender Juliette (Felicity Jones) fall for each other, as the former ...
Read Full Post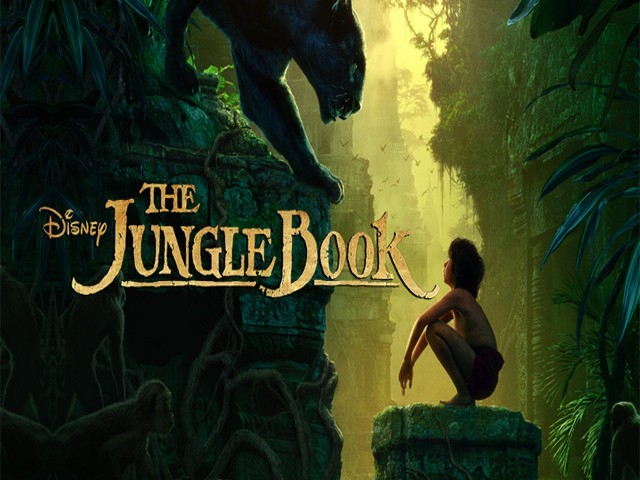 We all remember Disney's animated movie, The Jungle Book (1967), which added another feather in Disney's cap of achievements. Disney recreates the magic nearly 49 years later with the remake and release of The Jungle Book, featuring live-action animation, inclusive of high quality visual effects. The digitally animated characters and jungle make this movie a breath-taking masterpiece. The same story is narrated in a manner that would not have been possible half a century ago. The CGI rendered talking animals will take the viewers by surprise; they are larger than life and add meaning to the live-action adaption, which tells the story of Mowgli ...
Read Full Post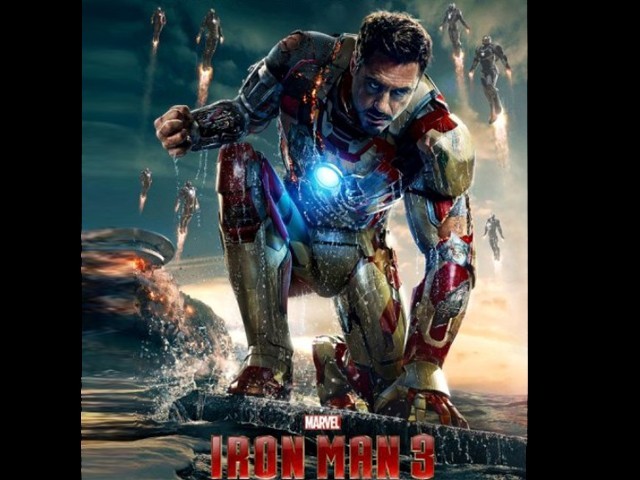 Marvel Studios' decision to hand Iron Man 3's throttle to a second time director seemed risky at best, but thankfully Robert Downey, Jr (Tony Stark) and Director Shane Black (Kiss Kiss Bang Bang) have turned out to be as perfect a fit as Tony Stark and his powered suit of destructive armor. The often hilarious Iron Man 3's strengths match the strengths of its director and lead actor. Shane Black, an experienced screenwriter who wrote the first two Lethal Weapon films, excels at writing droll action/comedies with clever pop references that feature a moody and restless hero in need of ...
Read Full Post