Amid the cherry blossom trees,  Lies a secret so deep. Lost in time, Buried under dirt, Who could have thought lay such a wonderful feat? Eons ago, When the land was just dirt, A young man came to this land, And saw it for what it was. It was a promise for a future, So full of life and joy. He stood right there and gave his word, That this land would never lack smiles. He went on for ages – married and had kids, Unbroken was his everlasting promise. His work paid off and the trees broke through, Up sprung the cherry blossoms, The land aglow and anew.  The land once barren, Became a symbol of love. Of ...
Read Full Post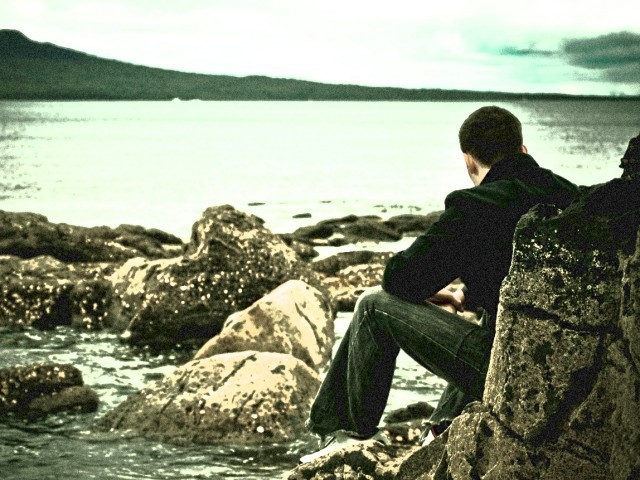 "Ghaffar, do you know that this is a dream? Only my ideas are real, the rest of all of this," pointing to the room, the fireplace, the walls, and a recent family picture "is just an illusion." "Yes father, I know but I don't want to accept it. You say anything is possible once one works for it. Why then can't you come back?" "Some things are permanent, my son. And death is one of them. But look, there is always a catch. Death is permanent, but you meet me in dreams, and so I could be this plant in your ...
Read Full Post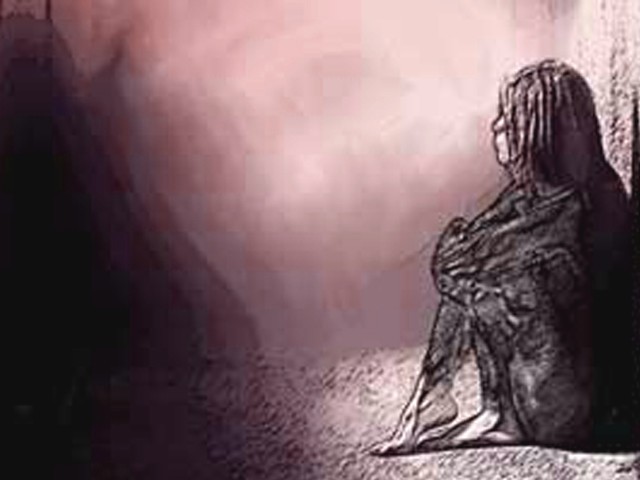 Domestic violence – a truly horrific term, to which only its victims can truly relate, is another one of the many plagues Pakistan suffers from. Honestly, I had never thought much about it. I knew what it meant and I knew it existed but that was the extent of my thoughts on the matter, probably because I have never experienced or witnessed it and so I could not relate to it. Or probably because, like so many of us, the bubble of my privileged social setup never gave me a window into this terrifying reality that engulfs many women. But the biggest ...
Read Full Post
Like many, I often wonder what it would be like to talk to an influential historic figure. One wants to sit with them, ask questions and find out what they think about things around them, but they no longer exist to answer. I personally wish I had a chance to interview Quaid-e-Azam Muhammad Ali Jinnah – Jinnah now. The apparent dream of Pakistan he saw in 1934, which may have led him to come to India, all the more makes one want some answers. He isn't here to answer, but one can conjecture, right? I wonder if Jinnah would have given ...
Read Full Post
Before I genuinely began to cultivate and nurture my relationship with God, I regarded the five daily prayers that Islam enjoins on believers as laborious. It seemed impractical to expect that I would be able to stop what I was doing during my busy work schedule to take time out and pray. Working as a news wire journalist, I was often spending over 10 hours a day in the office or at conferences, interviews and meetings, barely able to make time for a lunch break. If I wasn't working, my time was divided between house chores, errands, family and friends, and ...
Read Full Post
When I heard that Nariman*, my bubbly childhood friend, was back in town, I was overjoyed beyond belief. I looked forward to a time full of fun and laughter and doing every thing under the sun. When we were younger, I actually believed that sitting still caused Nariman physical pain, because she was always so excited. But three years after her wedding, she sits old and haggard, her eyes devoid of all laughter, her gait lacking spirit, and her voice like a mere rustle of dead leaves on parched mud. What led to the transition is not the fact that ...
Read Full Post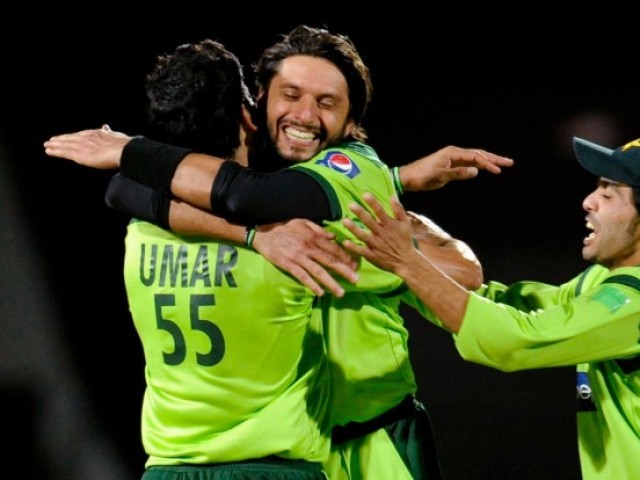 My cricketing world has broken down – update after update, word by word, every day is worse than the last. Initially I resisted the urge to write about the scandals – and lately I have found myself unable to. Unable to talk about cricket, unable to read the sports pages, unable to accept what happened and digest how we've all been duped for so long. Perhaps it was naïve of me to think that fixing was rare – perhaps I shouldn't have expected others to live up to my personal standards of morality. This episode is both heartbreaking and ...
Read Full Post
The notion of modernity highlights the novelty of the present as a rupture with the past, opening into a swiftly approaching and future. It is associated with the ideas of innovation, industrialization and secularization. However, modernity is opposed to the ideas of antiquity, the conventional and traditional. It is a never ending process of internal ruptures and fragmentations within itself. With the augmentation of modernity, there has been a rise in new modes of thoughts and an alteration in consciousness.  This has led to a materialistic, ecologically degenerating environment which is on the verge of destroying values. This has undermined our fundamental ...
Read Full Post
It has been five years since I was introduced to Basharat by my driver Ashraf. It was by all definitions, a rather odd encounter. Ashraf had been hired by my grandmother twenty five years ago to act as my mother's chauffeur provided he agreed to two conditions. The first was that he be open to being called Ashraf over his real name 'Aashiq Maskeen' (gentle lover) and the second that he kept his 'magic business to himself'. Ashraf's dubious credentials included driving a rickshaw on and off the streets of Lahore for twenty years; making an astoundingly good 'missi ...
Read Full Post