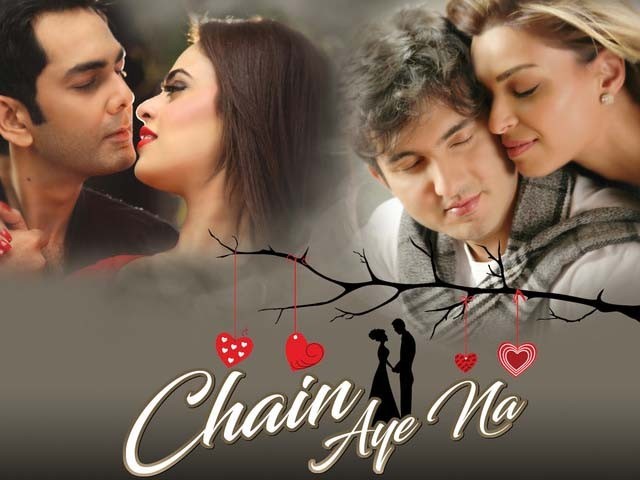 In 1998, Syed Noor was on a high; his film Choorian had just released and went on to be one of the longest running Pakistani films showcased at a single screen cinema. He went on to become one of the few acclaimed directors in the Pakistani film industry. It makes you wonder then, how the same director, who delivered cinema greats like Larki Punjaban and Majajan, could stoop to releasing a film like Chain Aye Na. I don't understand how the movie went so wrong, even though it had big names like Nadeem Baig and Atiqa Odho in the cast. Mustafa Qureshi or even the relations of Behroze Sabzwari, ...
Read Full Post
Okay, I give up! A lot of people do not agree with my hyper-critical approach when it comes to reviewing movies. I've been called an eternal cynic, a tag which is probably the most publishable amongst various other labels I have had the pleasure of hearing. Bearing that in mind, I have decided to radically alter my ways with this piece and tried to analyse a cinematic work purely based on how the majority would tend to receive it. The dubious honour for this novel experiment goes out to the first full length trailer of the upcoming Pakistani romantic comedy, Punjab Nahi Jaungi. What makes Punjab Nahi ...
Read Full Post
The most endearing element of Chalay Thay Saath's teaser is its originality. Refreshing, different and low key, the trailer advertises a film that seems to be very different from all the other Pakistani films so far and borrows little, if anything, from Bollywood movies. The trailer features a number of scenic views of Northern Pakistan, shot prudently with both confidence and skill. Hunza forms the backdrop of the coming-of-age story of six young friends who embark on what ends up becoming a journey of self-discovery, liberation, growing up, intellectual awareness, and spiritual awakening. The film features the brewing of romance between a young, adventurous Pakistani doctor, Resham ...
Read Full Post
Director cum producer, Wajahat Rauf, is back to entice moviegoers with another road film Lahore Se Aagey. The upcoming rom-com is a sequel to his directorial debut Karachi Se Lahore (2015). Although, Rauf's first film received mixed reviews, his new project has been a much anticipated movie this year with Yasir Hussain and Saba Qamar as the lead pair. The short teaser, and now the trailer, has received an overwhelmingly positive response. The audience is rather pleased as it promises the right balance of humour, romance, music, and dance. As per the trailer, the spinoff chiefly focuses on Karachi Se Lahore's character Moti, played ...
Read Full Post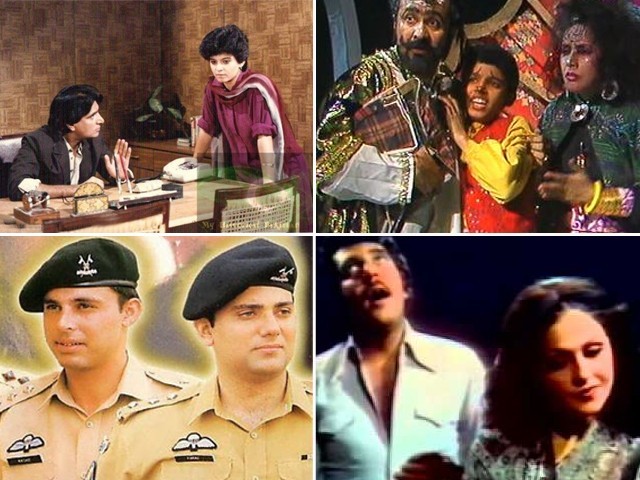 A few days back, while surfing through the inane number of television channels late at night, I came across a repeat telecast of Aangan Tehrra on PTV. Since I had nothing better to do at the time, I decided to watch it for a while… and just in the first few minutes, I was hooked. I remembered watching this show as a child in bits and pieces. But seeing two episodes back-to-back made me realise what a masterpiece this drama was. And at the same time, it dawned on me about how little our current dramas have to offer. Therefore, in the name of ...
Read Full Post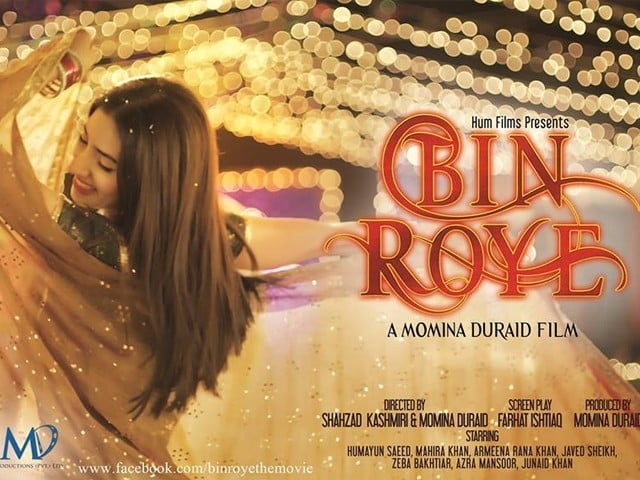 Bin Roye's premiere was held at Nueplex Cinema yesterday and the entire setup was done up beautifully with motiyas (jasmine) used as a pretty backdrop. It was a star studded night, boasting of celebrities from the star cast of Bin Roye – Mahira Khan, Humayun Saeed and Armeena Khan along with Behroz Sabzwari, Shehroz Sabzwari and Syra Shehroz who were there to support Javed Shaikh. Bushra Ansari, Imran Abbas, and Angelina Malik also dropped by to show support for the cast and the movie. Mahira plays the lead role as Saba, while Humayun plays the role of her cousin Irtiza. Javed Shaikh and Zeba Bakhtiar are casted as ...
Read Full Post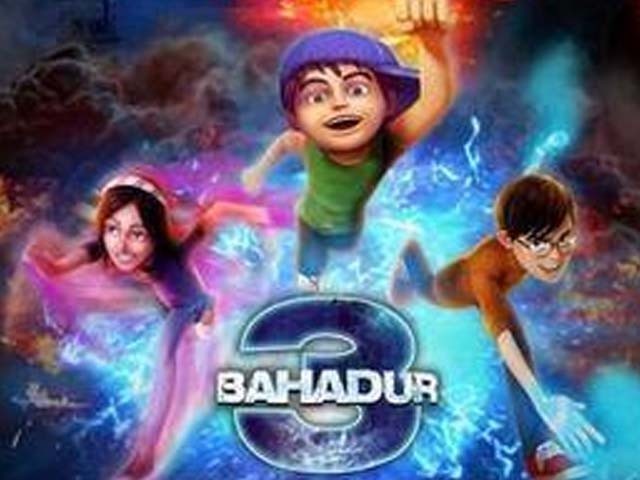 The need for promoting children's content is of utmost importance in any country, since it develops their personality while broadening their mental horizon as well.  Storybooks, cartoons, and animated movies keep children mesmerised with the help of colourful and vibrant animations. Most of the time, the content promotes a social cause or a certain philosophy of life. Although content for children, both in print and electronic media, is available in Pakistan, there has always been a dire need for animated shows/movies which could bring stories to children in ways that would educate and entertain them. Oscar winning producer, Sharmeen Obaid Chinoy, ...
Read Full Post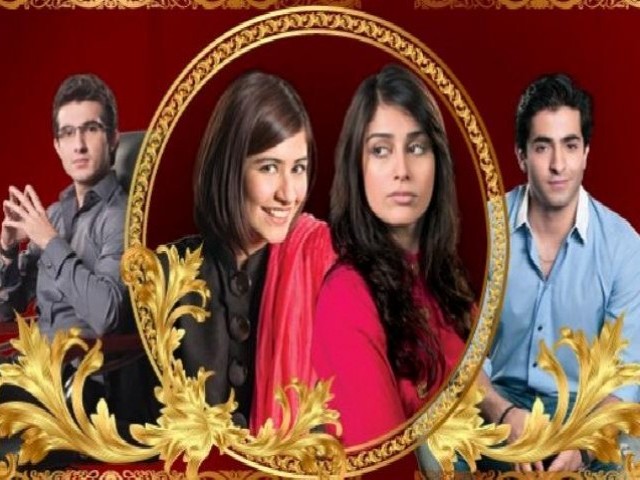 Most of us tend to glorify our childhood as if it passed in some golden haze and each event is wrapped in the cushioning wool of nostalgia to protect it from reality. Any challenge to that halcyon vision is dismissed because that pure, innocent joy we first experienced sets the standard to which we compare every future event. Classic dramas such as Tanhaiyan are part of a collective memory shared by a community, not only in Pakistan, but across the globe. Everything from the drama to the mellowness of those days just seems to flash in front of one's eyes. Thanks to technology, I, like ...
Read Full Post