I saw him 20 years ago, perched on a stool outside the Sulemania Mosque in Istanbul's Grand Bazaar. He had no arms and no legs, and was fair complexioned like most of the western tourists that throng Istanbul. I will never forget the huge smile he gave me when I dropped a coin in the box held by a little boy standing next to the stool. Behind him on the wall, hung the license issued by the government allowing him to make a living through begging. Perhaps such licenses are issued to beggars and those who beg without a license are ...
Read Full Post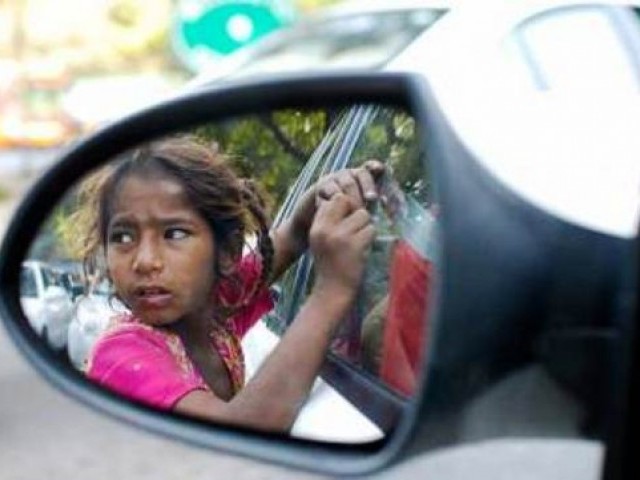 "Even if we're begging, it's not as if we're stealing or looting." These were the hard hitting words of the signature beggar in my film Beggars of Lahore. The film was shot in the Summer of 2005, initially as part of an MPhil thesis, the interest for which arose out of my hybrid origin as a British Pakistani trying to come to terms with the intense scale of begging within the walled city and cultural hub of Pakistan, that is Lahore. I, too, couldn't understand why people scorned upon the beggars so much for merely pleading poverty. I later ...
Read Full Post
I cringe at the sight of the decaying face of a desolate poor individual; yet my mind goes blank when I think of how to help them. Even if I help them financially, I can never cure their gloomy and emotional state of mind, their unhappiness and the woes they try to hide. An expression of agony is written all over their faces. Their ragged, coarse and wrinkled faces are enough to prove how miserable they are. Their skin is tightly woven on their facial structure which clearly indicates starvation. We are so busy in our daily routine that we fail ...
Read Full Post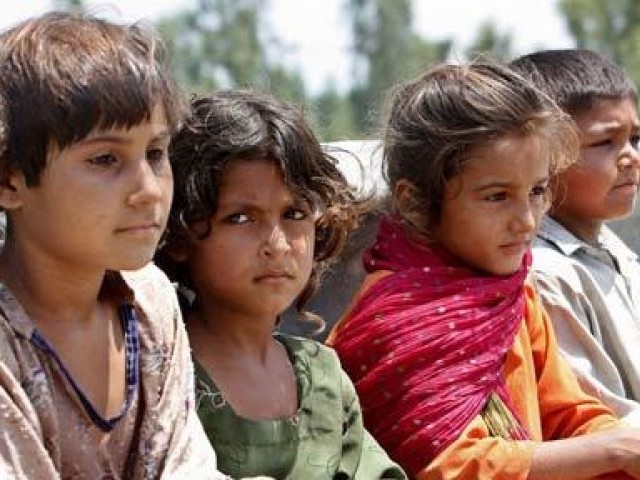 Sameer is returning home from New York for the first time in six years. He passes the immigration counter, gets his luggage and comes out of the airport, relieved that he is finally through with all the hassle. Then, he squints around for a familiar face, anticipating a relative who'd be there to pick him up. Suddenly, he feels a tug on his shirt and peering down, he sees two mud-ridden little girls looking up at him, hand outstretched and wide-eyes brimming with expectation. He hesitates and tries to find some Pakistani coins in his pocket to give to them. While ...
Read Full Post