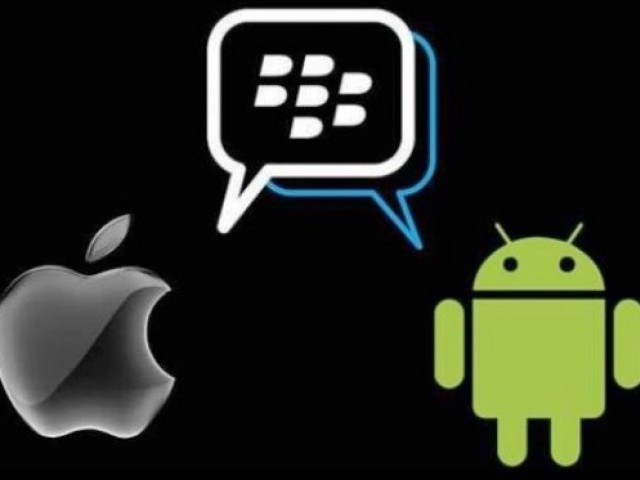 At the beginning of 2013, when the demise of BlackBerry (BB) was fairly evident, BlackBerry CEO Thorsen Heins first announced, in May 2013, that the BlackBerry Messenger (BBM) application will be soon be available to all non-BlackBerry devices as well. This was the final farewell. Or so I thought. By June, rumours of the release date went viral and in mid-October 2013, to the delight of many of my friends and family, BBM became available to Androids and iPhones. Perhaps now would be the best time for me to toss in a disclaimer that I am no tech expert, but the ...
Read Full Post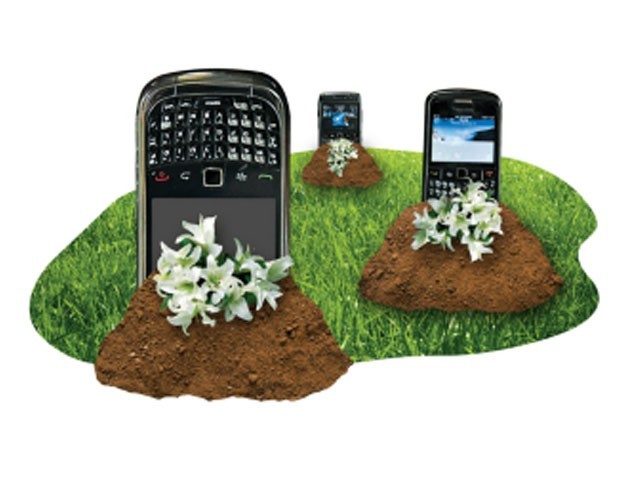 "…those were the days! I used to be the most sought after person. My number was on the speed dial of almost all high-ranking executives of public and private corporations in the town! They would even wake me up in the middle of the night…" This is how a corporate account manager of a large telecom company described his golden days. The big fish would call him directly whenever they wanted to buy a new BlackBerry or had an issue with their existing one. In return, they would oblige him in different ways. BlackBerry was a craze among the affluent, it ...
Read Full Post
Look at the picture above. It was taken at an event attended by the most connected people in Pakistan, sitting row upon row, young and old alike. Something tremendous may be happening on stage, but all of them are staring into devices that are gobbling up their lives. When I was growing up, the biggest sci-fi thing out there to marvel at was the 'tricorder', which existed in the fantasy world of Star Trek. According to Wikipedia, a tricorder is a multifunction handheld device used for sensor scanning, data analysis, and recording data. A tricorder from Star Trek was about as capable as the ...
Read Full Post
Research in Motion (RIM) is a smartphone manufacturing Canadian firm, which has been operating since 1999. Its product, the Blackberry, is currently the fourth most popular smartphone in the world, with 11.7% of the market share. It sits behind Ericsson, Google, and Apple. This is surprising because Blackberry started as the market leader, introducing push e-mail, internet faxing, web browsing, and other wireless information services back in 2003. It started off as a professional smartphone and soon gained commendable publicity worldwide. However, lately the BlackBerry's popularity has been declining significantly and it is losing market share, especially to the Android and iOS. So, ...
Read Full Post
As if we don't already have Facebook, BBM, MSN chat and Math class to catch up on the latest rubbish, school handed us another unique outlet on a silver platter. They constructed an indoor gym. This was the most exciting thing to have happened in the history of our games class since the last softball practice, when the new girl whammed into the pitcher in an attempt to get to first base. (Imagine two massive lorries in a head-on collision, but I digress.) The indoor gym! The culmination of years of effort to turn a "physical training" class into a class of ...
Read Full Post