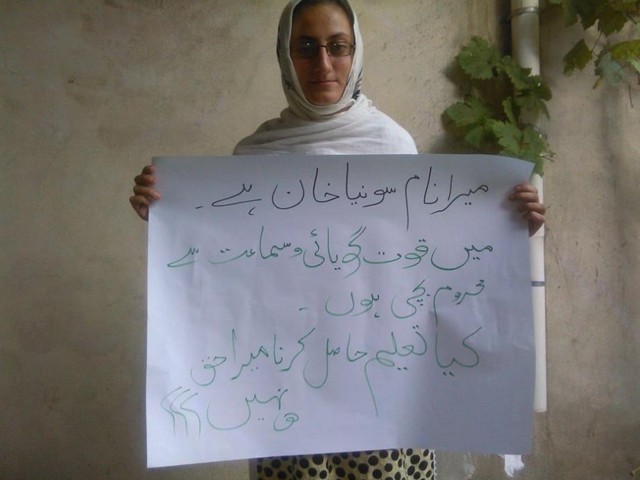 Like any other student, 13-year-old Sonia Khan was extremely excited about her promotion to the seventh grade. For her, this was a whole new journey that allowed her to explore her life through books and knowledge. But unfortunately, the hope was diminished when she was denied admission to the next grade by the school authorities. Sonia, along with her brothers Hassan Khan and Faisal Khan, are all born with hearing and speech impairments. They are students of a government school for the deaf at Timergara, Lower Dir, Khyber-Pakhtunkhwa (K-P). Due to no secondary schools available for special children in the area, the three ...
Read Full Post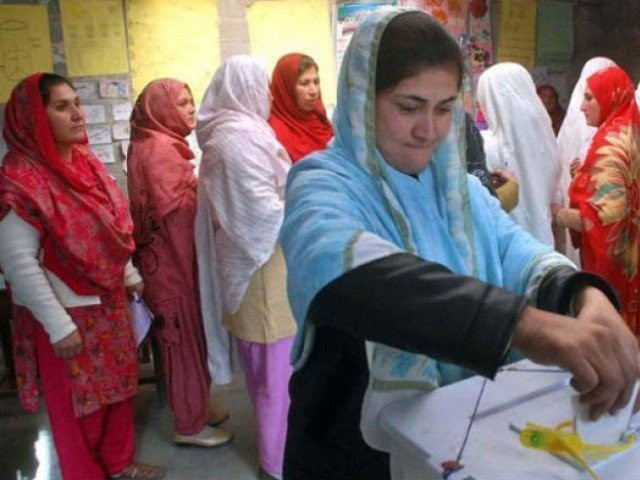 Religion has deepened its roots into Gilgit-Baltistan (G-B) once again, where the Legislative elections are set to be held in June, 2015. The first symptom of this religiosity is the allegations against various party leaders for using mosques and imambargahs as launching platforms for their political activities. The second symptom is the current unanimous decision of a so-called jirga (local council) which bars women to vote, as it would put the religious, cultural and social honour of the region at stake – according to a report by BBC Urdu. The jirga was held in Diamir, one of the seven districts of G-B. Whereas ...
Read Full Post
Battered by the monsoon and baked by the sun, many Pakistan Awami Tehreek (PAT) revolutionaries seem to be yearning to return home. Alas, they did not or probably could not read the fine print of the contract they signed with their political party. According to a BBC Urdu report, there is growing discontentment among a large number of protest participants who are, allegedly, not being allowed to go home. These include participants who were injured in the clashes with the police, and are ostensibly unfit to sit-in any longer. A young resident from Bahawalpur informed BBC that he'd been promised a sum of Rs6,000 to ...
Read Full Post
After much dillydallying, useless discussions and utterly unsuccessful peace talks, Pakistan has, finally, launched a "decisive" operation, code named Zarb-e-Azb, against the Tehreek-e-Taliban Pakistan in the North Waziristan Agency. The Pakistan Army claims that around 180 Taliban have been killed so far, with dozens other captured and their safe havens and ammunition depots taken out, in jet bombings and face-to-face skirmishes. All exit points from North Waziristan Agency have been cordoned off and the Taliban are not being given any opportunity to slip to adjacent areas and elude the fire. There is a growing impression that the Taliban have been cornered. However, the ...
Read Full Post