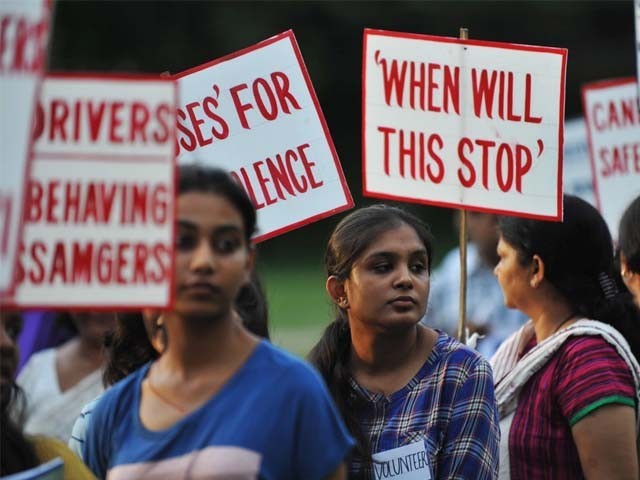 In my previous blog, I had mentioned how an old colleague quoted sacred text to prove that women were sent to this world as a test to men and that women are evil creatures.  Only a few days had passed and I read this disturbing story of a man raping an eight-year-old girl in Delhi, and that too in front of his teenage daughter. It made me wonder what could be the reason behind a human being falling so deep in the pit of monstrosity that they hurt vulnerable people or innocent children. Could it be psychological? Is there any explanation at all? And then I came across these verses from The Mahabharata, ...
Read Full Post
In April, a deranged mob of college students murdered Mashal Khan, an intelligent, curious, and outspoken journalism student, over views and comments that some regarded as 'blasphemous'. The mob-led murder caught the world's attention after a shakily recorded cell phone video of the lynching went viral. Just like that, the door had been flung open, exposing the sheer inhumanity and intellectual neglect that constantly simmers below the surface of Pakistani society, even within its supposedly enlightened institutions. In these past few months, many minutes of prime-time were devoted to and much ink was spilled over Mashal and Pakistan's notoriously inhumane and antiquated blasphemy laws. This week, the story ...
Read Full Post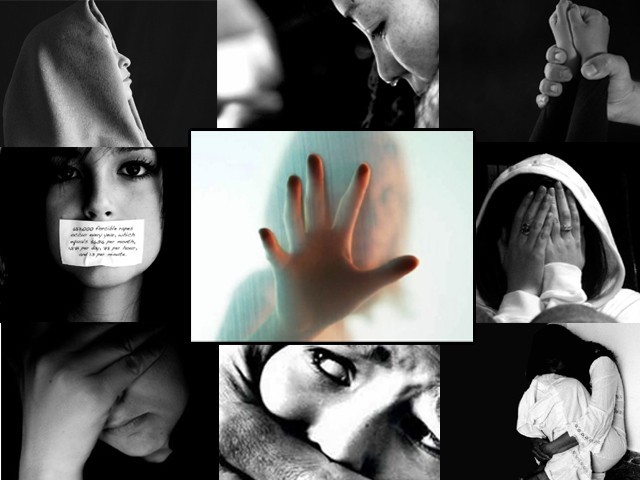 "Nobody is a monster that he is excluded from society. After all, any society that has these rapists has to take responsibility for them, and this is the first thing that these feminist callers that came before the Verma Committee said, that these are our people, these men are ours."— Gopal Subramanium, senior advocate, Supreme Court India and co-author of the Verma Report I am not a rapist. I cannot even possibly conceive how a person could rape, assault, murder or even harass. So why did I feel guilty being a man watching the documentary India's Daughter? This question has plagued my thoughts for ...
Read Full Post
The Delhi bus gang rape, which occurred in December 2012, redefined rape and rape victims in many ways. As we saw, masses came out for Nirabhya's support and ended up in historic constitutional reforms. The case has once again come into spotlight with Leslee Udwin's documentary for the BBC called India's Daughter. The documentary revolves around rapists and rape victims and the motivation behind the heinous crime. The trailer of the documentary can be seen here. Amid constitutional hassles and fear of public outrage, the documentary has been banned by the Indian government. Although, Udwin claims she interviewed Mukesh Singh, the convicted bus driver involved in the Delhi gang rape, in jail for ...
Read Full Post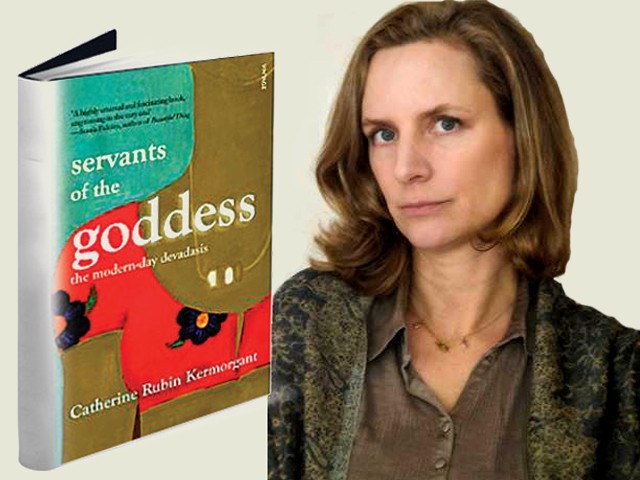 Imagine being paraded in a procession of singing men and women on a high slab with nothing on your body except neem leaves as soon as you hit puberty, and being 'deflowered' when you don't even know the reality of what just happened to you. Photo: Catherine Rubin Kermorgant, taken from official website of the author. Imagine being dedicated to a temple at the age of six years and wearing a beaded necklace for the rest of your life. Imagine being a mother of two at the age of 15 (or even less). Imagine never being able ...
Read Full Post