Loading ...
Superman, who? Batman, I don't care! Wolverine, too macho for my liking! Are you sick and tired of the male bravado being present on the big screens all around you? Feminists around the globe, rejoice! You guys finally have someone you can truly root for while sticking to your principles. Enter, Wonder Woman! Gal Gadot in Wonder Woman (2017)Photo: IMDb With her cameo during Batman v Superman: Dawn of Justice deemed not long enough, we will finally get to feast on the Amazon princess in all her unadulterated glory this coming summer. DC Comics posted the latest—and possibly the ...
Read Full Post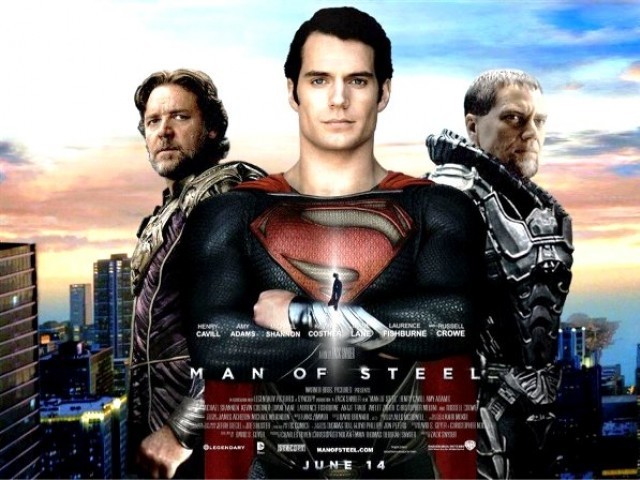 An oft-heard phrase these days amongst comic book fans is, "The Dark Knight Trilogy has ruined all future comic book adaptations". This could mean two things, the trilogy was so amazing that all future efforts have an impossibly high bar to reach or the incredible success of the trilogy means all future efforts will be shepherded by studios into being more "real/dark/gritty". Both are true in varying ways. Batman is a unique character. He has no superpowers, apart from fabulous wealth and slight insanity. His gadgets can all be distilled into existing or easily imaginable variants unlike the only other rich ...
Read Full Post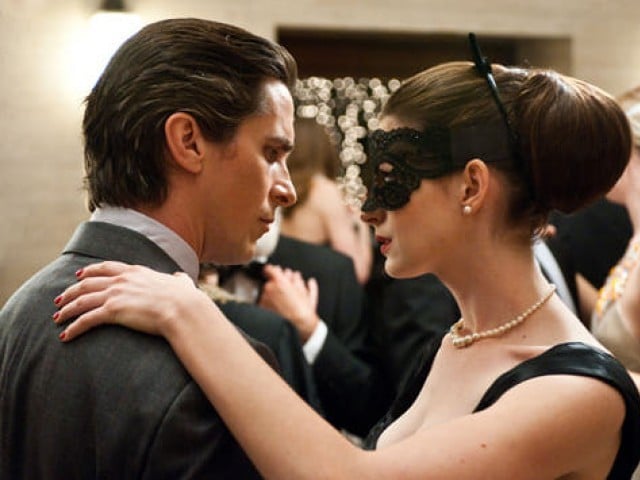 There's a storm coming, Mr Wayne," whispers Anne Hathaway into Bruce Wayne's ear, "You and your friends better batten down the hatches, 'cause when it hits, you're all gonna wonder how you ever thought you could live so large, and leave so little for the rest of us." Encompassing current affairs from the Occupy Wall Street movement to terrorism, Christopher Nolan's The Dark Knight Risesdelivers a relevant political message. Although, based on a fictional comic book series, the film's concerns are very real and thought provoking from which it establishes itself as the story of our generation. With grand expectations pinned onto the ...
Read Full Post
Christopher Nolan has directed films that have come to define Hollywood's cinematic culture – the cool, chic and cerebral thriller, Inception, was brilliant. But his brooding and dark Batman series, which draws to an end with The Dark Knight Rises, are all films that pose big questions (though if you ask Batman purists who've read the comics, Nolan was really just translating the mood on the big screen).  Inception was all about the metaphysical; philosophy posing questions about ''dream-worlds'' and our consciousness whilst Batman to many pundits is really a commentary on the American culture. That's ...
Read Full Post