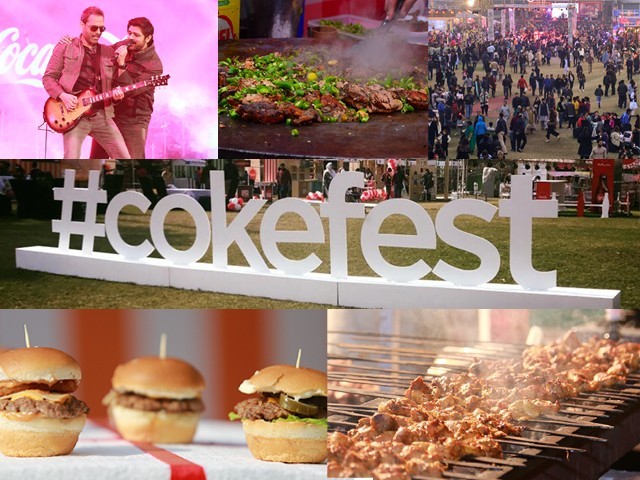 Despite living outside of Pakistan for almost three years now, I am still a hard-core desi at heart. The 'desiness' gets stronger if you are not just from Pakistan, but also from Lahore, and happen to be married to another Lahori, who is homesick more often than not. The Lahori inside my husband is so headstrong that a daig (large pot) at Data Sahib's shrine is the key to all our woes and worries. Despite studying in the UK and spending most of his professional life outside Lahore, he still compares the falooda he eats anywhere with the one he used ...
Read Full Post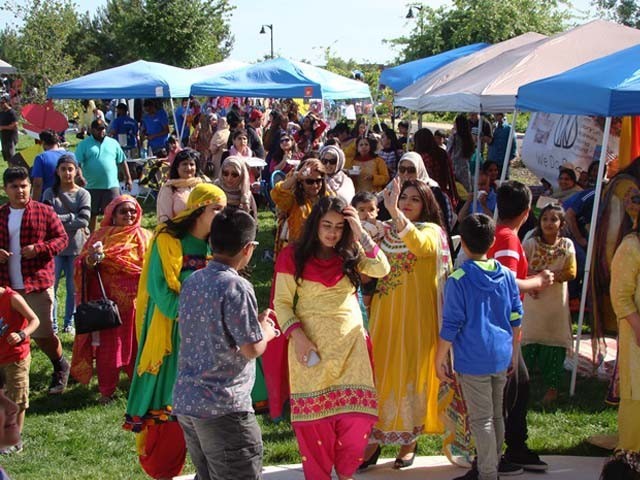 It may not be a national holiday in South Asia, but the advent of Basant (spring) is certainly celebrated there in all its yellow glory, whether it is in Pakistan, Bangladesh or India. The colour yellow can be associated with the blooming fields of mustard which paint the plains from Punjab all the way to Bengal. One of the many passions that this season excites is kite flying. Even if one cannot differentiate between a patang, guddi or tukkal (types of kites) kite, it is okay because Basant is all about enjoying yourself. It also passes any religious and ethnic lines in the region, making it the perfect blend of spirit and fun. ...
Read Full Post
The caretaker chief minister of Punjab Najam Sethi has apologised to the people of the province for his inability to lift the ban on Basant. Mr Sethi, who considered the continuation of the ban among the top failures of the last provincial government, has been able to do no better. To absolve his government from all responsibility, he has cited legal issues that his government faced. All those reveling at the possibility of Basant taking place this year must have been disappointed to hear the news that this would not be the case. Many people had started planning trips to ...
Read Full Post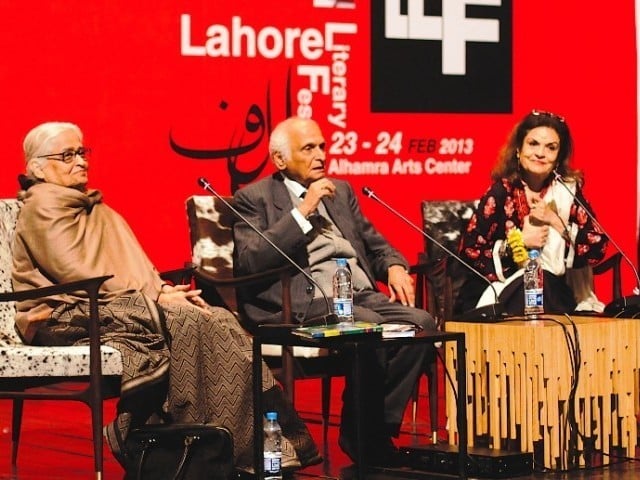 As I was taking my place in the audience at the first Lahore Literary Festival, all eager and ready to report for this paper, my gaze took in around 50 or so young people milling about. It was 9:30am on the morning of February 23 and there they all were, dressed up in their fashionable best, to hear that leftist Tariq Ali speak about all things revolutionary. And there I was, thinking it was mandatory for all young people to stay in bed past midday at the weekend. This is not to say that the Festival was without groupies. Much ...
Read Full Post
It's that time of the year again when the frosty blues and grays enveloping  start to disappear and in their place awakens a plethora of colours, fresh and vibrant as if after a long hibernation. As if by magic, people's spirits start to soar and life starts looking more – excuse the pun – 'sunny'. This reminds me of the time when I was growing up – when as soon as the flowers started appearing, so did kites all over the sky, with people getting ready for the much awaited Basant festival. I loved everything about Basant when I was a kid. My ...
Read Full Post