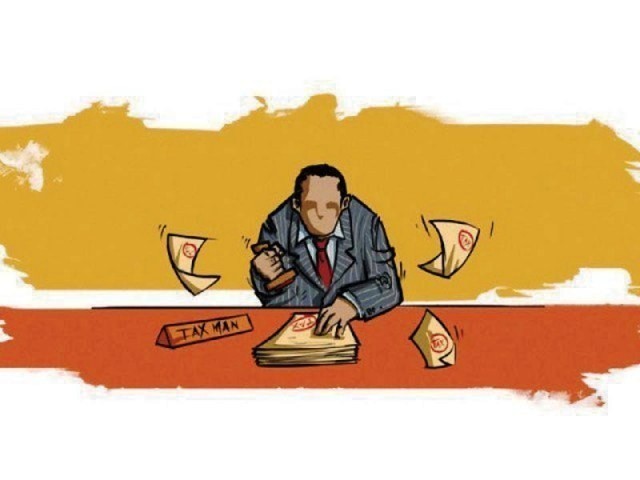 As an employee who lives his life from one pay cheque to the next, I rejoice with the fresh set of energy that generates in the last few days of every month. Fortunately, I work for a private firm which follows a strict set salary cycle every month, compensating employees on a timely basis. The bank credit text message received every month, confirming my salary's transferred into my bank account, contains a figure that translates into an immeasurable emotional elation every time I see it in my inbox. However, a significant portion of my salary gets chopped away in lieu ...
Read Full Post
"Would you like to pay by card or cash?" I choose cash. So does the majority of Pakistan's population. Despite carrying a credit card and two debit cards in my wallet, I still prefer to use cash for all my transactions. I have my reasons for doing so; however, I also feel my ideology regarding plastic money is a depiction of the general consumer mindset. Here is why: 1. I feel more secure with cash in hand. It gives me greater control over my spending and allows me to exercise frugality where needed. With a debit card, I have the ability to 'swipe' away my ...
Read Full Post
While I was visiting a friend, I came across something very peculiar. His domestic help, who was serving us tea and refreshments, had headphones plugged into his ears and kept chatting away to someone over his phone. His behaviour remained consistent during my four-hour-long stay and I wondered how he was able to talk so long without his mobile balance running out.  Giving in to my curiosity, I asked my friend about his servant's excessive phone calls, to which he explained that of the Rs10,000 that he received as salary, a major chunk of it went either to buying a new phone ...
Read Full Post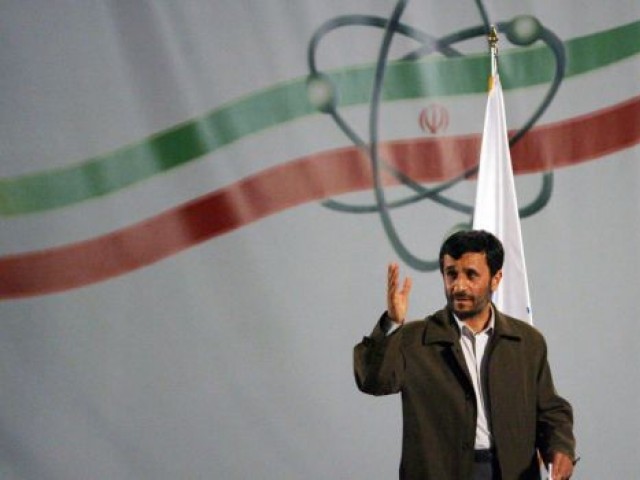 Iran has launched a four day military exercise to show its strength in the wake of rising tensions with the international community and possible military action against them. Getting into gear, their Revolutionary Guards as well as their ground troops and air defenses, Iran is ready for anything. Coinciding with the show of strength is a two day UN inspectors' visit to Iran, the second visit this month. Led by Herman Nackaerts, the team hopes to achieve access to Parchin military base, as well as talk to question Iran's nuclear scientist. The inspectors, however, will not be visiting any nuclear ...
Read Full Post
Since my BBA program finished, I've been spending a lot of time at home. Taking advantage of the situation, my dad asked me to go and pay the car tax a few days ago. Attempt # 1 Still in vacation mode, I dragged myself to the nearest National Bank of Pakistan (NBP) tax-payable branch at 12:45pm. Here, I was welcomed by a long line out in the sun. I was to be number 12 in the line. Not having much planned for the day, I waited for my turn admiring a stray cat that seemed to be in heat as it ...
Read Full Post
The last few months have seen a sudden upsurge in the Islamic loans market in the Persian Gulf countries. Investors sold sukuk bonds (Shariah-compliant bonds) with lower debt ratings, in order to raise funds for issuing new, state-backed sukuk bonds. Islamic finance has spread widely. Due to the huge returns from investing in Islamic bonds, or sukuk, more and more people are investing and utilising the proceeds to pay off debt relief services. The sale of Islamic bonds by banks in the Persian Gulf may rise up to $1.5 billion in the month of October; that will be highest ever ...
Read Full Post
The journey began with trying to establish Shariah compliant prudent banking opportunities. The concept was to provide Halal banking and safety from Riba (interest). The aim was to avoid foreign banks and their banking system in Muslims countries. The vision was to establish an Islamic Economic System. After the initial stage, people started having questions in their minds: Is Islamic banking really is Islamic? The matter is drawn from two aspects. First, what is the difference in the methodology the common man can see when he deals with an Islamic bank in comparison to a conventional commercial bank? And second, whether ...
Read Full Post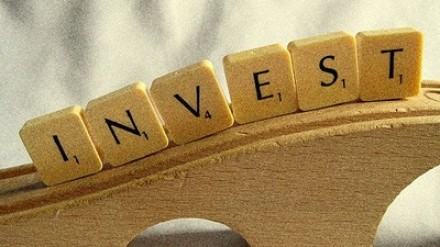 Stock markets have always been a point of attractive investment. The high level of risk and volatility in the stock markets induce investors to foresee higher returns to compensate the risk. But, the point that is more important is the opportunities in the stock exchange for the common man. I am talking about people who save money from their salaries or monthly income, those who lack technical knowledge but have the ambition to attain handy returns to meet their future monetary requirements. I have mentioned several times on my blog that one of the reasons for the financial crises across ...
Read Full Post
As always, we have to blame the other for our actions. No wonder Pakistan is at the verge of being globally labelled as a "failed state" and many countries do not want to be diplomatically associated with it. Conspiracy theories are something we live for, and do not even have the courage to verify. Most conspiracy theories come from sources who feed on propaganda purposely or only for "speaking the public's language". But we will not learn and be truthful to ourselves. Because we just like believing in them. The media is talking about Pakistanis not paying taxes, that only 1.7 ...
Read Full Post