Most of us, if not all, go to the UAE on a visit visa in order to search for a job. And the majority of us have no guarantee of finding a satisfying job. It takes time to research and locate your ideal job post in UAE. If you are unemployed, make this task your full-time job; if you're employed, set aside some time every day after work for your job search, after all, we're all looking for the next best opportunity. Speaking from experience, here are a few suggestions and tips I would like to share with you for a successful ...
Read Full Post
The military operation in Swat five-years-ago led to the displacement of approximately two million Pakistanis, who had to abandon their homes, commodities and lives overnight to a bleak and uncertain future. Facing obscurity, these two million refugees trekked to safer locales with infants and elderly in tow. According to United Nations Refugee Agency's (UNHCR) statistics, released as of September 11, 2012, there were 160,063 families still resigned to the Internally Displaced Persons (IDPs) status, of which 12% (18,783 families) were still residing in camps and 88% (141,280 families) were residing in host communities two years back. Though the World Food Programme (WFP) assisted ...
Read Full Post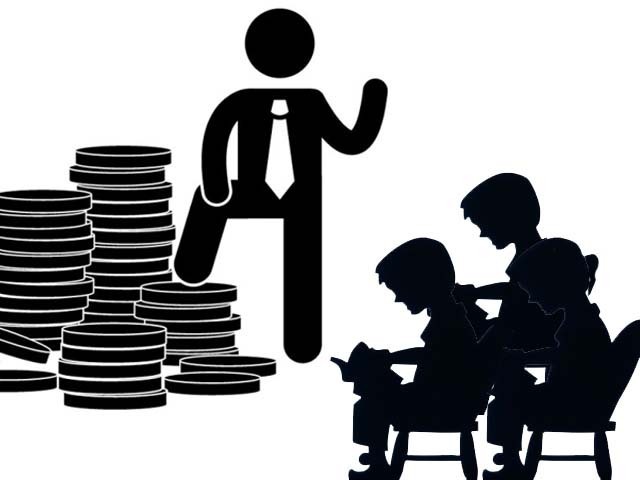 Pakistan is going through an economic crisis. It has been years since the nation has been suffering. For more than 60 years, the nation has put up with different politicians and military dictators. We have no one but ourselves to blame. We are the one who welcomed each of these rulers as our saviours. Despite all of these governing problems, we see that the private sector has sustained itself, and is growing no matter what the circumstances may be. A recent study shows that large private sector organisations can impact the country's GDP by working on becoming more efficient and improving ...
Read Full Post
A recent article by Cal Newport in the New York Times stirred up the debate on how people should choose their career path. The mantra of 'life coaches', self-help literature and career counsellors alike is to 'find' your passion and do what you love. Some know earlier on in life what that they want to become ─ doctors, entrepreneurs, scientists or even ballerinas. These people are lucky enough to identify and live out their passion. However, my experience tells me that most people are unaware of what they want to do, or they fail to avail the opportunities for pursuing their passion. In most ...
Read Full Post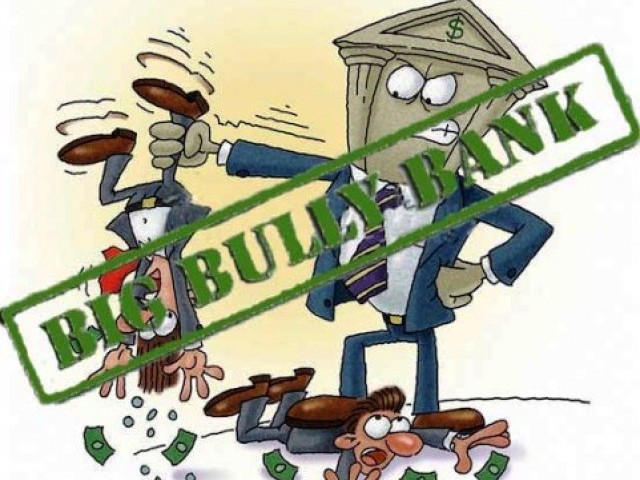 Every now and then there is an instance where a banking institution treats its customers like trash and does everything that is not to be done with regards to customer service. I recently had a similar experience at a bank in Lahore where I have an account. I was shouted at in the bank by employees who refused to listen to me and instead told me to get out as they did not want to help me. I am certain other people have gone through horrible experiences with other banks just like I did with mine. So, what does a consumer do after ...
Read Full Post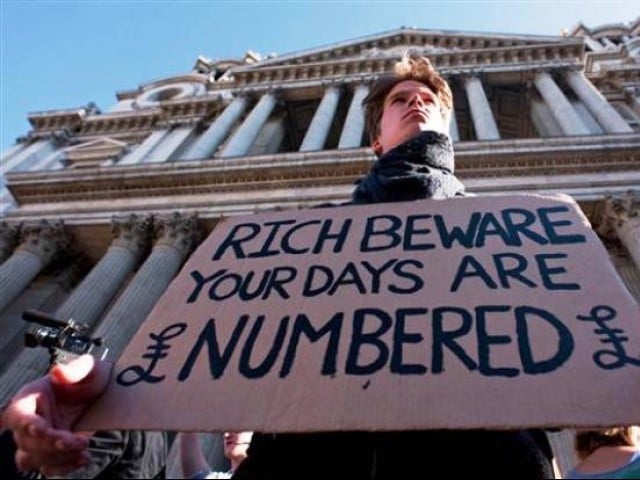 It has been the greatest success story in the history of mankind. It has fuelled unprecedented economic, social and cultural growth, alleviated millions of people around the world from poverty and economic hardship, and ushered in a new era of technological innovation. However, while none of the political bigwigs and the so-called pariahs of the system care to admit, capitalism has created just about every problem in our world and the majority of its seven billion plus people face daily. It can be argued that terrorism global financial crises, famines, droughts and environmental changes are all the byproducts of the relentless need ...
Read Full Post
I have been working in a well reputed bank in Pakistan (whose name I will not mention) for the last five years. I have learnt a lot about banking, from credit modules to debt ratio analysis to greeting customers. What I have not as yet been able to understand is how our banking industry's middle management is filled with buffoons wearing ill fitted suits with qualifications of no more than Bachelors in Commerce (BCom) and brains the size of a bird's. Why is this so? The reason I feel the current state of the banking industry is depressing, is not only because ...
Read Full Post
The last few months have seen a sudden upsurge in the Islamic loans market in the Persian Gulf countries. Investors sold sukuk bonds (Shariah-compliant bonds) with lower debt ratings, in order to raise funds for issuing new, state-backed sukuk bonds. Islamic finance has spread widely. Due to the huge returns from investing in Islamic bonds, or sukuk, more and more people are investing and utilising the proceeds to pay off debt relief services. The sale of Islamic bonds by banks in the Persian Gulf may rise up to $1.5 billion in the month of October; that will be highest ever ...
Read Full Post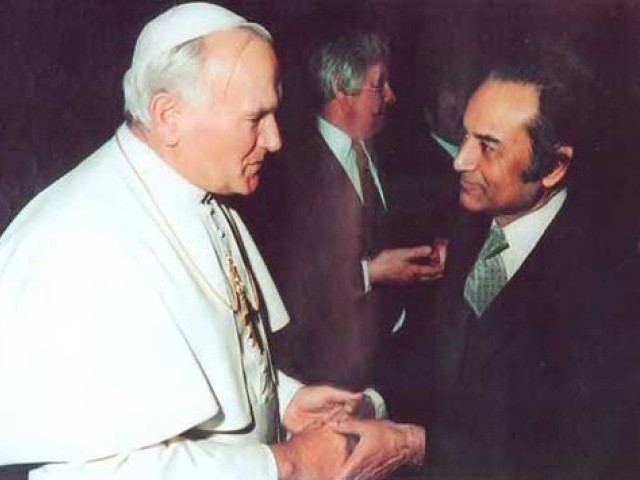 Agha Hasan Abedi was one of the finest minds this country has ever produced. He was an exemplary patriot and a legendary banker. In the mess that exists today, the youth of Pakistan desperately needs inspiring personalities to look up to. I cannot think of a better person to quote. He proved that politics is not the only form of service to the nation. He suffered through various scandals towards the end of his life, but no one can deny his contributions towards building a stronger Pakistan. It is a shame we let our youth forget a man like Agha Hasan ...
Read Full Post