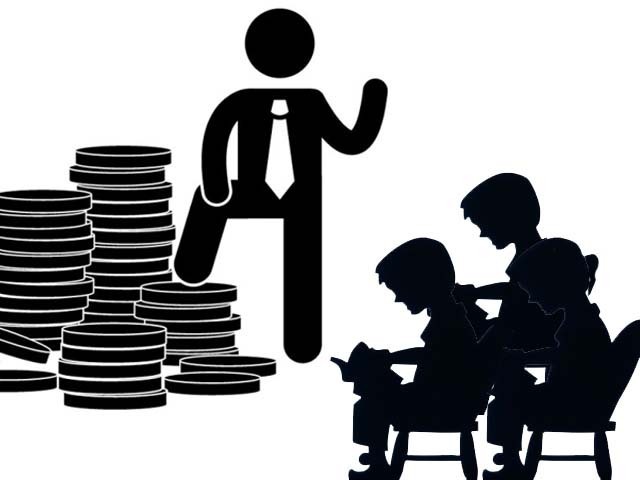 Pakistan is going through an economic crisis. It has been years since the nation has been suffering. For more than 60 years, the nation has put up with different politicians and military dictators. We have no one but ourselves to blame. We are the one who welcomed each of these rulers as our saviours. Despite all of these governing problems, we see that the private sector has sustained itself, and is growing no matter what the circumstances may be. A recent study shows that large private sector organisations can impact the country's GDP by working on becoming more efficient and improving ...
Read Full Post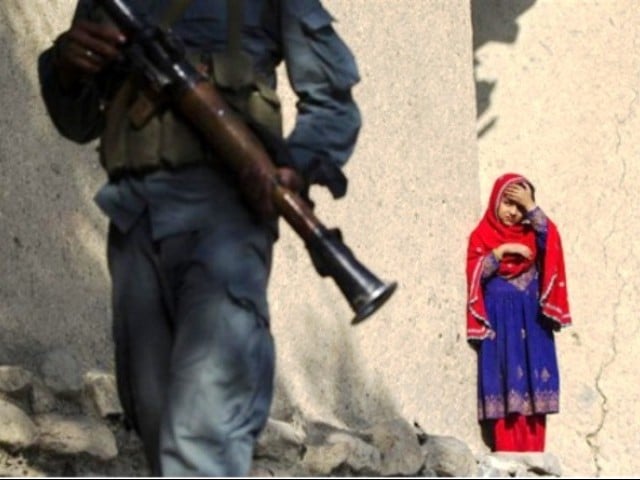 The central bank of Afghanistan imposes a fine on shopkeepers to stop them from using foreign currency. Pakistani currency also known as Kaldhar in the war-stricken country is widely used, which reflects the lack of confidence of Afghani businessmen and traders in their economy. Afghanistan's economy appears stable if compared to Pakistani rupee that lost almost half its value to the dollar. 90% of Afghanistan's budget depends on foreign aid. However, will the bubble economy survive when the US is itself embroiled in a financial crisis back home? Rich Afghans are already escaping with their money stashed in suitcases. $4.6 billion has ...
Read Full Post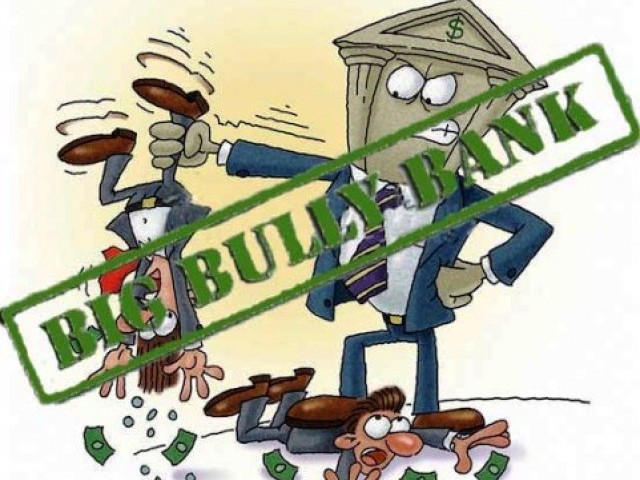 Every now and then there is an instance where a banking institution treats its customers like trash and does everything that is not to be done with regards to customer service. I recently had a similar experience at a bank in Lahore where I have an account. I was shouted at in the bank by employees who refused to listen to me and instead told me to get out as they did not want to help me. I am certain other people have gone through horrible experiences with other banks just like I did with mine. So, what does a consumer do after ...
Read Full Post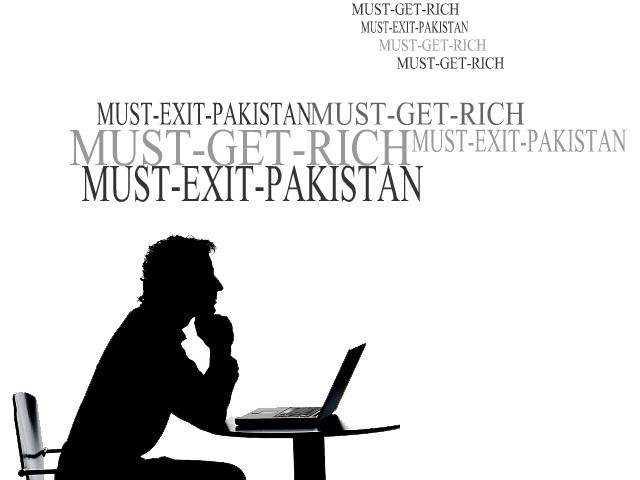 At the age of 23, my indebtedness to Pakistan was inversely proportional to my progress in life. My mind was uncluttered and my ambitions were sky high.  The nation's politics didn't interest me; its understanding of religion was at loggers-head with my comprehension, its roads didn't let me walk my walk; its dress code did more to accentuate a woman's curves than it did to hide them, and its history didn't have any role to play in my future. Moreover, despite my life-saving attempts, I could not bring myself to fall in love with a special someone either (something that kept my friends ...
Read Full Post
"Get your money out of your account before the first of the Ramzan or they'll deduct zakat," warned a text message I received from an anonymous well wisher. I have a phobia of banks (along with hospitals and airports) and dread the very thought of finding my checkbook for a trip to bank. Getting smaller chunks of cash from the ATM machine equally abhors me. So when I saw the text I did some mental math to calculate the bucks the bank would cut in the name of zakat, from my hard earned savings. The calculated sum didn't seem like ...
Read Full Post
I have been working in a well reputed bank in Pakistan (whose name I will not mention) for the last five years. I have learnt a lot about banking, from credit modules to debt ratio analysis to greeting customers. What I have not as yet been able to understand is how our banking industry's middle management is filled with buffoons wearing ill fitted suits with qualifications of no more than Bachelors in Commerce (BCom) and brains the size of a bird's. Why is this so? The reason I feel the current state of the banking industry is depressing, is not only because ...
Read Full Post