The Lahore High Court, in response to the petition filed by Malik Munsif Awan of the Pakistan Justice Party, has announced that Mohammad Amir will be allowed to play international cricket. Naturally, many people have certain reservations about this particular proclamation. People are still beating their chests and saying that he committed a heinous crime and brought Pakistan cricket to shame. Petitioner Awan had stressed that allowing a convict to represent Pakistan would be inappropriate. While those cries of lament are quite true, it is time for us to address the issue in a manner that is progressive instead of regressive. It ...
Read Full Post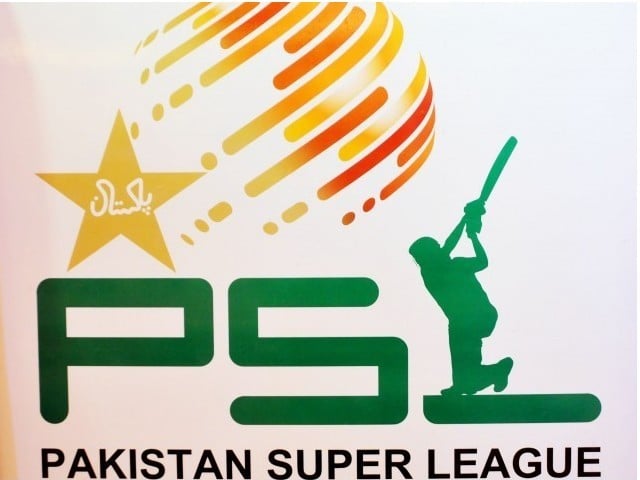 The Pakistan Cricket Board's (PCB) interim Chairman Najam Sethi announced on Tuesday via Twitter that the PCB is keen to organise the Pakistan Super League (PSL) in January 2015 in the United Arab Emirates (UAE). Good news for 2014! Pak will tour WC champions Sri Lanka July-Aug! We play Aust & NZ Sep-Dec in UAE; PSL in Jan 2015 in UAE and WC in Feb. — Najam Sethi (@najamsethi) April 8, 2014 This is not the first time that the PCB has made an announcement about the window for the PSL. In 2012, the PCB hired former International Cricket Council (ICC) Chief ...
Read Full Post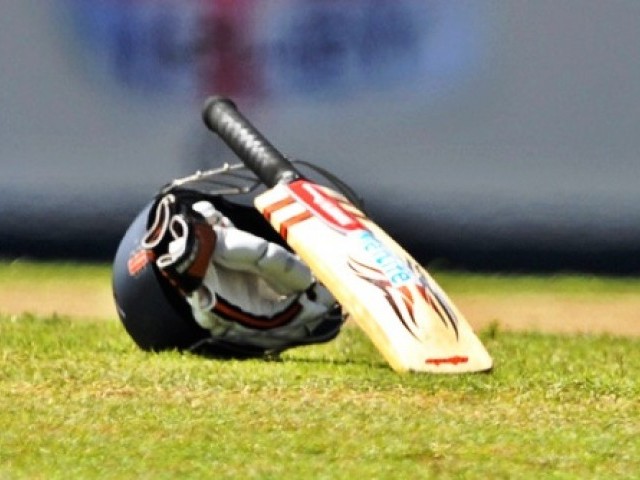 There was a time when Pakistan cricket was at its peak – a time when cricket teams and players from around the world wanted to visit Pakistan willingly, play cricket feverishly and intermingle with the locals openly. It was a time when Pakistan was able to successfully host World Cup matches on its soil. Those days, it seems, are long gone. The optimist in me tells me that those days will return and that good times are just around the corner, but the realist in me tells me that this is not to happen in the foreseeable future. It is not news ...
Read Full Post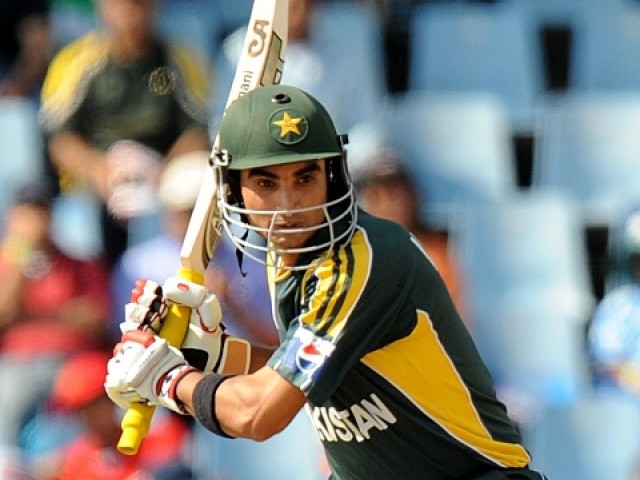 Imran Nazir, a talented right-handed batsman and consistent performer in the T20 format, is desperate to get selected for the Pakistan T20 squad. While there are plenty of reasons which prove that he deserves to be part of the team, the PCB cannot give one as to why he should be dropped.    If the PCB is of the opinion that Imran Nazir was given chances but he failed to prove himself, I would like to ask them if he has ever failed in the T20 internationals. It just doesn't make sense to drop him from the T20s when it was the ODI ...
Read Full Post