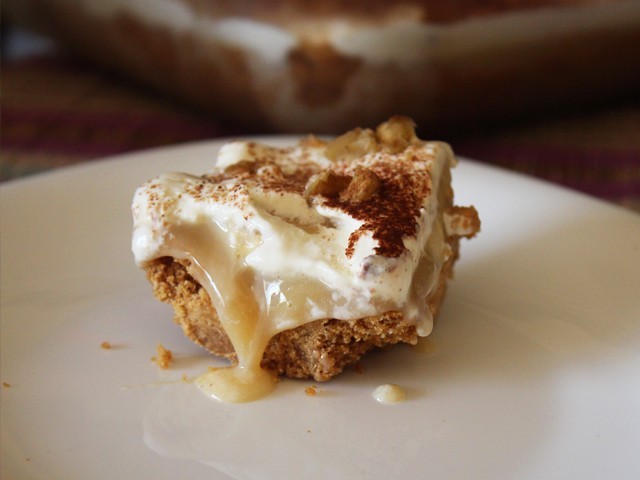 Dessert has always been a big deal for me. I'm generally a pretty clean eater who will happily order the side salad over the fries and have fresh juice or milk for breakfast. But put me face-to-face with a slice of cheesecake or a slice of apple pie with ice cream, and I'll never be able to say no – even when I'm already full. Since every generation changes food habits from time to time, from having fruit before dinner to consuming water during or after meals, I assume dessert at the end of a meal has stuck around for a good ...
Read Full Post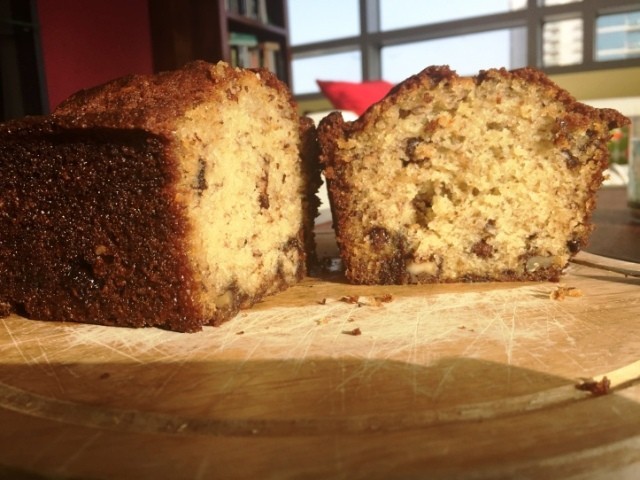 I'm not a fan of bananas, or anything that has a strong banana taste in it. Why would someone have a banana smoothie? Or banana ice cream? No, thank you!  Even getting myself to eat a banana is quite the task, taking about 10 minutes.   Bite – chew – forcefully swallow – repeat. I used to force myself to eat them for health reasons. Now I'll just stick them in a smoothie with MANY other delicious ingredients to hide the taste. However, ironically, I do like some desserts with bananas. By some, I mean banoffee pie; mainly because of the caramel/dulce de ...
Read Full Post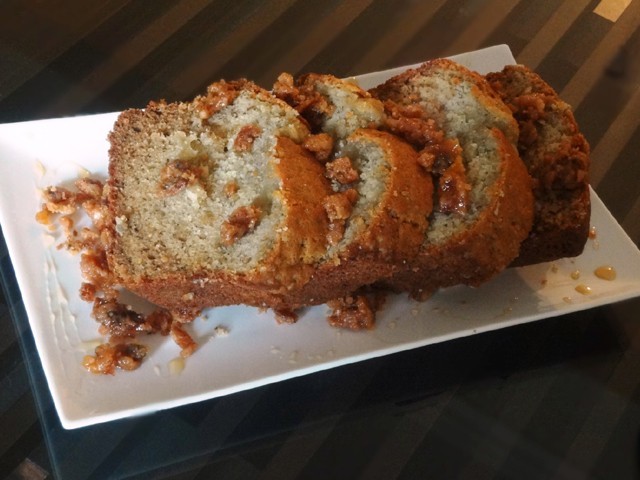 We have all had one of those days, ones where we are bored of our traditional breakfast, i.e. eggs and bread, and need something different and interesting. Sometimes you need a change, and that's where banana bread comes in. I came across the recipe for banana bread while searching for new recipes. At first, the idea of a fruit infused bread didn't sound so appealing to me, but after trying it, I realised I was wrong; it's actually delicious. Moreover, I guess destiny has its ways, as even a quiz on Buzzfeed revealed that banana bread suits my personality the most. Moist, rich banana bread ...
Read Full Post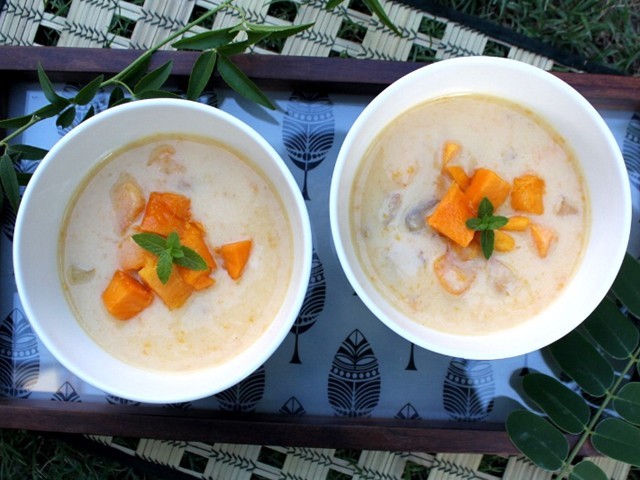 Mango season and Ramazan have been coinciding since the last few years. Hence, my love for mangoes has made me incorporate mangoes in my Iftar regularly. With June's blistering heat around, one longs for things that are cold and refreshing while breaking the fast. This simple and easy to make mango yogurt provides that along with appropriate nutrition. I always save an extra bowl for Sehri as well. Hope you will try it out. Ingredients: Unsweetened Yogurt – 500 grams Sugar – ¼ cup Mangoes – 3 medium-sized (cubed) Dates – 8 (pitted and chopped) Fresh Apricot (Khobani) – 5 to 8 (pitted and chopped) Almonds – 8 to 10 (coarsely chopped) Method: 1. Add sugar to the yogurt and mix ...
Read Full Post