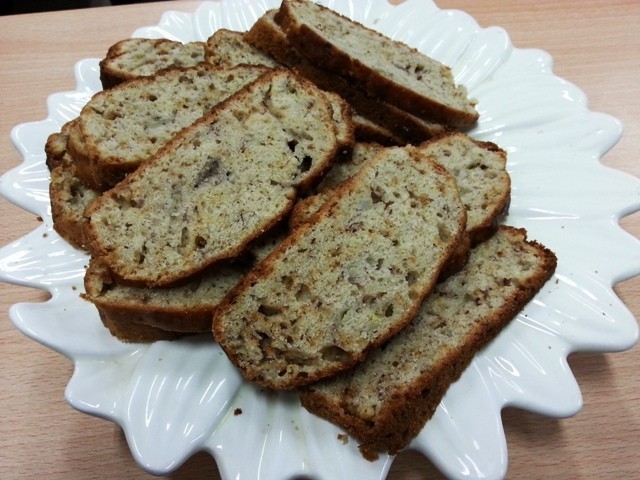 The sweet smell of ripe baked bananas takes me back to my mother's kitchen when I was a mere seven year old. By the time I was 15, my mother could no longer share her recipes or secrets with me; she fell sick when I was just a little girl. Growing up, I knew I wanted to hold on to every piece of her that I could remember and so after experimenting and testing out different recipes, I finally figured out my very own banana bread recipe inspired by my mother. It requires no fancy or expensive ingredients, just ...
Read Full Post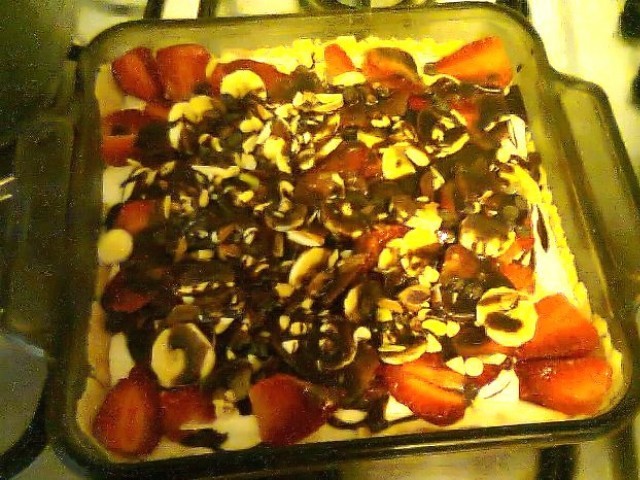 When  you Google 'easy dessert recipes,' more than seven million tempting results come up to make you drool all over your key board. But scroll down to the ingredients, and a wave of disappointment takes away all that joy as most of the ingredients are not available in Pakistan. Facing a similar situation, I came across this recipe. It required a 'ready to cook' pie crust and yoghurt filling. Sadly, these ingredients were not available here in Karachi, so I decided to make my own. This recipe is a scrumptious adaptation of the all time favourite banana split ice cream. It is a perfect dessert ...
Read Full Post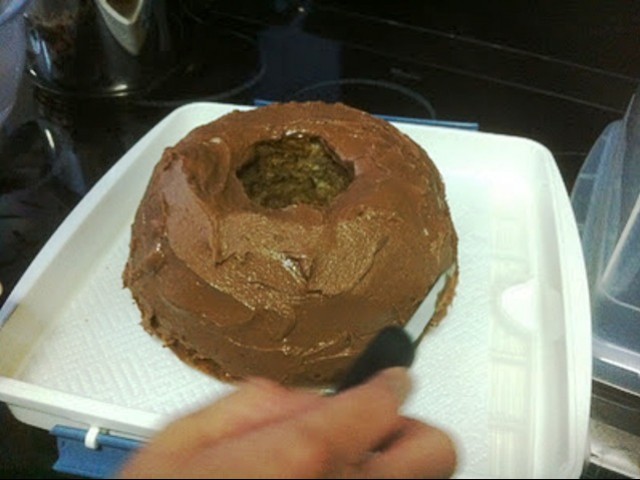 I love bananas and I love Nutella, and combining the two leads to sheer magic. While it is very difficult to imagine improving on Nutella, when you combine it with fresh cream, butter, and icing sugar, and then spread this frosting atop a moist cake chock full of bananas and walnuts, the blend of flavours is simply mouth-watering.  For UAE National Day on December 2, I was invited to a barbeque hosted by a friend. I knew I wanted to bake a cake for the occasion but couldn't decide which kind until I opened the freezer to find a handful of frozen brown bananas ...
Read Full Post