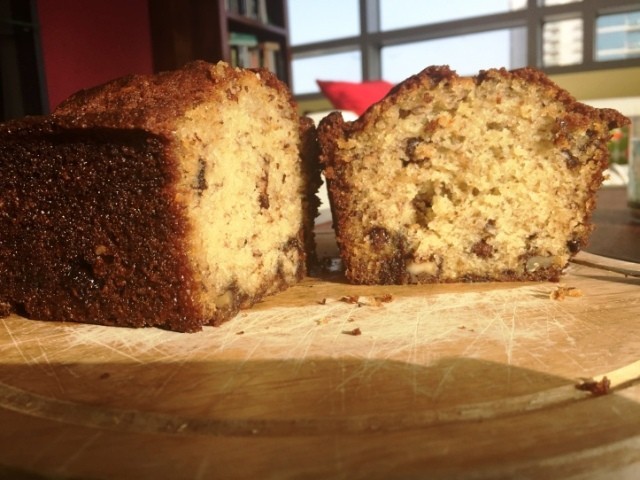 I'm not a fan of bananas, or anything that has a strong banana taste in it. Why would someone have a banana smoothie? Or banana ice cream? No, thank you!  Even getting myself to eat a banana is quite the task, taking about 10 minutes.   Bite – chew – forcefully swallow – repeat. I used to force myself to eat them for health reasons. Now I'll just stick them in a smoothie with MANY other delicious ingredients to hide the taste. However, ironically, I do like some desserts with bananas. By some, I mean banoffee pie; mainly because of the caramel/dulce de ...
Read Full Post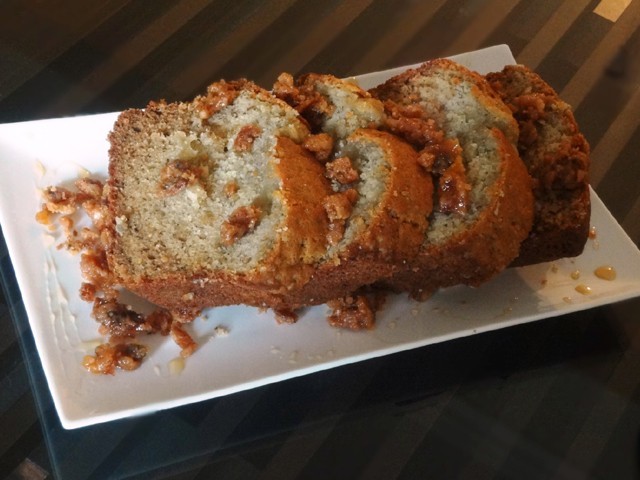 We have all had one of those days, ones where we are bored of our traditional breakfast, i.e. eggs and bread, and need something different and interesting. Sometimes you need a change, and that's where banana bread comes in. I came across the recipe for banana bread while searching for new recipes. At first, the idea of a fruit infused bread didn't sound so appealing to me, but after trying it, I realised I was wrong; it's actually delicious. Moreover, I guess destiny has its ways, as even a quiz on Buzzfeed revealed that banana bread suits my personality the most. Moist, rich banana bread ...
Read Full Post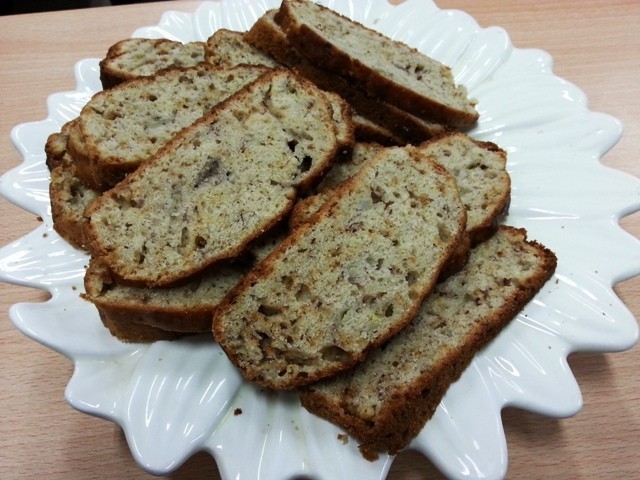 The sweet smell of ripe baked bananas takes me back to my mother's kitchen when I was a mere seven year old. By the time I was 15, my mother could no longer share her recipes or secrets with me; she fell sick when I was just a little girl. Growing up, I knew I wanted to hold on to every piece of her that I could remember and so after experimenting and testing out different recipes, I finally figured out my very own banana bread recipe inspired by my mother. It requires no fancy or expensive ingredients, just ...
Read Full Post