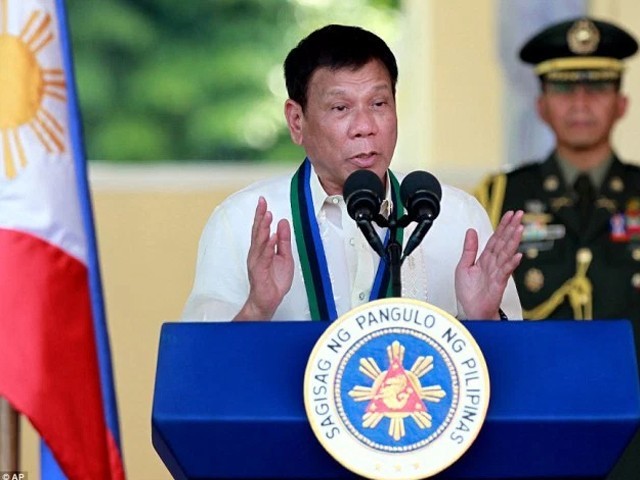 Philippine's President Rodrigo Duterte has been in the news for all the wrong reasons.  First, he has been accused of large scale human rights violation, where tens and thousands of people have lost their lives due to extra judicial killings, drug trafficking, rape, murder, arson and other related criminal activities. The second incident relates to an interview he had given, where, when asked how he would react if Barack Obama were to criticise him for extra judicial killings of over 1,000 persons involved in drug trafficking and other acts of crime, he responded with cuss words against the president. Although Duterte realised his faux pas and expressed regret over his ...
Read Full Post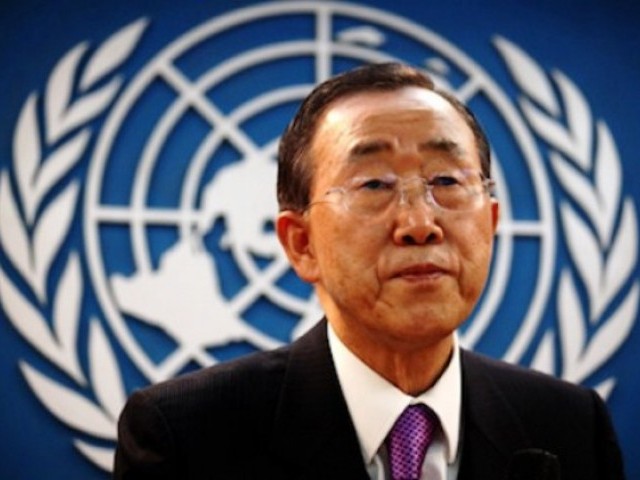 I have worked for the United Nations for most of the last three decades. I was a human rights officer in Haiti in the 1990s and served in the former Yugoslavia during the Srebrenica genocide. I helped lead the response to the Indian Ocean tsunami and the Haitian earthquake, planned the mission to eliminate Syrian chemical weapons, and most recently led the Ebola mission in West Africa. I care deeply for the principles the United Nations is designed to uphold. And that's why I have decided to leave. The world faces a range of terrifying crises, from the threat of climate change to terrorist breeding grounds in ...
Read Full Post
Benjamin "Bibi" Netanyahu is a drama queen like no other. His song and dance reminds one of Mahmoud Ahmadinejad's histrionics or Muammar Qaddafi's menopausal approach to digress into the mundane – never addressing what matters the most. There is no right way to explain Bibi's behaviour, but he is a typical opportunist, an attention seeker, a sensationalist – one who excels in the art of tomfoolery and throwing tantrums. His popularity, even amongst the greatest of his supporters, is on the decline because he is a power-hungry predator trying to gain political mileage from situations that normally wouldn't be termed 'momentous' enough be blown out of proportion. Bibi skilfully ...
Read Full Post
The Line of Control (LoC) which divides Pakistan and Indian-occupied Kashmir has been the primary source of troublesome relations between the two countries. Not being an international border, LoC is a De Facto border agreed upon by India and Pakistan and was previously known as the cease-fire line. The security situation across this region has escalated throughout the years, as India blames Pakistan for exporting terror across the LoC. This has been the case whenever an attack has been carried out in India, or for that fact, in Pakistan as well. An important point to highlight would be that two out of three wars ...
Read Full Post
"I know not with what weapons World War III will be fought but World War IV will be fought with sticks and stones" – Albert Einstein The world is far from complex. While presenting it as such certainly puts food on the table for many people, the solutions to the contemporary world's problems are generally quite obvious. The basic formula behind them is no different to that of Europe in 1939, or even that at the time of the Ancient Rome – powerful leaders and the citizens of powerful nations, overtaken by the urge for establishing their hegemony. But we all strive ...
Read Full Post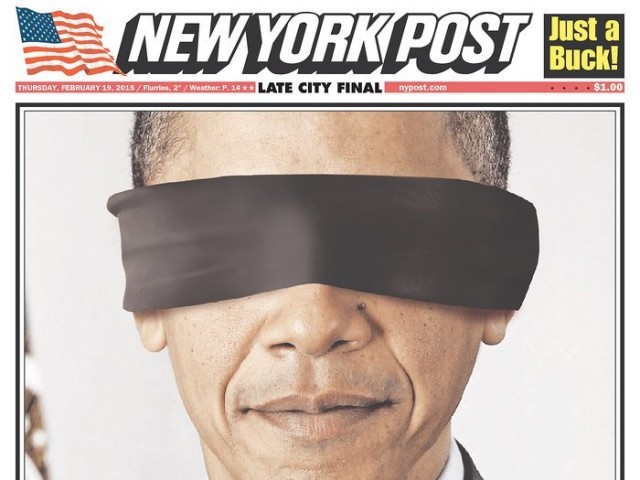 Was Obama mincing words when he refused to pin the 'Islamist' tag on to terrorism? His unequivocal statement that the war on terror was against people perverting Islam drew him a lot of flak from a predictable group who see the world as black and white, and discern no shades (not 50) of grey.  In any case, why would the West be at war with Islam when many Muslims are doing a pretty darned good job of it themselves? Look around, groups like ISIS, Boko Haram, and Al Qaeda are painting towns, villages, cities, and actual battlefields red with blood; mostly of their own countrymen and ...
Read Full Post
"Five more minutes" I said to myself, while browsing my Facebook wall and going through the list of things-to-do in my head. It has become so hard to manage ones time these days. After snubbing my kids and finishing other tasks, I reluctantly called my mother for our routine morning talk and tried to keep it as short as possible. After a few minutes, as I shifted my legs restlessly and planned how to end the conversation, my mother came up with another 'aur sunao' (so tell me more) – which safely meant another 10 minutes. I sighed and continued with our ...
Read Full Post
About a week ago I was in New York on holiday and at some point got into a cab with a very chatty Bengali cab driver. His first question to me obviously, as all desi cab drivers in NY must ask, was where I'm from; the minute I responded he said to me in broken Urdu, "Oh! You come from the country that looted, raped, killed and tortured us for 24 years!"  I am used to being attacked like that; for the past three and a half years I have been married to a Bangladeshi and spend a lot ...
Read Full Post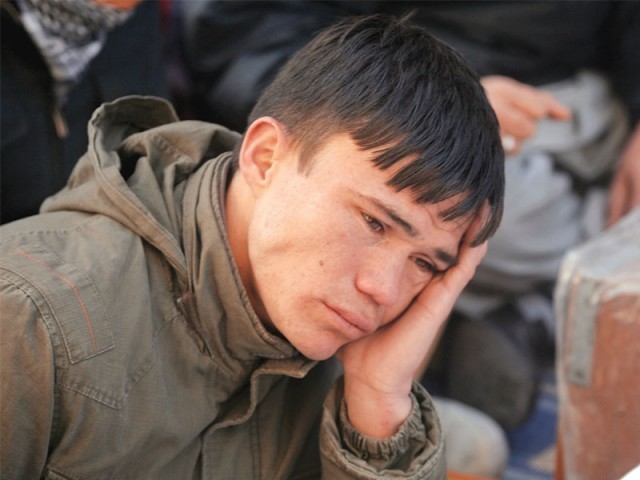 Mr Ban Ki Moon, Secretary General, The United Nations. January 16, 2013. Your Excellency, I am not Hazara – my gene pool is not affiliated with the descendants of the great Mongol Genghis Khan, who now inhabit Quetta. But I am writing this to inform you of a pressing issue that has shaken the international community as protests erupt worldwide regarding Jan 10, 2013 bomb blasts on Alamdar Road. Since the past decade, over 1100 Hazaras have fallen prey to attacks of ethnic cleansing carried out by radical militants claiming to eradicate all those who do not adhere to their brand of Islam. In September 2011, ...
Read Full Post