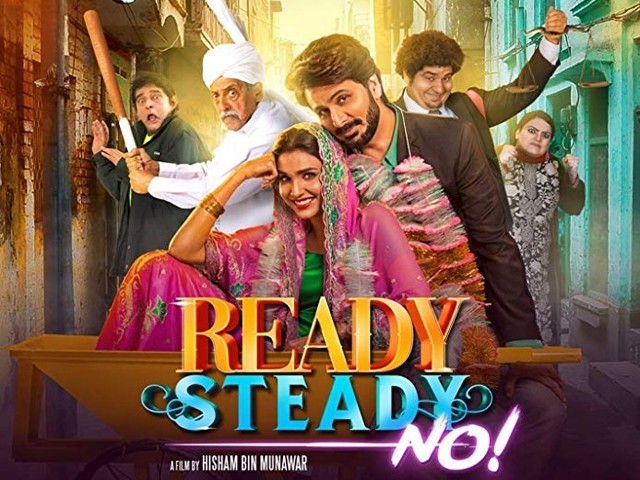 Pakistani filmmakers seem to find romantic comedies coupled with boy and girl running away from their families, quite lucrative at the box office. That's the plot we saw in films like Chhalawa, Wrong No 2, Balu Mahi, and probably will witness in upcoming films like Heer Maan Ja. And guess what, that's exactly what we got in the recent Ready Steady No as well, which is written, produced and directed by Hisham Bin Munawar. The film features Faisal Saif and Amna Ilyas as main leads, with senior television actors such as Salman Shahid, Ismail Tara and Nargis Rasheed being a part of the cast also. The Pakistani film industry desperately ...
Read Full Post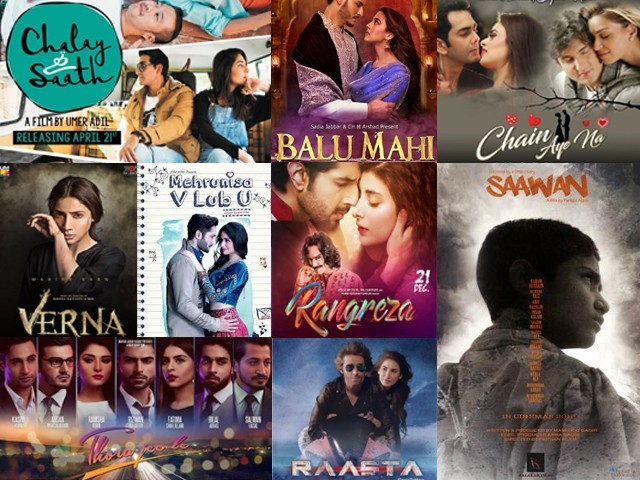 Just like its predecessor, this year started with a new hope for Pakistani cinema, a hope that the industry would continue to produce better films than it did in previous years. While the industry may have produced more films this year than it has in a long time, unfortunately, the graph went down in terms of the quality of content. Let's take a look at what the revival of Pakistani cinema looked like this year. 1. Thora Jee Le Rafay Rashdi's directorial debut Thora Jee Le was considered one of the most promising films of the year, simply because it launched more ...
Read Full Post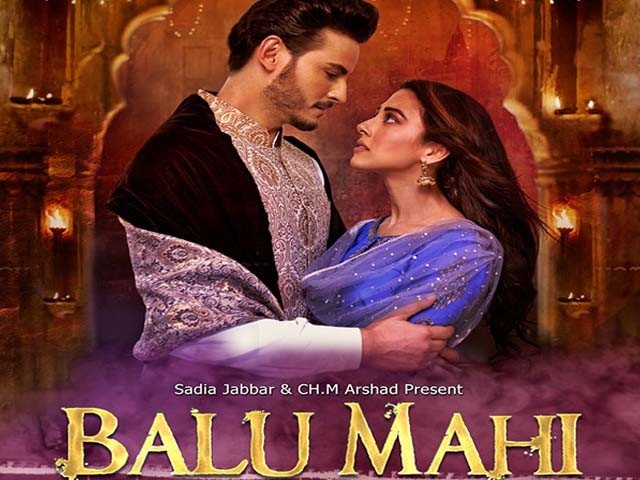 Recently, Pakistan's movie industry has been going through the process of transforming and restructuring itself. Primarily related to this change is an alteration in movie production. The era of the "gandasa" (a wooden pole) and "horse-riding dhoti-wearing heroes" is over or at least diluted to some extent. This is the time to fill the big screen with colours, fun, and relationships backed by practical stories that resonate with our society. Balu Mahi offers an assortment of feel-good moments, comic relief, and songs along with heart-warming moments between Bilal (Osman Khalid Butt) and Mahi (Ainy Jaffri). It started off slowly, and ...
Read Full Post
The upcoming romantic comedy, Balu Mahi, has created a lot of hype over social media and for all the right reasons. We don't know much about the movie aside from the fact that Osman Khalid Butt takes the lead as Balu, alongside Ainy Jaffri as Mahi. Sadaf Kanwal makes her debut in acting as well. In anticipation for its release, fans have already begun enjoying Balu Mahi's title song, performed by Asim Azhar and Aima Baig. Recently, the Balu Mahi team started a Balu Mahi dance contest over social media. Featured in the video were Butt, Hareem Farooq, Zainab Ahmed, ...
Read Full Post