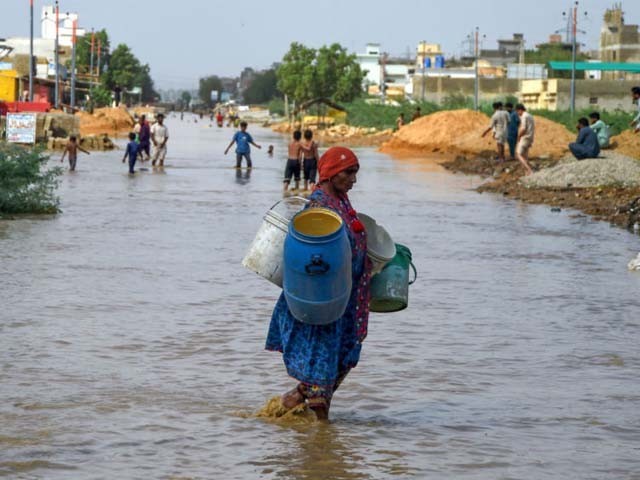 Before Prime Minister Imran Khan touched down in Washington, I landed in America's capital, invited by the State Department for a foreign press tour titled 'Creating a More Water Secure World'. I was curious to learn how the US was dealing with droughts, floods and warmer temperatures given that the country is pulling out of the Paris Climate Agreement. Donald Trump recently dismissed a study produced by his own administration warning of the potentially catastrophic impact of climate change, saying, "I don't believe it." While I was there on the 10-day tour along with journalists from other developing countries, the northern hemisphere ...
Read Full Post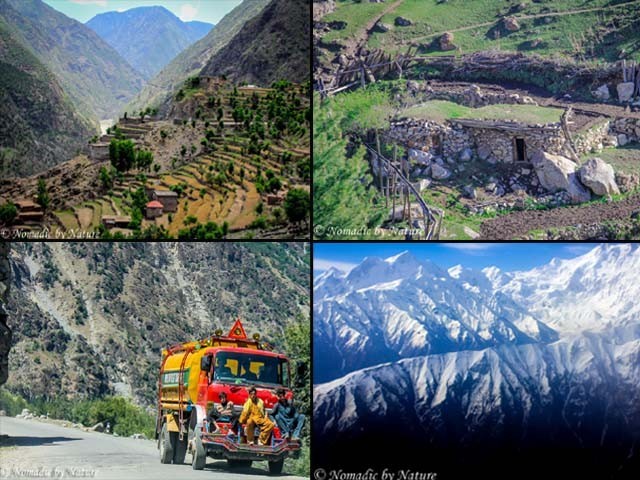 Towards the boundless northern areas of Pakistan, the world's greatest mountain ranges merge as one. Pushed upwards by the subduction of the Indian subcontinent, their snowy peaks rise above parades of clouds providing a habitat for The Golden Eagle, Snow Leopard, Himalayan Ibex, and The Tibetan Wolf.  Photo: Mike McCaffrey This is where the Hindu Kush, Himalaya and Karakoram mountains merge, hosting five of the world's 14 peaks which are higher than 8,000 meters (26,247 feet), including K2, the world's second tallest peak after Mount Everest. Flying over this region provides perspective to the viewer, as a sea of snow-capped summits can ...
Read Full Post
"If you want to thrive in Baltistan, you must respect our ways. The first time you share tea with a Balti, you are a stranger. The second time, you are an honoured guest. The third time, you become family, and for our family, we are prepared to do anything, even die. Dr Greg, you must take time to share three cups of tea. We may be uneducated but we are not stupid. We have lived and survived here for a long time." – Three Cups of Tea. Last week became a little strange. First, the Express Tribune blogs team asked if I would be ...
Read Full Post