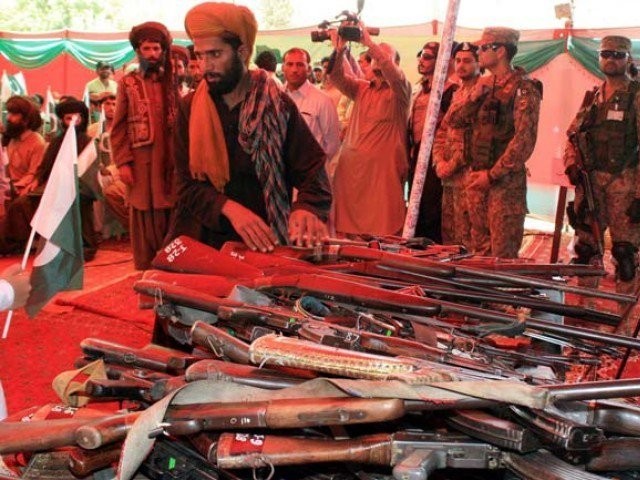 This August 14th, approximately 400 Baloch insurgents lay down their arms in Quetta to renounce violence. This surrender to the security forces, however, does little to offer prospects of peace in Balochistan in the long run. Analysts believe that the fighters fear that their struggle has gone down a cul-de-sac without much chance of success. Malik Siraj Akbar, a Baloch journalist argued the same point in the Huffington Post. I'm a Baloch myself, and I speak from personal experience when I say – we have been alienated. Since the integration of Balochistan into Pakistan, it has faced more problems than any other province in the country has and ...
Read Full Post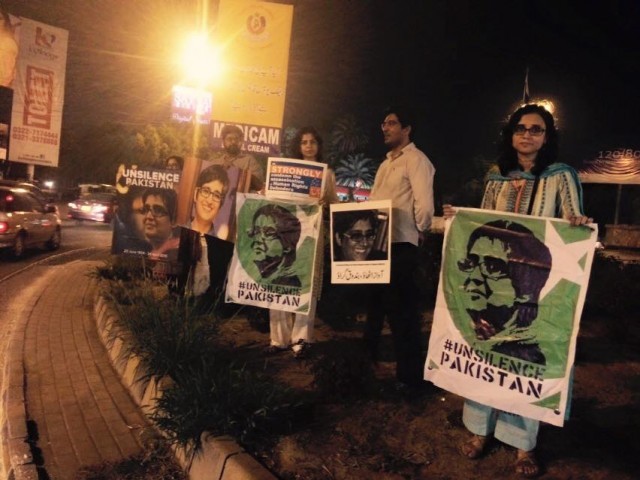 I write this from the #IamSabeen vigil at Do Talwar. It has been 17 days since I have been present here daily from 8pm to 9pm. I come to celebrate Sabeen, to grieve her death, to find comfort in fellow protesters and to tell the world that I have not forgotten her. Photo: Nadra Huma Quraishi/Karachi Heart Beats #IamSabeen Facebook page Perhaps all that they gather, the people who stream by, is that I lost someone that meant a great deal to me; enough that myself and others are compelled to come here every day. No, she meant even more than ...
Read Full Post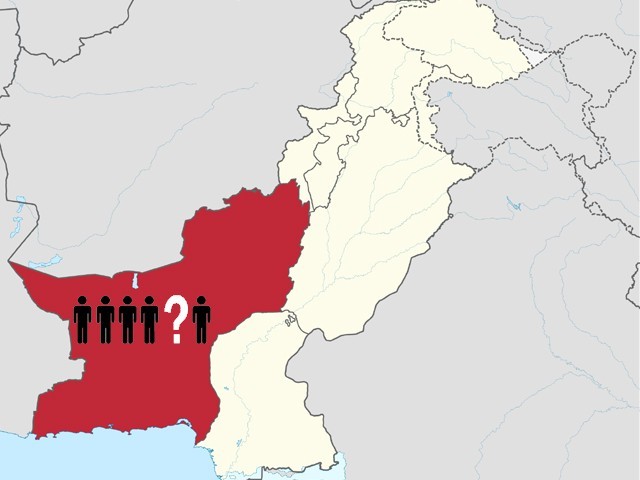 Sabeen Mahmud, a peace activist and founder of The Second Floor (T2F), was shot dead on Friday, April 25, 2015, after hosting a talk on Balochistan. Her guests included the now infamous Mama Qadeer, who was also the most prominent invitee at an earlier talk at LUMS. That talk was cancelled after intervention by the state. The subject she highlighted right before her death, and the manner of it, suggests unusual bravery. It also puts an onus on the rest of us to discuss it more. Obviously, Balochistan is too complex an issue to encompass in its entirety, especially for outsiders. We ...
Read Full Post
Eight years ago, on a November afternoon, I stood with hundreds of students at LUMS protesting against a military dictator. The students held placards, shouting slogans, and we were effectively having a stand-off with the police. Riot police with heavy armour, shields and batons was employed by the government to silence our voices. The police had warrants to arrest several students, and professors, on phony charges of 'wall-chalking' and vandalism. The scene was set for a direct confrontation. The impasse was broken by the direct intervention of the then Vice-chancellor of LUMS, Dr Syed Zahoor Hassan. The police retreated from entering ...
Read Full Post
Wednesday April 9, 2014. 8 am. Islamabad I-11's fruit market. A blast rips through the usually quiet federal capital morning. Over two dozen lives lost. Everyday news in everyday Pakistan. The only difference? The attack was not claimed by the Tehreek-e-Taliban Pakistan (TTP) or one of its various splinter groups. It was claimed by the United Baloch Army (UBA). This has been the second attack of its kind carried out by the UBA in the last few days. The first one took place at a train station in Sibi, Balochistan, killing 17 people. While in the last few hours the government has rejected the ...
Read Full Post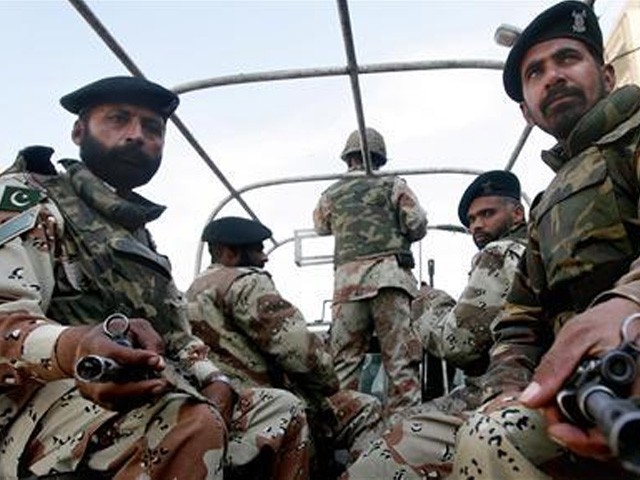 The Government of Pakistan is in the process of carrying out a dialogue with the Tehreek-e-Taliban Pakistan (TTP) – they who have been hiding in Pakistan and have attacked the Pakistani armed forces, national strategic places and killed more than 50,000 people of Pakistan. Despite these facts, the government continues to pursue these 'negotiations'. The recent Protection of Pakistan Ordinance (PPO) bill, approved by the presidential house, gives full support to the armed forces to take action against state enemies who are waging war against Pakistan from within the country's borders. Therefore, the question then is what was the need for such a bill when the ...
Read Full Post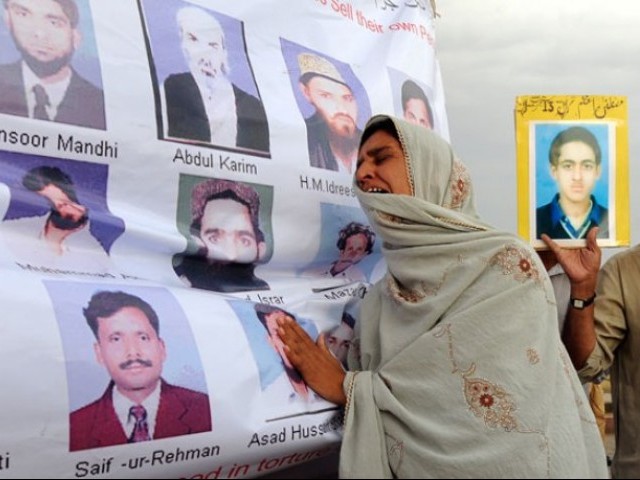 I cried for days when my cat died. But I was better off than my little cousin whose dog got kidnapped. We still wonder if Toffee, who came as a puppy 13 years ago, is alive. We wonder if she is given food on time. If she is safe.  Whenever she comes to mind, in our hearts we hope that she died too. Think about how you feel when your child gets late from school and you don't know where your baby is, think about how you feel when you lose a pet, and then imagine what families of missing persons ...
Read Full Post