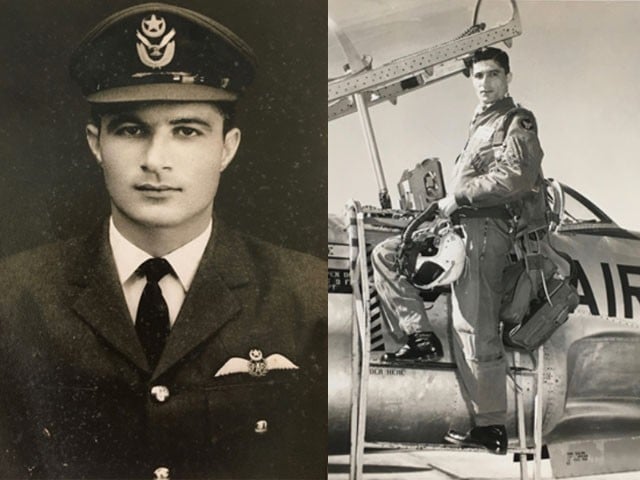 My dad was not a martyr. I didn't lose my dad to the country in his death. I lost him to the country in his life. That night, and every day, I stand proud because of that. Pakistan and India have once again come to the brink of war after the revocation of Kashmir's special status by the Indian government. This follows the recent tension earlier this year, when Indian and Pakistani warplanes engaged in a dogfight over Kashmir on February 27, 2019, a day after Indian jet fighters carried out airstrikes inside Balakot. Pakistani fighters shot down two Indian planes ...
Read Full Post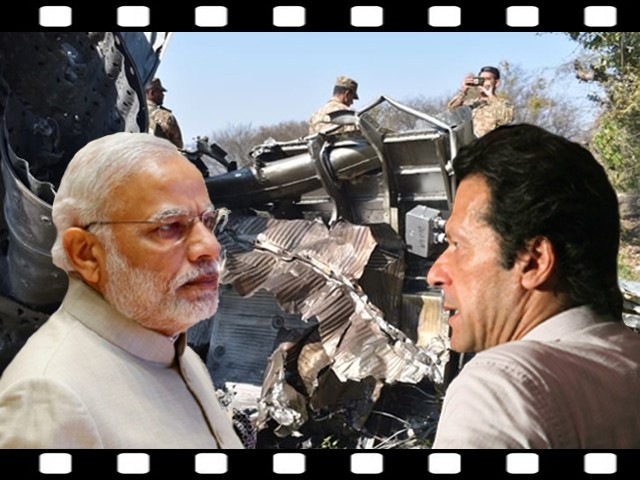 In the early hours of February 26, 2019, India thought that it pulled off an infowar coup by pretending to have carried out a 'surgical strike' against 200 to 300 Jaish-e-Mohammed (JeM) fighters in Pakistan. However, this vote-grabbing stunt by Indian Prime Minister Narendra Modi completely backfired on him after Pakistan turned this latest Bollywood flick into a reality by defending its airspace and downing two Indian MiG planes that violated the Line of Control (LoC). The movie that came to life The hottest Bollywood flick in the world right now is 'Surgical Strike 2.0', which is a big-budget and high-stakes sequel ...
Read Full Post
Today, Indian fighter jets violated the Line of Control (LoC) and entered the Pakistani air space, albeit for a few minutes. This incident has further raised the tension between both the countries in the aftermath of the Pulwama attack. Both countries are showing their citizens different pictures of the air attack and overall the situation seems confusing. Indian Air Force violated Line of Control. Pakistan Air Force immediately scrambled. Indian aircrafts gone back. Details to follow. — Maj Gen Asif Ghafoor (@OfficialDGISPR) February 25, 2019 The Indian side maintains that it successfully destroyed the training camps of Jaish-e-Mohammed (JeM) during the operation. ...
Read Full Post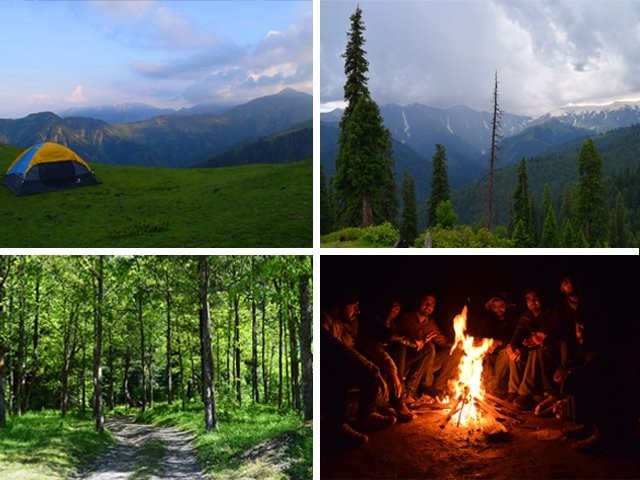 Not a single thought flitted through my mind, I was completely at peace. My feet were touching the cold green grass and my mind could feel the chill permeating through them. The cosiness of the sunshine was withering away as the grey clouds shielded the ferocious sun rays. The picturesque valley of Dorh was about to pull my soul in when the motel owner called out for lunch. Before I proceed any further, let me tell you how we ended up in Dorh. Dorh Valley My friends and I had just returned from Chitral and someone decided to show us ...
Read Full Post
I was stuck. I had managed to come within two feet of the huts I had been aiming for but now I was on a grassy edge of the mountain with four large goats and the huts were on a level above with no way to get there. Then the lady appeared. Like an angel with wrinkled skin and orange hair, she was startled to see me with my army green shoulder bag and sneakers, a dupatta perched on my head. "Where'd you drop from?" she asked in surprise and then called over her family. It took two women and ...
Read Full Post