While browsing through the aisles at the local store, I came across a new kind of biscuit – LU's Nan Khatai.  I was immediately transported down memory lane, to numerous childhood bakery trips for the much savoured, freshly baked version. While growing up, we have all relished khasta (crispy) nan khatais. And I am sure many of us still do. How did it end up in this part of the world? 'Nan khatai' comes from the Persian word 'Nan' (bread) and 'Khatai' ('Catai' or 'Cathay', the older name for China), translating as 'Bread of Cathay'. According to the 'Hobson-Jobson Dictionary of Colloquial Anglo-Indian ...
Read Full Post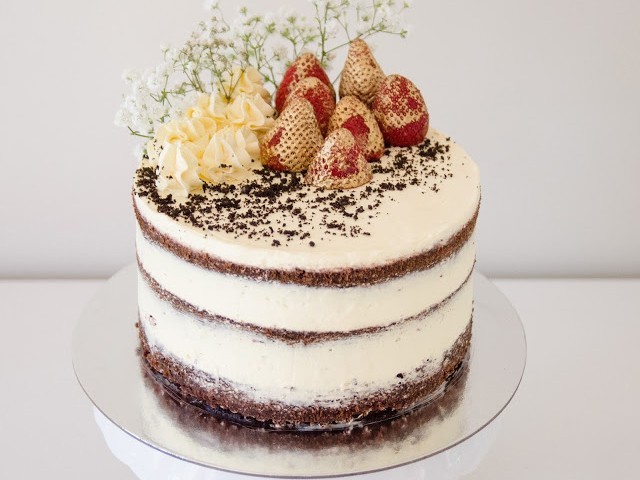 I can recall how immense the hype for naked and semi-naked cakes was around the same time last year. I failed to understand why anyone would prefer to eat cake with a portion of the frosting missing, it simply bewildered me. However, once photographs of dainty caked draped in flowers and drizzled with all forms of wonderful sauces started flooding social mediums, I finally caved in. If it weren't for my family friend's son's first birthday and her request to bake a semi-naked cake to go with the fauna and khaki theme, then this cake would not be before your ...
Read Full Post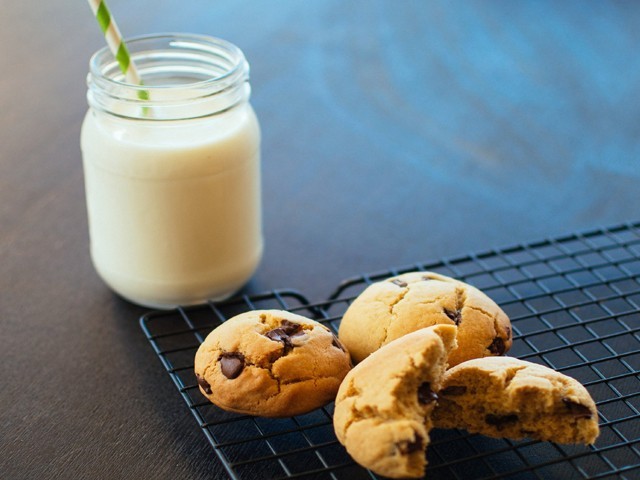 I've always been fond of eating chocolate chip cookies throughout my childhood and have had an uncanny appreciation or rather obsession with the Cookie Monster from Sesame Street. In my opinion, the perfect cookie has to taste downright blissful upon the first bite, crumble as you slowly savour the taste and leave you in a state of pure delight as you lick the chocolate chip stains from your fingers. These cookies are inspired by the legendary Levain Bakery, in New York City, chocolate chip cookies. Legend has it, if you visit Levain once, you'll always be yearning to return. Till then, ...
Read Full Post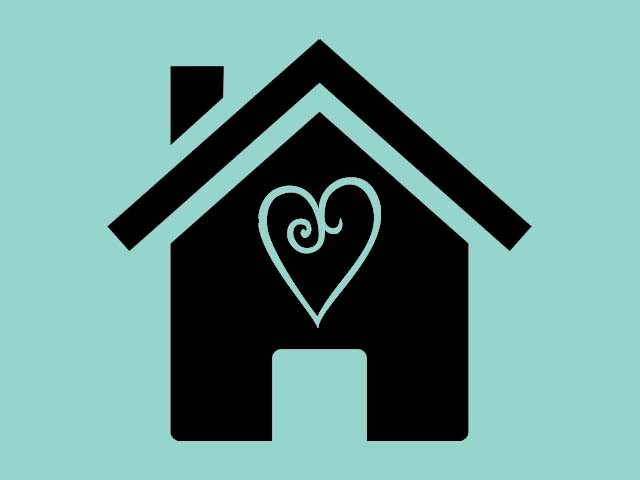 ­­­Kiss all your prior engagements goodbye, Valentine's Day is just around the corner. It has to be celebrated with fanfare as the tales spill over to the next day, being shared on WhatsApp, Facebook, etc. The wives boasting about how their affluent husbands took them for a very romantic, candle-lit dinner to a fancy restaurant becomes the talk of the town. The pictures are uploaded as proof. An open invitation to the green-eyed monster! Reality check please. Valentine's Day (commercial) celebration is with your significant other at a restaurant having an overpriced, banal meal, surrounded by strangers with inquisitive waiters circulating ...
Read Full Post