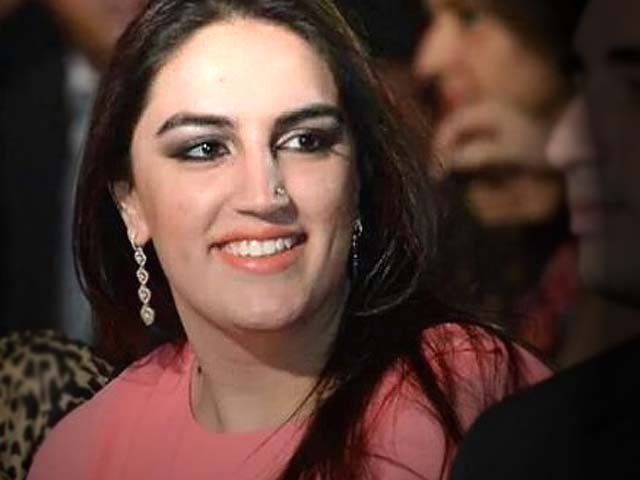 After the harassment of Pakistan Muslim League-Functional's (PML-F) Nusrat Sehr Abbasi in the hallowed precincts of the Sindh assembly, Ms Bakhtawar Zardari has asked her party's parliamentarian, Imdad Pitafi to apologise to the female lawmaker for his lewd remarks about her. Yes must apologise absolutely unacceptable behaviour & totally against ethos of our party that has been led by the strongest of women #PPP https://t.co/3BZAlvC4c6 — Bakhtawar B-Zardari (@BakhtawarBZ) January 21, 2017 We condemn vulgar and ill language of MPA #ImdadPitafi and #TaimoorTalpur against #NusratSeharAbbasi Sahiba pic.twitter.com/YM44PhTLHL — Sangri (@Sangrisaeed) January 20, 2017 Likewise #Jiyalas&Pak nation urges PPPChairman @BBhuttoZardari 2tke notice of #ImdadPitafi ...
Read Full Post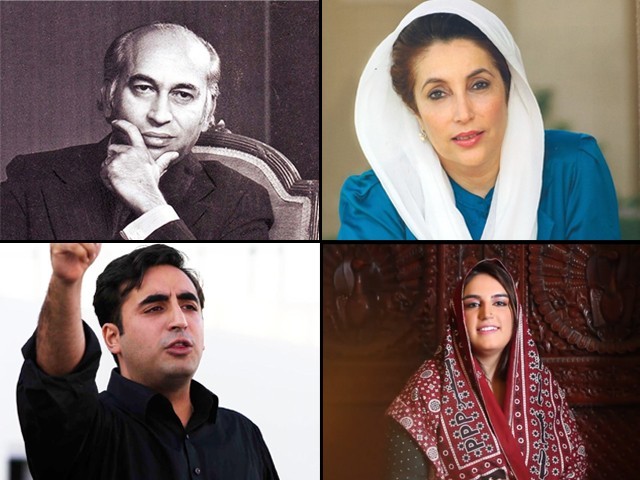 It is ironic that around the time of the death anniversary of the greatest civilian leader Pakistan has ever seen, the party he founded is a shadow of its former self. Massively talented with an ego to match, Zulfikar Ali Bhutto will forever remain etched in the memory of every Pakistani. For the ones who saw him during his life, and even for those who only read about him in history books, his name ignites a passion no other leader in the country's history has been able to match. Benazir Bhutto was the natural successor as the party leader after her father was executed ...
Read Full Post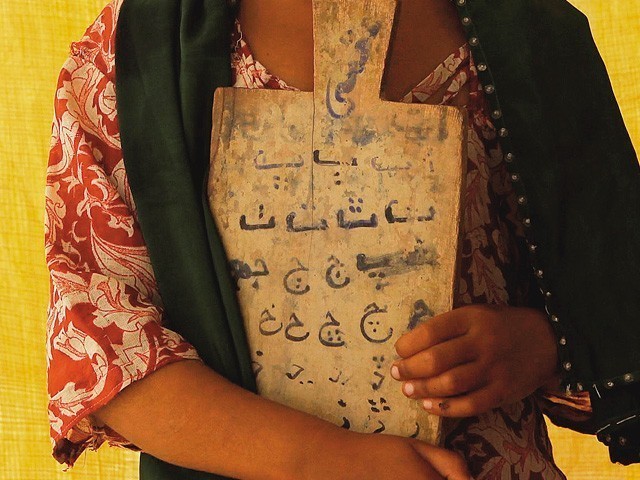 I have been privileged to attend some of the best schools across the globe. My primary schooling was initiated at an American international school in Riyadh, Saudi Arabia. After eight years at this school, I then moved to Pakistan with my family where I attended an all-girls school in Islamabad, Pakistan.  This was a prestigious establishment and I attended at the same time as Bakhtawar Bhutto, even though she was always flanked with guards and extra security. However, making the transition from an American school to a Pakistani one wasn't easy. All of a sudden, I had to deal with a ...
Read Full Post