While browsing through the aisles at the local store, I came across a new kind of biscuit – LU's Nan Khatai.  I was immediately transported down memory lane, to numerous childhood bakery trips for the much savoured, freshly baked version. While growing up, we have all relished khasta (crispy) nan khatais. And I am sure many of us still do. How did it end up in this part of the world? 'Nan khatai' comes from the Persian word 'Nan' (bread) and 'Khatai' ('Catai' or 'Cathay', the older name for China), translating as 'Bread of Cathay'. According to the 'Hobson-Jobson Dictionary of Colloquial Anglo-Indian ...
Read Full Post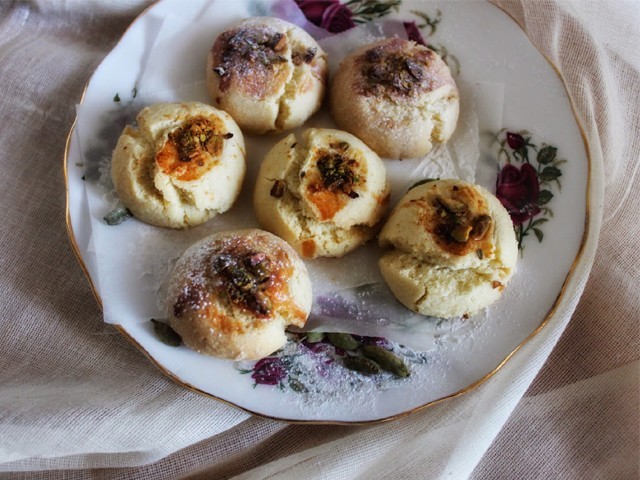 I always remember our house being well stocked with biscuits. There were the regular and perfectly shaped ones from cardboard boxes that included Peek Freans Peanut Pik with slightly soft peanuts; cumin laced Click and the plain Marie. Lu brand biscuits were crisper and more interesting. The scalloped shape of Prince Chocolate Sandwiches was akin to laser cut paper doilies. A snack pack of these often graced my school lunchbox. Candi, a brown sugar biscuit had little bits of caramelised sugar. Gala usually made an appearance when we had guests as they had a dainty design and a richer ...
Read Full Post
Even though baked goods are notorious for being laden with sugars and fats, we crave them and indulge in them quite often. Our children love them and thoroughly enjoy them too. However, when these treats are baked at home, it gives us the liberty to control the ingredients and portion sizes. And what can be healthier than wheat bran? It is an excellent source of dietary fibre that aids in preventing colon diseases, including stomach cancer, breast cancer, gallbladder disease, haemorrhoids and hiatal hernia. It is also used for treating constipation, Irritable Bowel Syndrome (IBS), high cholesterol, high blood pressure, and type-two ...
Read Full Post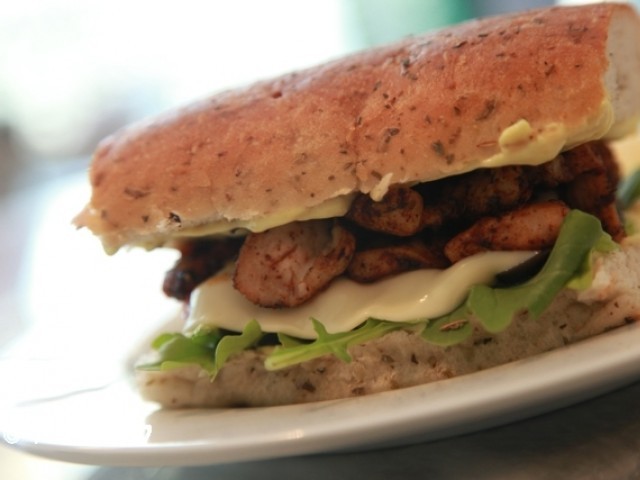 Named after an Italian term that means 'bread with love', Pane and Amore is a fairly new café located in Shahbaz Commercial, DHA Karachi. When I visited this Italian cum Turkish styled cafe, I could smell the aroma of freshly baked products as soon as I stepped inside. The café is small, the ambiance artistic, and the food includes many snacks from sweet to savoury; cupcakes that make your mouth water, brownies, Italian sandwiches, and gourmet burgers along with a wide range of Arabic starters are some items on the menu. The menu is updated regularly. The sandwiches are made with fresh, crunchy bread, ...
Read Full Post
Like most people in Karachi, my friends and I have grown up with only one form of entertainment: eating out. It is the easiest, most readily available and socially acceptable form of entertainment in Pakistan. From standing in line for hours and trying out a new fast food joint like Hardees, to visiting a hidden gem of an eatery in Saddar, we have done it all and enjoyed it thoroughly too. Recently, with the rise of social media and websites, the food industry has truly thrived, and many new businesses have come up offering an amazing variety of food. Food is no longer just 'a ...
Read Full Post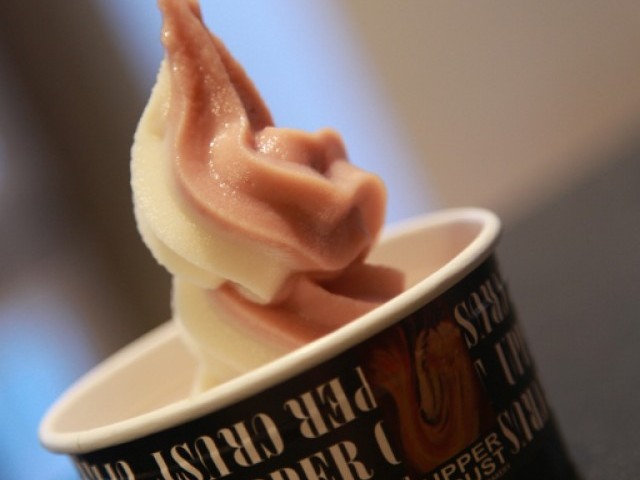 I recently spent a great Sunday afternoon shooting sumptuous food, and tasting it at The Upper Crust. Located in the prestigious area of  Zamzama, this patisserie is a true treat for Karachiites and food lovers. Owner Hamid Ali Khan had invited me over to conduct a photoshoot at the bakery, and was generous enough to present us with a range of goodies to taste as we worked. Loaded with our heavy cameras, my partner and I clicked away at the mouth-watering food on offer. The Upper Crust has a tastefully decorated seating area with spectacular bakery shelves heaped with freshly baked goodies that include cakes, ...
Read Full Post