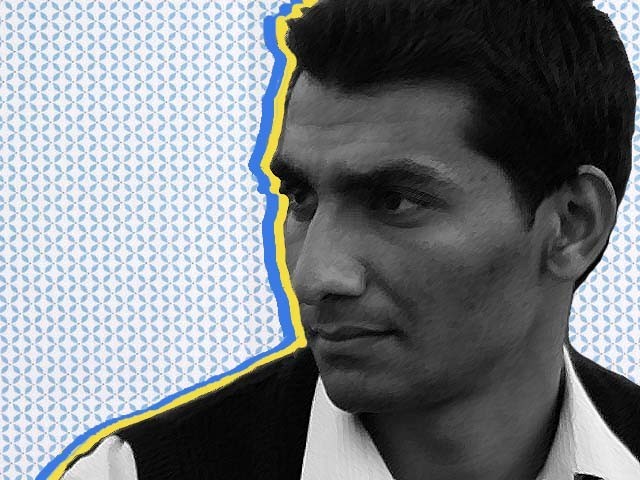 Given that Chief Justice Asif Saeed Khosa is currently preoccupied with whether or not General Bajwa should receive an extension, it is possible that a recent letter addressed to him may have slipped through the cracks, passing by his radar undetected. On November 26th, the parents of Junaid Hafeez wrote to Khosa asking him to provide justice to their son who has been in jail since 2013 on blasphemy charges. Belonging to the district of Rajanpur, Punjab, from a young age Hafeez excelled academically and eventually decided to teach English Literature at his alma matter, the Bahauddin Zakariya University in ...
Read Full Post
Located in the south of Punjab, Rajanpur is the poorest district of Pakistan's largest province. Over half the population lives below the poverty threshold and two-thirds lack a primary school education. It was into this bleak rural landscape that Junaid Hafeez was born and where his edifying story begins. At the age of 16, he had completed a Secondary School Degree with an 'A1' score – the top percentile among all students. In 2003, he was at the top of his class for his Intermediate (two year College) Degree in Premedical Studies. In 2009, while pursuing a joint degree in English Language and ...
Read Full Post
The founder of the Al-Huda Institute, Dr Farhat Hashmi, has said that her institute cannot be held responsible for the acts of her students. The statement came after it was revealed that Tashfeen Malik, the woman who shot dead 14 innocent people in California last week, attended Al-Huda International Seminary's branch in Multan for two years in 2013 and 2014, and left without completing the diploma course. But class fellows have said that Malik attended Al-Huda between 2007-2013. This is just one of the gaps between the narrative that Al-Huda is giving and what friends of the California shooter have told the media. What role ...
Read Full Post