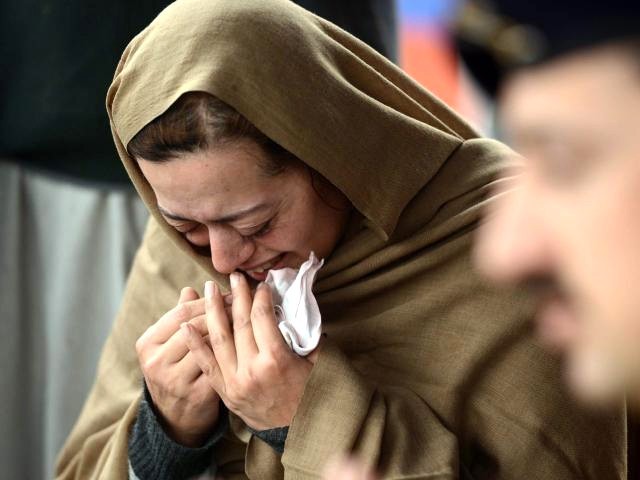 Just a year after the Army Public School attack which shook the entire country to its core, prompting collective declarations of #NeverAgain, we are staring into the abyss yet again. It has been one month since another educational institution, Bacha Khan University was brutally targeted and another 21 precious lives were extinguished. The state vows to bring the perpetrators to justice. Once again, our resilience is extolled as the nation's highest virtue and we slowly begin to pick ourselves up one more time. We may soon recover; perhaps even find ourselves celebrating a successful military response to the enemy one day, signalling a brighter ...
Read Full Post
This poem is dedicated to all the martyrs of Pakistan who have lost their lives at the hands of terrorists, especially the martyrs of Army Public School (APS) and Bacha Khan University. Is naye zamanay mein Roz naya charcha hota hai Khoon ki holi hoti hai Phir naya parcha hota hai No Action Plan bhi bantay hain Phir naya kharcha hota hai (In today's day and age, A new commotion is raised everyday, Holi is played with blood, New papers are filed, No Action Plans are also made, And to top it off, there is more expenditure.) Pehle bhi sirf tasveerain theen Aaj bhi mehaz taqreerain hain Siyasi laffazi pehle bhi thi Aaj bhi kuch ...
Read Full Post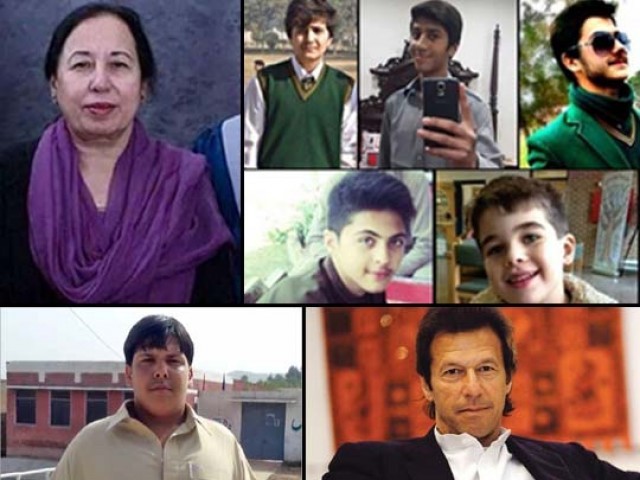 On July 10, 2015, some of the most illustrious and high achieving Pakhtuns were given a grand tribute by Twitteratis. People on twitter, like minstrels, were praising the heroics and prowess of Pakhtuns as they trended the hashtag #FakhrePakhtoon. It was heartening to see the amalgamation of tradition, bravado, and literature meeting technology, peace and education. Young technology and education activists received as much praise similar to the likes of Bacha Khan, Khushal Khan Khattak, Ghani Khan and Rehman Baba. It turned out to be a refreshing break from the myopic depiction of Pakhtuns in both national and international media. Young Pakhtuns posted updates showing that Pakhtuns are not just about guns and violence but love, peace, poetry, technology, innovation and art as ...
Read Full Post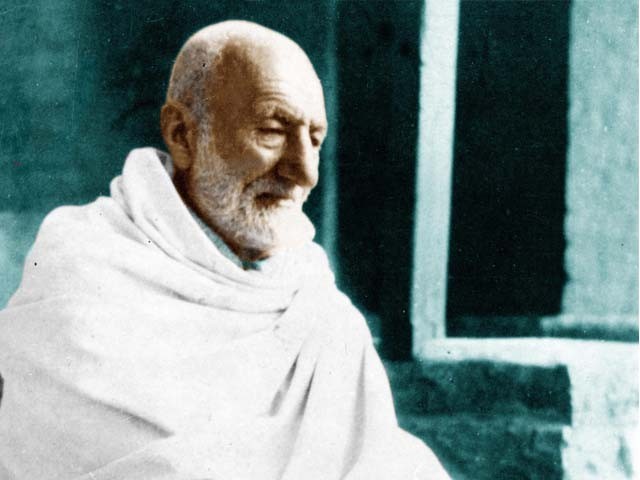 When we look back at our history, almost every country in the world has experienced some form of foreign occupation, colonisation, massive violence and bloodshed simply based on either regional, religious, ethnic, or racial conflict. And while most of the leaders, who've led such warfare and occupations, have been violent and tyrannical, there have also been a few, very few, leaders who have gone against the status quo, and only believed in and promoted non-violence. These exceptional leaders have hailed from all over the world, of which some prominent examples include Baha'u'llah from Persia, Martin Luther King Jr from America, the Dalai Lama from Tibet, Nelson Mandela from ...
Read Full Post
The issue of school curriculum has been under discussion in Khyber-Pakhtunkhwa (K-P) for some time now. The 18th Amendment devolved the education sector to the provinces but that has yet to bear fruit, since the leaders who have decided to take up the responsibility of planning a 'better' future for the youth of K-P still need to achieve some constructive results. Playing its 'due' role, the coalition government in the province wants to change what is being taught to children at schools. The changes desired are within the lines of 'religious' and 'national' teachings, according to the members. They want chapters on national heroes like Bacha Khan ...
Read Full Post
Pakistan Tehreek-e-Insaf (PTI) has become quite a talking point these days. Its chairman, Imran Khan, has been giving 'dharnas' for the past 50 days (though one must question the legitimacy of the dharna since it keeps hopping from Bani Gala to Karachi to Lahore and so on and so forth) in the name of… well, I'm not really sure. Perhaps some of the angry, cussing, hatred-filled insafians can enlighten me with their version on this. I've faced enough abuse from PTI trolls for not supporting PTI and openly criticising Imran's version of facts and events. Khan sahib wants a 'Naya Pakistan' and chimes for 'tabdeeli' (change). He ...
Read Full Post