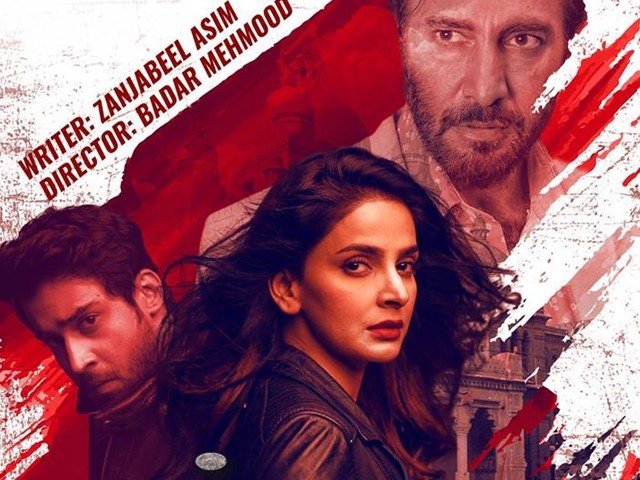 Bidding adieu to 2018 with some great Pakistani dramas, our local industry has welcomed the new year with even better ones. Thankfully, we are finally over the typical and redundant saas-bahu sagas, and show runners are venturing into arenas that have remained untapped thus far. The latest attempt to bring something new to the palate of drama lovers is the drama serial Cheekh. Starring the stunning Saba Qamar and heartthrob Bilal Abbas Khan in the lead roles, this new show is something very out-of-the box as we have not seen anything similar coming from our drama-makers in the recent past. Intelligently ...
Read Full Post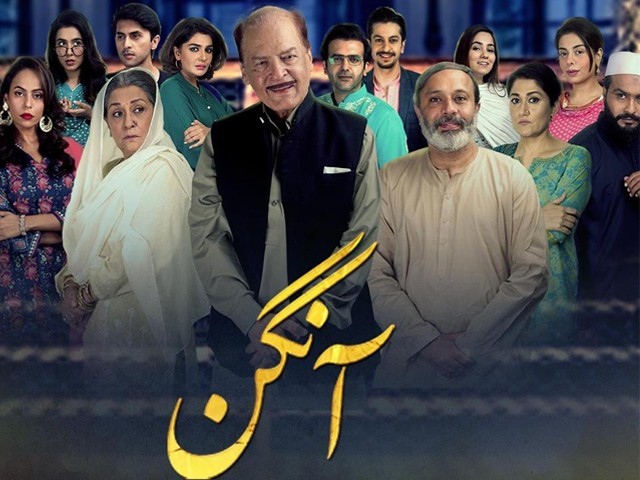 Pakistan's flourishing drama industry is touching on a lot of stereotypical and taboo topics lately, proving that it is making strides in the right direction. We have produced dramas such as Kankar, Udaari, Zindagi Gulzar Hai, Khaani and Baaghi to give centre stage to issues that remain hidden behind closed doors. However, stories depicting traditional joint family system were missing from our TV screens for quite some time. Writer Faiza Iftekhar noticed this fact and tried to fill the void by scripting the drama serial Aangan. Though Aangan is just an ordinary story of a traditional joint family, but the way it is portrayed is what gives it ...
Read Full Post
Pakistan has seen a rise in its drama industry, as every year we get to see different, thought-provoking stories unfold on our screens. This year, too, had a lot of interesting dramas with strong messages and unique characters. While we await 2018, there are certain upcoming dramas that have caught my eye. Here is a list of the best dramas of 2017 and the dramas we are looking forward to in 2018. 1. O Rungreza Written by Saji Gul and directed by Kashif Nisar, this Sajal Aly, Bilal Abbas and Irsa Ghazal-starrer has been the top favourite of the year. It raked in high ...
Read Full Post
I recently came across the news regarding the ban on Verna, Shoaib Mansoor's upcoming film, and was shocked, to say the least. Mansoor has played a monumental role in the revival of Pakistani cinema, delivering masterpieces like Khuda Kay Liye and Bol. Not only were both great films, they were also centred on very important issues that plague our society today. Bol highlighted the practice of having innumerable children in the name of religion, especially when you cannot even feed them, giving us the legendary line, "Jab paal nahin saktey, tou paida kyun karte ho?" (When you cannot provide for them, why do you give birth to them?) Likewise, the movie Khuda ...
Read Full Post
When it comes to Pakistani dramas in 2017, there has been a diverse range to choose from. There are dramas that fray towards the whimsical side, as well as those that have empowering messages about relevant social issues. A conversation about Pakistani dramas, however, is incomplete without criticism on the portrayal of the roti dhoti aurtein (miserable women) of our society. Listed below are the top and flop dramas of 2017 so far: Baaghi The drama is consistently scoring high Television Rating Points (TRP) and gaining a strong word of mouth due to its incredible script. Saba Qamar's portrayal of Fouzia Batool aka Qandeel Baloch is one ...
Read Full Post
Currently airing on Urdu 1 and starring Saba Qamar, Ali Kazmi, Sarmad Khoosat, Irfan Khoosat, Nadia Afghan and Saba Faisal, is a drama called Baaghi. This drama explores the life of Fouzia Azeem aka Qandeel Baloch, the social media superstar who was murdered by her brother in the name of honour. Qamar plays Fouzia Batool – a sparky, witty woman residing in a small village in Punjab. She's not your average village damsel; she harasses her harassers and talks back to anyone who dare oppress her. Filled with an inviting antagonism and natural charm, Fouzia's personality is a firecracker. She dances at weddings and sings Noor Jehan songs. ...
Read Full Post
The year 1994 saw the release of the biographical film, Bandit Queen, based on the life and times of India's famous dacoit who went by the name of Phoolan Devi. The director and producer of the film proudly claimed it to be a 'true story'. However, it was only a matter of time before critical acclaim and raving reviews started pouring in from all quarters. It was then that the Booker Prize winner Arundhati Roy picked bones with the movie. She said that making such a movie was trespassing of the vilest degree. Devi was alive when the film was released and yet she was ...
Read Full Post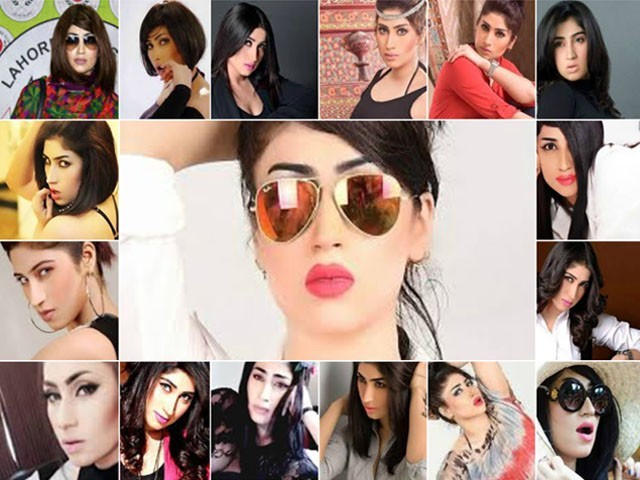 Kohl-ridden eyes, polished nails, puckered up lips covered in the defying shade of rebellion; she rapidly rose to fame from the platform of social media. Writhing to the beat of self-promotion, dressed up in the daring fabric of 'baring it all', Qandeel Baloch launched herself as an actress, singer and social media starlet (the puritans rhymed it with 'harlot'). Let us establish one thing before the comment section fills up with accusatory fingers and self-righteous sermons. This is an opinion piece, not a verdict of virtue and sin. All of us first heard about Qandeel through one friend or another, mostly urging us to hate-watch ...
Read Full Post
The be all and end all of movies for some, while a bad joke masquerading as cinema for others, Bollywood is a riddle, wrapped in a mystery, inside an enigma. But yet, every single year, it manages to churn out films that are indisputably bad and 2016 was no different. So, in no particular order, let the bashing begin. 1) Fan: Rather watch a ceiling fan Fan is Shah Rukh Khan's attempt to marry the only two characters he could act out, the wacky (Darr etc.) and the silly (Kabhi Haan Kabhi Naa etc.), before he became the irritatingly tiresome Rahul and the tediously boring ...
Read Full Post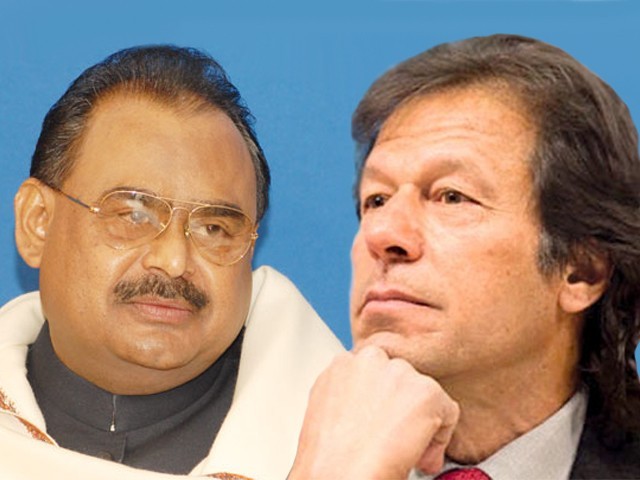 I fail to understand the hue and cry against the comparisons of the events of Islamabad to a mujra. If anything Altaf Hussain insulted Heera Mandi with the comparison. At least with Heera Mandi everyone knows how much everyone is getting paid, and who is getting screwed. All Altaf Bhai wants is permission to open a branch of Heera Mandi in Karachi, at least it would be cleaner than the Sabzi Mandi and fewer women would get sexually harassed there compared to the Sabzi Mandi. An event organised by politicians by spending a lot of money to awaken the naujawans is the very definition of ...
Read Full Post