It's been a year since the #MeToo movement took the world by surprise and storm, changing the way we see the world as brave voices unmasked the predators among us. But the past year has offered us all a mass of contradictions. On the one hand, countless women have spoken up and we've seen allegations against more famous men than ever before. However, at the same time, nothing concrete has happened. It's almost as if women speaking up against men do not really achieve anything, as men always have each other's backs, and more often than not sadly, women ...
Read Full Post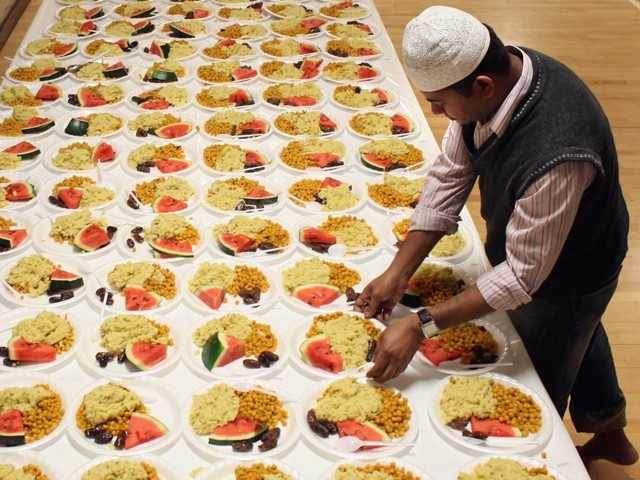 It's Ramazan and my mother is in the kitchen, slaving over a hot stove preparing a big feast. She's fasting, even though she is a 64-year-old diabetic. As for myself? Earlier in the day, I had a huge fish and chips platter for lunch, but my Muslim family believes I'm fasting with them. This has gone on for years. During the month of Ramazan, most of the world's 1.8 billion Muslims will observe by basically not partaking in any vice for 30 days. From sunrise to sunset, all able-bodied Muslims are required to "fast"; prohibited from eating, drinking (yes, even ...
Read Full Post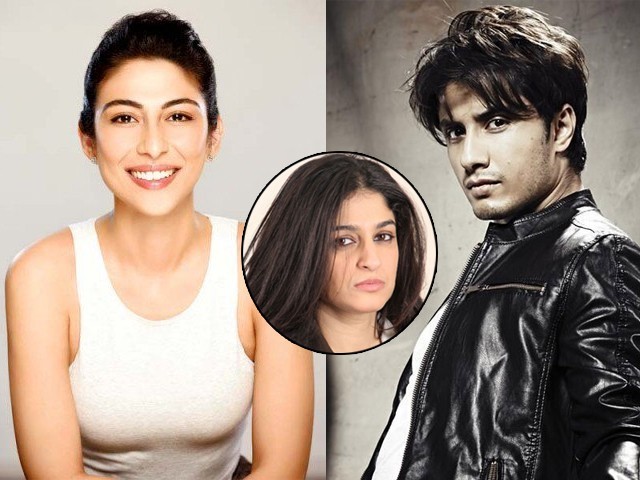 Every Pakistani is familiar with Nadia Jamil. Her Twitter bio describes her as an activist, amongst many other roles, and thus far her activism on social issues, particularly child sexual abuse, has garnered her many admirers. She can also be described as a feminist, by her own admission of what she understands feminism to be. Feminism to me is equal opportunity and equal respect ✊ https://t.co/637NQ0vKNQ — Nadia Jamil (@NJLahori) April 23, 2018 I have a lot of wonderful friends who are men. If feminist means believing men & women are equal,have equal rights 2 equal opportunity & RESPECT, have the ...
Read Full Post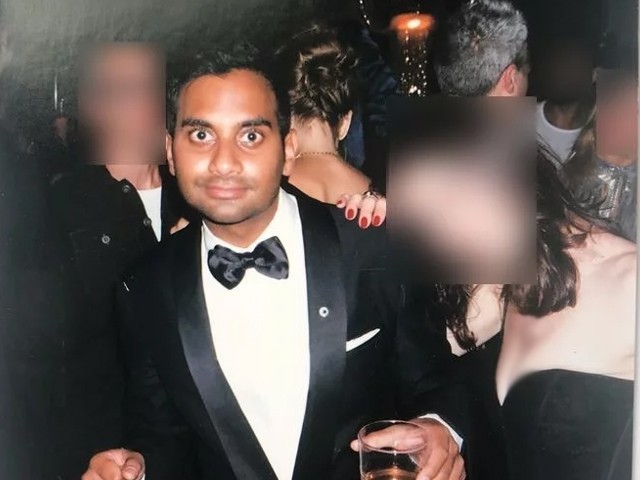 In the wake of the #MeToo movement, we now have another star to add to the blacklist of men who have been accused by women: Aziz Ansari. It is a huge disappointment to say the least, not only to South Asians excited by positive representation in media or fans of Ansari's comedy, but also to feminists and advocates of the #MeToo movement, of which Ansari, a self-proclaimed feminist, is part of. Ansari, who wore a Time's Up pin at the Golden Globes as he accepted an award for his show, Master of None, counted himself amongst the people supporting ...
Read Full Post
For anyone who doesn't know who Kumail Nanjiani is, he's a Pakistani-American comedian, writer and actor. Nanjiani was born and raised in Karachi, graduating from Karachi Grammar School before moving to the United States to attend college. If you're still reading this, you're probably wondering, so what? Why do I care? What has he done for Pakistan? Well, he's doing the impossible – he's representing Pakistan, in a positive light, in Hollywood. Wondering how? Well, keep reading! 1. A Pakistani hosting Saturday Night Live (SNL)… wait, what?! Your host for the evening: @kumailn! ✨ #SNL pic.twitter.com/5P0RzSiEmn — Saturday Night Live (@nbcsnl) October 14, 2017 For anyone familiar with American ...
Read Full Post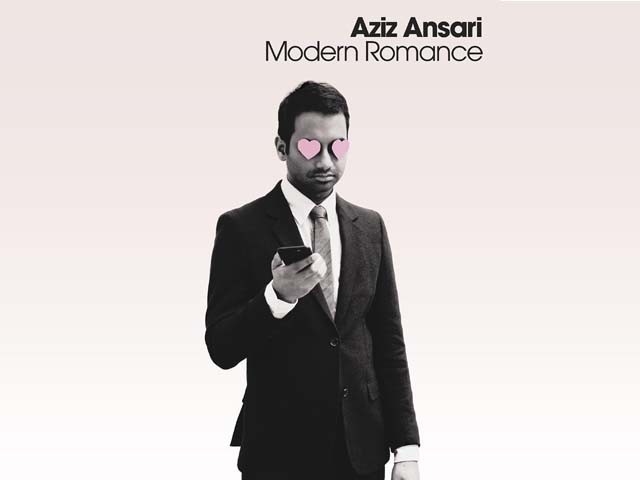 As the yearly calendar enters the blistering heat of July, I find myself contemplating all possible avenues of relief. My list starts off with ice-cold smoothies and ends on clichéd American action films, all to no avail. Ambling in misery, I walk into the local bookstore, skip a few shelves, and end up deciding to cool off this summer with 277 pages of Modern Romance. Aziz Ansari's acute wit and candour instantly absorbs me — a testing, ardent 21st generation reader. Gone is the trusted, poetic approach to romance, inspired by Rumi's ageless art of implication, favoured in the contemporary works of writers including Samantha ...
Read Full Post