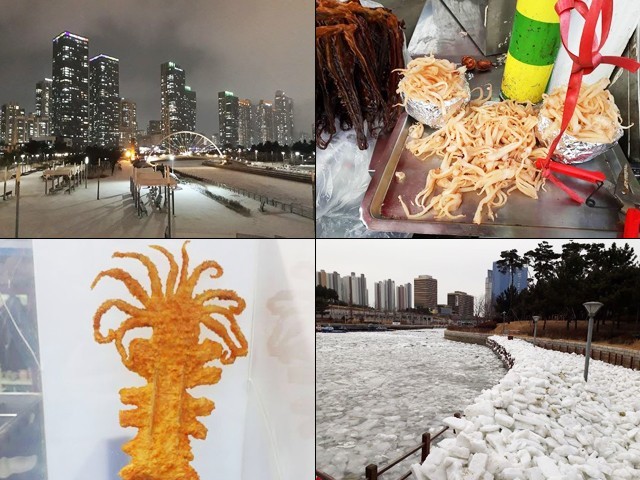 Pascal Mercier once said, "We leave something of ourselves behind when we leave a place; we stay there, even though we go away. And there are things in us that we can find again only by going back there." Thus, it goes without saying that people who move to foreign countries, where they perhaps enjoy a better system, modern technology, a peaceful environment and numerous social benefits, will also undoubtedly miss the true colours of their homeland. No matter how wide your social circle is, or how awesome the foreign land you have moved to is, when it comes to ...
Read Full Post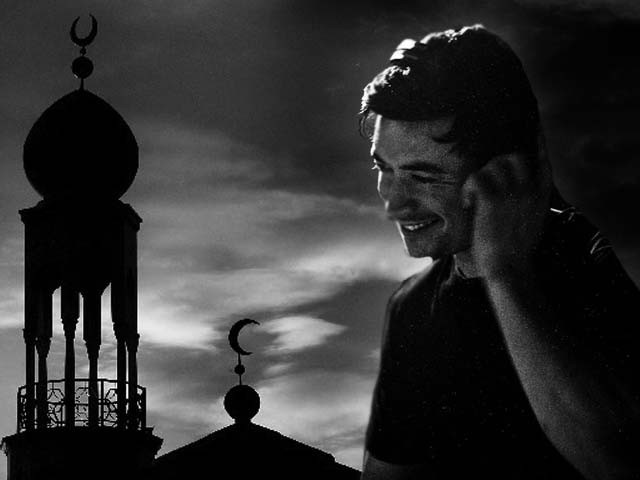 British DJ Dax J was recently sentenced to a year in prison by Tunisian authorities after generating massive backlash for playing a track that included a remixed vocal of the Azaan, the Muslim call to prayer. DJ Dax J, whose real name is Dax Heddon, had been touring Tunisia as part of the Orbit Festival and was performing at the El Guitoune nightclub in the city of Nabeul when he played the controversial song. After a video surfaced online showing people revelling to the track which caused a national outrage, the nightclub was shut down by local authorities, and both the owner and the event organiser were taken into ...
Read Full Post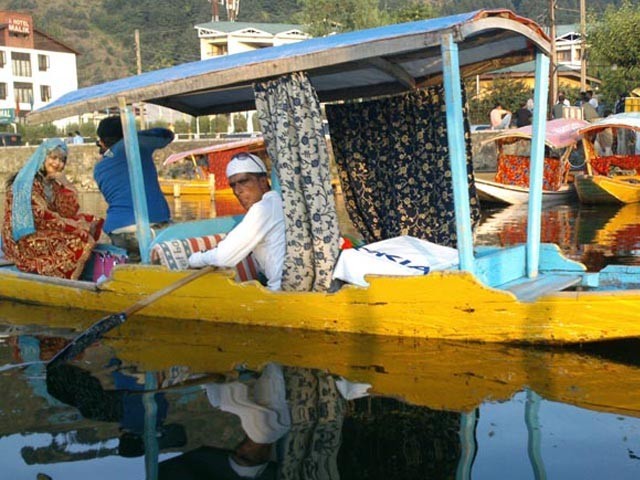 Chhapak…chhapak. The oarsman slowly rows his shikara, a wooden taxi houseboat, as I breathe fresh air and put my fingers into the cold water. This is my first visit to Kashmir and I always wanted to visit it – to take a shikara ride alone on the splendiferous, enchanting Dal Lake in paradise, that is Kashmir. A unique experience indeed; every now and then I go into a state of trance, a psychological state induced as if by a magical incantation. Photo: Sapan Kapoor There is something intoxicating in this air. It puts me in a daze. In a nearby ...
Read Full Post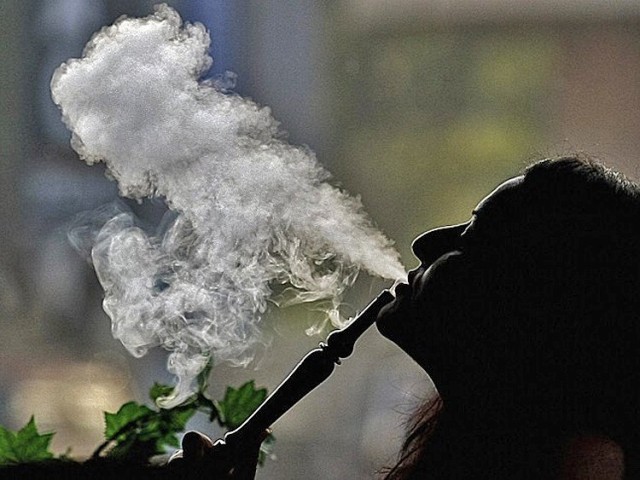 There is a cafe near my university which is frequently visited by students. It has groovy music and plenty of shisha. From the very visible public display of affection to the "immodest" dressing of students – it is a conservative's nightmare.  I am sure you can picture the place in your head by now. So one particular day while I was there with my friends, a waiter suddenly rushed towards the sound system and switched it off.  One of my friends joked that maybe the Taliban had finally heard of this place and attacked. However, that concern was rapidly waived as girls sitting ...
Read Full Post
The best thing about the clouds over Lahore's skies is that they do not linger. They come scudding, shower various parts of the city with their respective shares of rain and take their leave. If they arrive in the night, they get done by morning. If they darken the horizon in the morning, they are finished by evening, having restored to the city its brilliant sun. However, this is not the way monsoons are known to behave. Once they arrive they do not leave in a hurry. The rain goes on and on until azans are called from the mosques ...
Read Full Post