In the aftermath of the tragedy in which two kids died after dining out and their mother remains hospitalised, what more can be said except that now eating out in Karachi is killing our children. The plague of substandard food has been upon us for quite some time now, from donkey meat and rat meat to dog meat being sold in markets and cooked by restaurants.  Even the sale and use of cooking oil made from the arteries of dead animals hardly comes across as a revelation now, especially since a popular crime show did multiple episodes focusing on this deplorable ...
Read Full Post
After the onslaught of raids in Lahore by Punjab Food Authority (PFA)'s Ayesha Mumtaz that led to the shutdown of numerous restaurants – there is an apparent fear of eating out. Unfortunately, the same discoveries have been made in Karachi as well, with the media persons 'chaapey' (raids) on notable Karachi restaurants. It came as a surprise to many as these places have been quite popular amongst Karachi's citizens for a very long time. The emerging situation is worrisome for the concerned citizens of Karachi who already have a limited number of good quality restaurants to look forward to. Various bakeries and restaurants have been ...
Read Full Post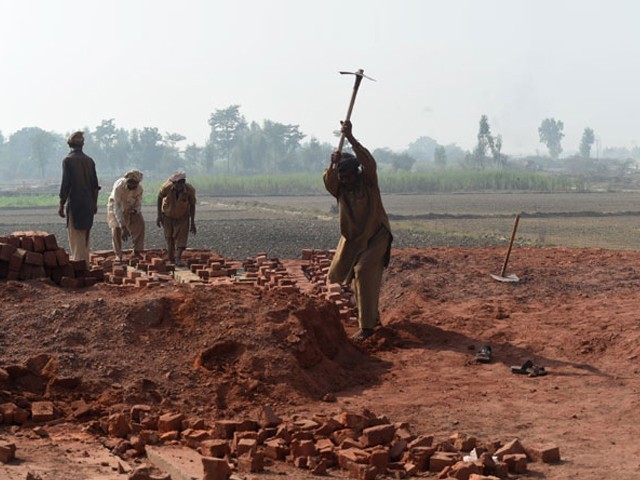 Labour struggle and issues in Pakistan receive little attention. This issue is not glamorous enough for the mass media and nor does it drive up ratings. In all fairness, a country in the middle of a battle against violent religious extremism has other priorities. The fact that this Labour Day will be observed like every other public holiday is a sad reflection of our society. Some major incidents have taken place over the last few months with regards to the rights of workers. However out of these, only the PIA case stands out as one which gathered significant attention. The management at Nestle's ...
Read Full Post
My father has always taught us the importance of the three 'H' in our lives. These are health, happiness and humanism — health, being right on top of this list. But sadly, not enough attention has been paid to this particular 'H' in our country. If we look at the state of our public hospitals and healthcare generally, it's a gloomy image. We can't blame the government for every wrong that is happening in our country. We ourselves don't pay enough attention to the quality of food we eat or the hygiene levels of the restaurants we eat at.  As long as ...
Read Full Post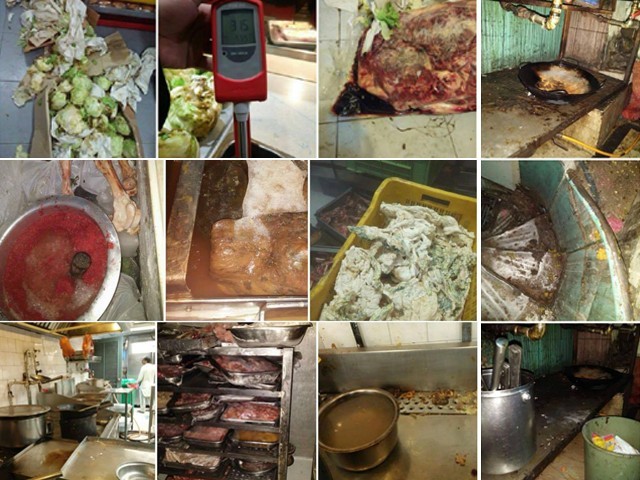 The Punjab Food Authority (PFA) Facebook page has become the new talk of the town as on an average, every second day they are providing updates accompanied with shocking images of restaurants, bakeries and food vendors being sealed or fined due to unhygienic conditions. The PFA might have been set up in 2011 by Chief Minister Shahbaz Sharif to ensure that clean and hygienic food is made available for the people living in the province, but it really sprang into action since Ayesha Mumtaz has taken over its command a few months ago. Her actions have stirred up a debate about hygiene at food outlets mainly ...
Read Full Post