In a country with a population of over 188.2 million people, a lot can go wrong, but a lot can go right too! Here is a list of 23 things that make Pakistan home. 1. The men Photo: AFP We may belong to a patriarchal society, but not all men are alike. They don't all suffer from the disease of misogyny. True gems like Abdul Sattar Eidhi, Ansar Burney and Imran Khan also exist in our society, individuals who play a pivotal role in the betterment of society. 2. The women  Photo: AFP Contrary to the patriarchal outlook of ...
Read Full Post
A Pakistani living abroad has to battle with numerous stereotypes. It has been a year since I moved to Australia and I still get heckled by people's pre-conceived notions about where I'm from. It is not just because I am from Pakistan, a country plagued by terrorism and corrupt regressive regimes, but also because Pakistan is considered to be a religiously extremist country. There is a distinct need to set the record straight and inform the international community that Pakistan is a lot more than what they have assumed it to be. I want to address some of the questions that were ...
Read Full Post
Pakistan is in the grips of political turmoil, rampant corruption, fuel shortages and the threat of terrorism, yet the resilience and courage of its women are nothing short of remarkable and awe-inspiring.   On International Women's Day, I felt it was appropriate to commemorate these inspirational women who, despite adversity and hardship, strive hard to shine a positive light on Pakistan's splintered image. They make Pakistani men and women proud and, in turn, teach us all how to stand tall in the face of troubles and strife. Starting from bottom to top, my 10 most inspirational Pakistan women from 2014-15 are: 14) Ainy Jaffri Photo: ...
Read Full Post
It feels really good to be a Pakistani woman these days. It brings a big smile to my face when I see five Pakistani women in the list of BBC's 100 women of 2014. And no matter how controversial one may call Malala's Nobel Peace Prize, there is no denying the fact that it has brought Pakistani women at the centre stage again. Yes, the world is often quick to assume that women in our country are weaklings – damsels in perpetual distress. For a very long time the west has considered them little more than slaves of their male counterparts. ...
Read Full Post
Rebecca West, a famous author, once said, "I myself have never been able to find out precisely what feminism is: I only know that people call me a feminist whenever I express sentiments that differentiate me from a doormat." These are powerful words, indeed. Everyone has a different perception of what feminism entails but, universally, it espouses equality and freedom from discrimination, degradation and sexual violence. However, feminism is a concept that sits at odds with a fiercely patriarchal, deeply religious and culture-obsessed society like Pakistan. This is not to say that feminism doesn't exist in Pakistan; it's just not given much emphasis or is ...
Read Full Post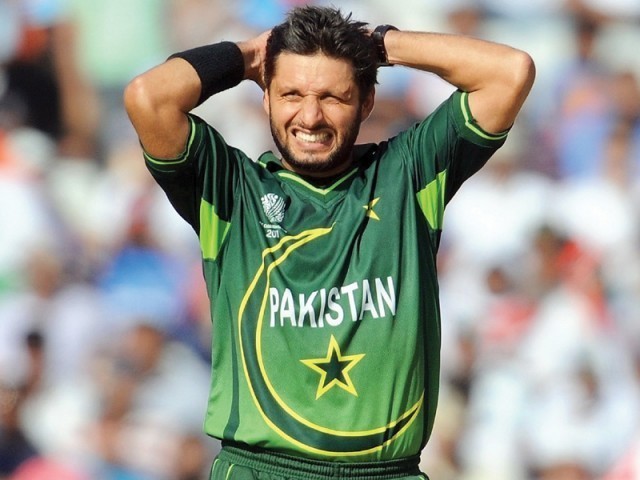 The term 'male-dominated society' does not mean (against common misconception) the subjugation of women to physical violence or having biases towards them. However, to say that it is nothing will also be a gross understatement. The term basically means an opportunity to attest and exhibit supremacy, in any form. Even a demeaning nod at the idea of an achievement by the opposite gender is as derogatory as the worst form of it may be. One doesn't have to advocate 'feminism' or 'masculinity' to believe in gender equality – this only gives birth to more sexism. Sexism, like racism, should not be ...
Read Full Post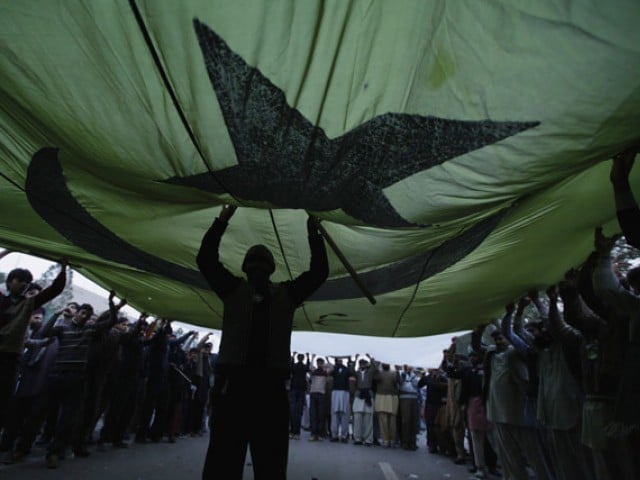 Pakistan, a land that has become synonymous with 'versatile' crime, crude jokes about Talibanisation in the West and a euphemism for all that is dark and grey. There are always two sides to a coin; the first side is seldom the accurate or the complete picture. There are plenty of problems in this country, yet somehow I always get the impression that the media outlets in Pakistan do tend to overemphasise the negative aspects over the positives. I am sure this statement would fetch many comments that can be classified as nefarious by any linguistic measure. But, please, do try ...
Read Full Post