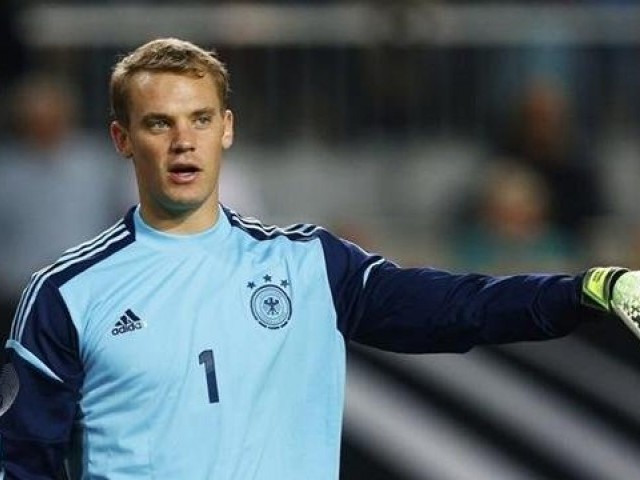 Finally, after much anticipation, the list is out. And it's out with a bang. Three players have been shortlisted for the prestigious award and it is no surprise that this year's trio of the planet's best players yet again includes the giants of the football world, Cristiano Ronaldo and Lionel Messi. What is enthralling about this year's award, however, is that this time it is not Xavi or Andrés Iniesta or Franck Ribery who will compete with Ronaldo and Messi – this time, it is a goalkeeper. This time it is the 'SuperManu', the 'sweeper-keeper', the legendary German and Bayern Munich goalkeeper, Manuel Neuer, who ...
Read Full Post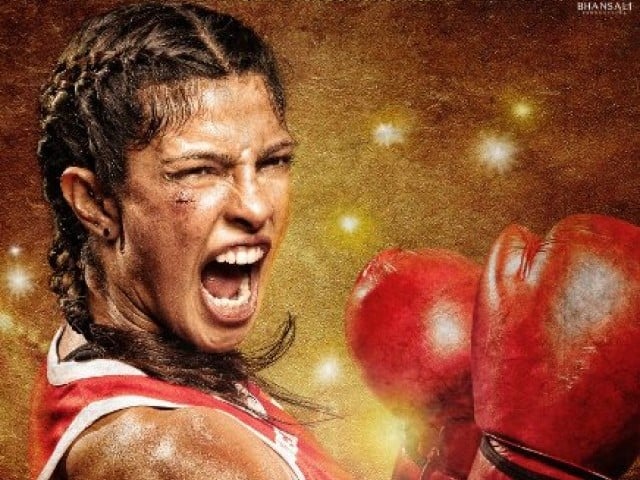 When you think of movies under the Sanjay Leela Bhansali banner, you think of epic romances, of the colours blue, grey, and black, of love and passion, and women dancing in the most extravagant of lehngas. But the last thing you would expect from a Bhansali movie is a story about a young girl trying her luck in the patriarchal field of sports. This is why the movie Mary Kom was pleasantly surprising. But Mary Kom coming from a big production house is not why I liked it. I liked it because of the following reasons: 1) It is a biopic. This kind of cinema is really inspirational and it ...
Read Full Post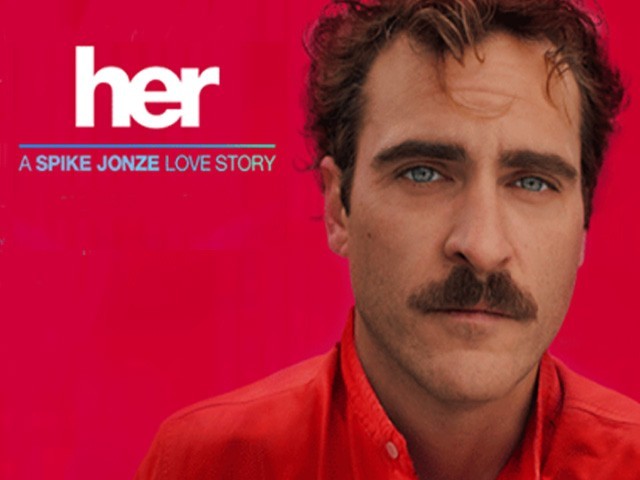 In an era of re-boots ,superhero franchises and weak attempts at capturing the 'essence' of classics , very few films stand out as being relevant to the complexities and issues of the modern world . This year's Oscar season crop has seen some improvement when it comes to directors and actors, old and new, engaging in challenging and thought provoking roles and issues.  While most people hotly debate whether Leonardo DiCaprio's Oscar drought will end , whether the McConaissance movement will gain a major boost or whether Christian Bale has finally cracked the code to completely control body weight and ...
Read Full Post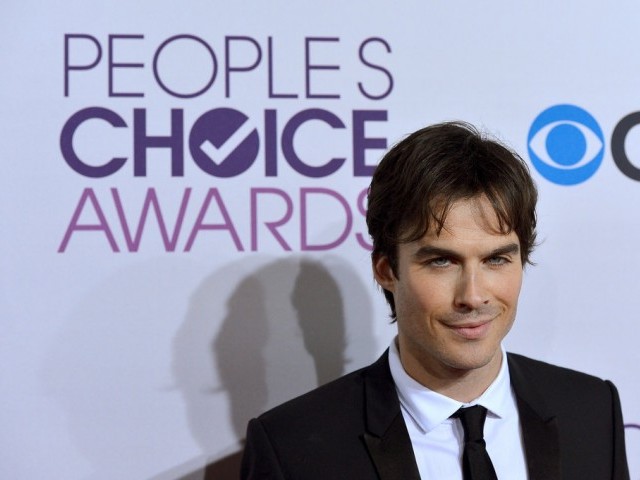 Most of you know him as Damon Salvatore from The Vampire Diaries (TVD) while some of you might know him as Boone Carlyle from Lost season one. So all of you know how amazing he is. Here are my 10 reasons for why Ian Somerhalder deserves to win the 2014 Peoples Choice Award. 1)       He uses his fame for good causes. He organised the Ian Somerhalder Foundation (ISF) which focuses on the global conservation of habitats, green energy and animals, alongside educating people on the importance of protecting the environment.They collaborate with different non-profit organisations, people and projects to positively impact the planet. Isn't ...
Read Full Post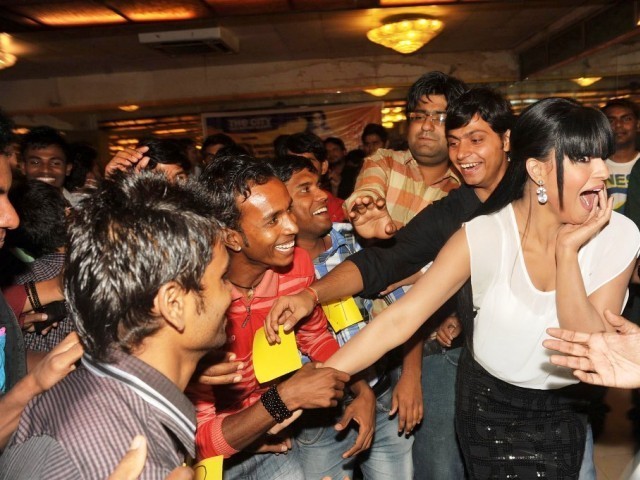 Veena Malik, the infamous yet controversial star was recently exported to India. No surprise here, she broke the 108 kisses Guinness World Record set by Salman Khan and was able to win over 137 kisses on her hand in a span of a minute. PHOTO: IANS  However, while some may think it is a proud moment for Pakistan, I beg to differ. We didn't need Veena's cheap publicity stunt to set a record. This has brought little more than disgust to all of us. However, it pleases me to say that this is not the only record Pakistanis hold. Pakistanis have made ...
Read Full Post
What makes a drama last a lifetime in our memories? Is it stories that reflect our own lives or the ones which allow us to step into a whole new world through a looking glass? The very best ones make us love the characters, argue their dilemmas and root for their success- no matter how far removed they are from our own experience. 2012, has been a good year and we have seen some of the best productions of recent times. My insincere apologies if I missed out on some of the staggering work of a creative genius but I ...
Read Full Post
 "I don't mind that I have not been shortlisted for any of the awards. I will try even harder next year and try to win the award next year Insha'Allah." Saeed Ajmal's reaction at not being shortlisted for any of the ICC awards that he was initially nominated for was probably the calmest reaction among former Pakistani cricketers and Pakistan cricket supporters. The news that Ajmal was no longer a nominee for any of the ICC awards came as a shock to every Pakistan cricket fan that I know. So are we Pakistani fans cribbing for no reason or are we justified ...
Read Full Post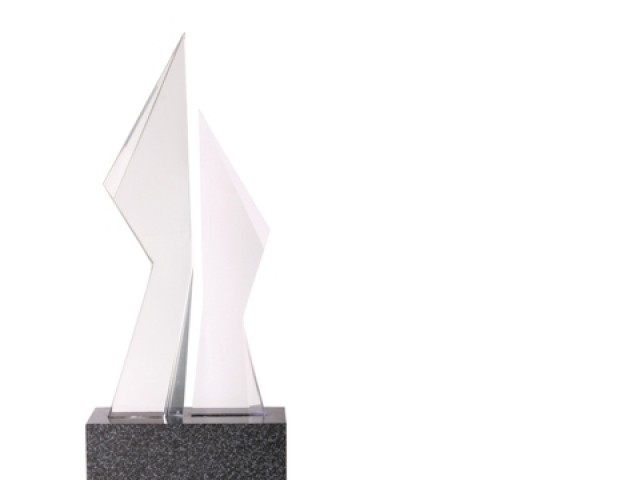 By several accounts the ceremony for distributing Agahi Awards, Pakistan's first journalism prizes, at the Pak-China Friendship Centre in Islamabad was a special event. First, because the heads of press clubs from across the country including National Press Club (Islamabad), Multan, Lahore, Quetta, Peshawar, Karachi, Azad Kashmir and Tribal Areas attended it. Second, no top government representative showed up at the event — encouraging organisers to take a major decision. The information minister was invited to the event but the ceremony couldn't make it to her priority list. An important decision made at the awards ceremony was that in future ...
Read Full Post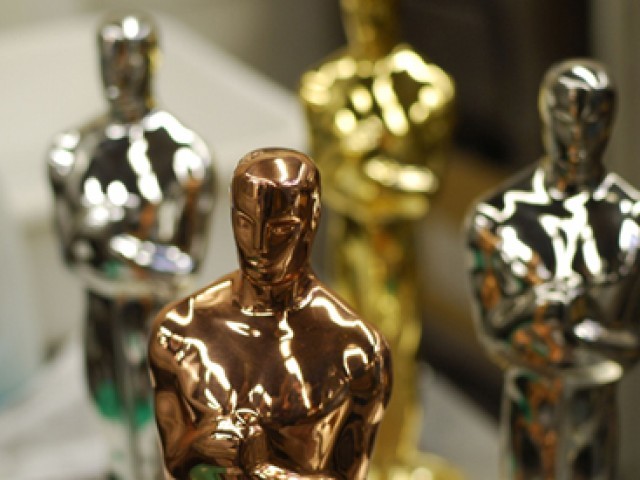 The Oscars are a time when fans, TV anchors, stylists, live bloggers, tweeters and seat-fillers (the lucky people who sit on celeb's seats while they're visiting the bathroom or the bar) satellite around A-list stars in the celluloid constellation known as Hollywood. Die-hard viewers host Oscar parties at home while Hollywood's B, C and D-listers try to attend as many after-parties as they can (since they're naturally not invited to most awards shows). It's fun for all, whether you're watching the show live at the crack of dawn in Pakistan's time zone (and heading off bleary-eyed to work), or watching the ...
Read Full Post
"I feel like five million dollars!" Sofia Vergara's red carpet comment at the Golden Globes updated the million-dollar phrase to today's currency values. Clad in her signature form-fitting, mermaid style strapless gown (this time by Vera Wang), with massive Harry Winston diamond cuffs on her wrist, she was a sight to behold. Mature glamazon Helen Mirren, trendy as ever, sported no less than five trends listed below, while wildchild-turned-crusader Angelina Jolie surprised many with an elegant old Hollywood look. Here are some red carpet trends and other memorable moments: Gowns Lengths: Typically floor-length and trailing. Colours: Ranged from pale champagne, metallic gold, teal, and ...
Read Full Post