Imran Khan is in the news again. He has definitely got the knack for it. Even those who are staunchly against him, people like me who are not Pakistan Tehreek-e-Insaaf (PTI) supporters in any way, turn around to listen when he's going on and on about something. Whether it's about "teen halqe" or even his madcap rants atop the container, the man can pull crowds. A lot of it has to do with the fact that my generation, those of us who were all young and starry-eyed when he lifted the 1992 cricket World Cup, grew up with the idea of ...
Read Full Post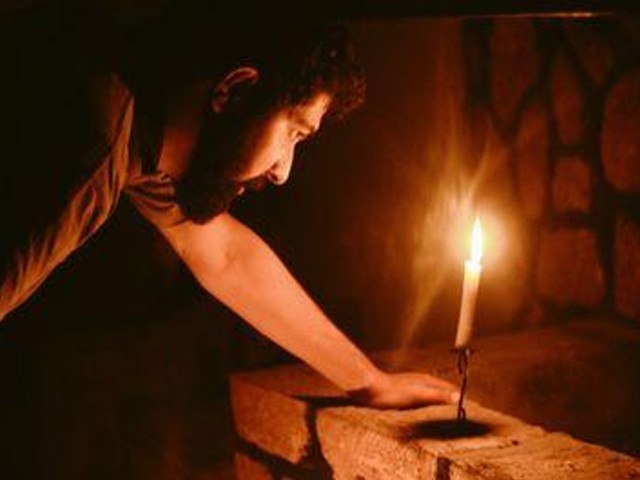 Today, the Federal Investigation Agency (FIA) arrested a social media activist from Peshawar for posting a tweet on September 22nd, 2015. They placed upon him charges for violating the Electronic Transaction Ordinance of 2002 specifically clause 36: Violation of Privacy of Information and 37: Damage to Information Systems. These are, as per my understanding, non-bailable offences permitting the FIA unbridled arrest of Qazi Jalal for up to 90 days without follow up. Electronic Transaction Ordinance of 2002 – Clause 36 and 37 reads, 36. Violation of privacy of information.—Any person who gains or attempts to gain access to any information system with or without intent to acquire the information contained ...
Read Full Post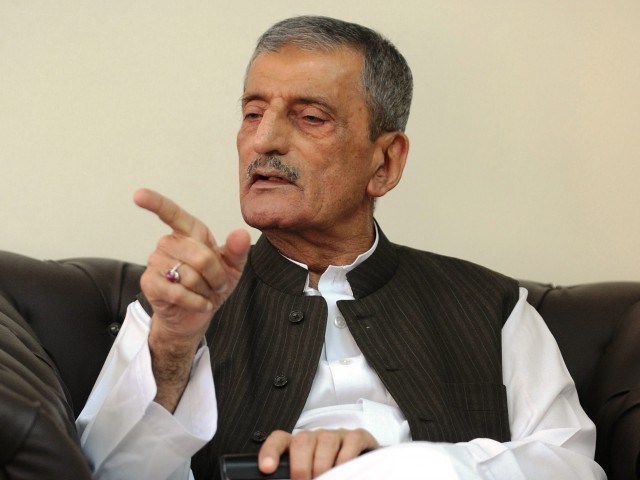 While the country still reels from the attack on the Imambargah in Shikarpur, Ghulam Ahmed Bilour thought it more necessary to talk about an event that happened a month ago, half a world away, and not in conciliatory terms. Bilour offered a reward for whoever kills the owner of the French satirical magazine Charlie Hebdo, which recently suffered a terrorist attack that killed 10 of its employees, including its editor-in-chief. Given the amount of deaths that the magazine has already experienced, to call for more of it because of the magazine's allegedly blasphemous cartoons seems excessive at best and an incitement to violence at worst. One ...
Read Full Post
In the midst of a tussle between Pakistan Tehreek-e-Insaf (PTI) and Pakistan Muslim League-Nawaz (PML-N), Pakistan Peoples Party (PPP) has been cast aside. However, after the party's rally today, this might not be the case anymore. For Pakistan's political web, this is an extremely positive development. PPP was outmuscled, outwitted and completely blown away in the 2013 general elections. Statistically, PPP's seat count in the National Assembly went down to 45 seats from the 118 it won in the 2008 elections. This was, in no small part, due to PPP's poor performance from 2008 to 2013. As things unfolded following the elections, the general feeling ...
Read Full Post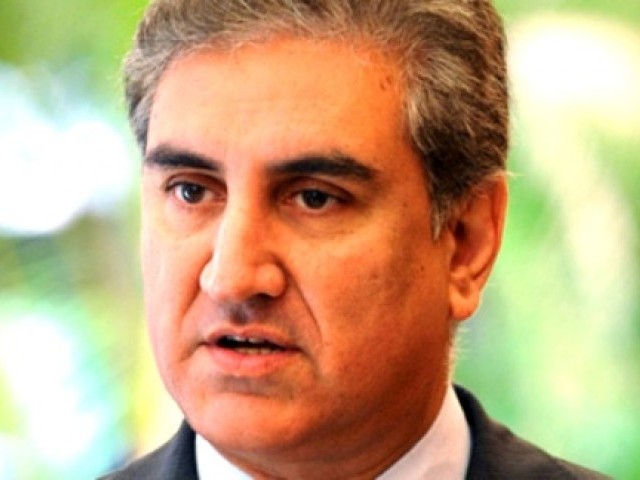 Can big names and old faces bring a revolution and change the system or are they just another step towards decadence? This question needs to be asked about the leaders of Pakistan Tehreek-e-Insaf (PTI) trying to win 'freedom' for the people of Pakistan and who are also, directly or indirectly, equally responsible for the current condition the people are in. PTI's top leadership is notorious for jumping parties, and loyalties, but the party has yet to deliver what it has promised to the masses – even after governing a province for the past 14 months. Most people lost hope when many old ...
Read Full Post
Imagine a place that has contrasting images of lush green landscapes with rugged mountains as a backdrop and multiple rivers flowing through its land, yet its people have little or no water to drink. Such is the life of the people in, the infrastructurally impaired but visually appealing, Malakand District of Khyber Pakhtunkhwa. The district holds ample importance geographically, as it strategically acts as a gateway to Swat, Dir, Chitral and Bajaur from Peshawar. Keeping its importance in mind, many development projects have been discussed, planned and debated upon but few have seen the light of day up till now. For the ...
Read Full Post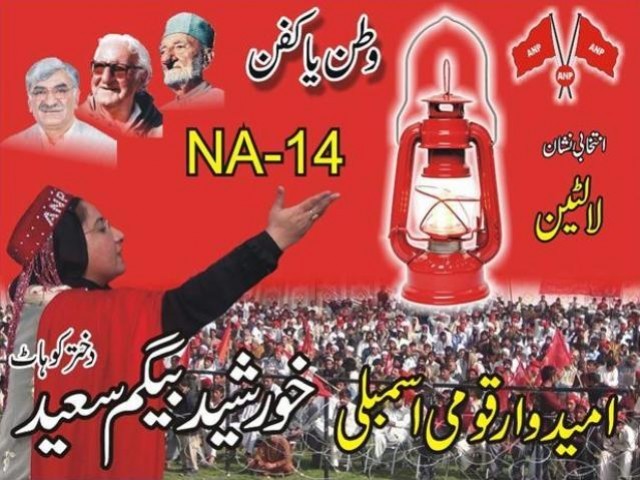 Watan Ya Kafan (either the country or the coffin) is a strong slogan – one that can be read on posters next to those of the Awami National Party (ANP). This slogan was born because of our country's turbulent past and along with Azadi ya Maut (freedom or death), it can be traced back to the Hur resistance movement against British colonialism. The movement was spearheaded by the Pir Pagaras and their followers (Hurs) and it lasted for around a 108 years (1843-1951). It reached its climax when Pir Sibghatullah Shah Rashidi II rose to the title of Pir Pagara in 1922. However, this was short lived as ...
Read Full Post
"And one morning, all that was burning, One morning the bonfires leapt out of the earth, Devouring human beings, and from then on fire, Gunpowder from then on, and from then on blood." Thus spoke Pablo Neruda, a Chilean poet, on the horrors and ghastliness of war. Gruesome images coming out of war stricken zones from all over the world evoke the same feeling of revulsion irrespective of colour and creed of the dead. Common people, who do not have anything to do with the supposedly bigger scheme of things, come under the axe and bear the brunt of war. A mother crying on ...
Read Full Post