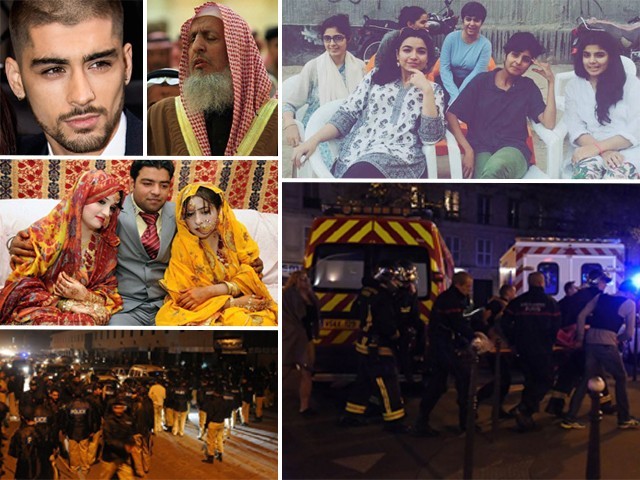 It is the first day of January of 2016. Yes, the New Year has begun. We are all a bit older, wiser, and sadly, a little closer to death. Naturally, this is the perfect time to look back at some of the news stories that made headlines in Pakistan and across the world. Girls at Dhabas: For Pakistanis worn down by the taxing life of the big city, nothing quite reignites the brain cells like a good cup of doodh pati (tea). Sold at dhabas (roadside restaurants), these delicious cups of hot tea brewed in milk are consumed by the ...
Read Full Post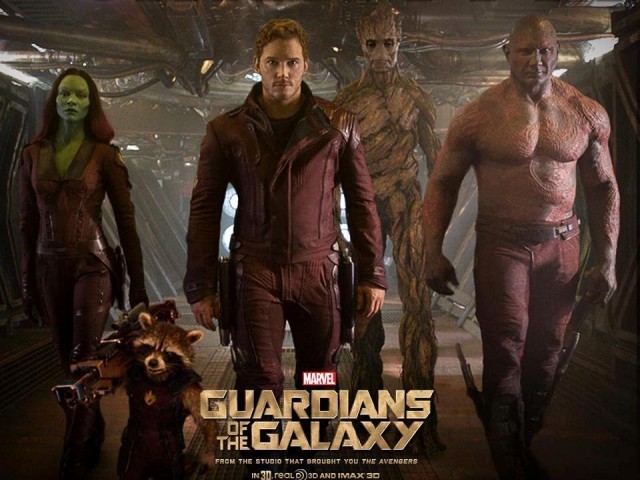 I went to watch this movie with little expectation, quite frankly. I was dragged into the movie theatre with reassurances from my friends that this was the "movie of the summer". I quickly took out my phone and Googled the movie, cringing at the prospect of sitting stationery for two hours. I tried my best to come up with a believable excuse to get out of it but all efforts proved futile. One thing was for sure: a movie featuring Dave Batista and Vin Diesel would undoubtedly be a train wreck. Chris Pratt, for me, was going to be this film's ...
Read Full Post
Two years ago, I saw, what was at heart, a simple tale of romance and ecology, disguised as a sci-fi adventure about blue monkey people. Avatar cannot claim to be the greatest story ever told, but it was told well, and more noticeably it was the banner bearer for what 3D movies could be. It quickly became the most successful movie of all time, pushing Titanic off of the top spot. The two films used to have only one thing in common, their director James Cameron, but next year they will have another – I await with some trepidation the ...
Read Full Post
Do you remember the last time you left the cinema shaking with excitement? And not shaking because they put the air conditioning on too high (why do they do that)? The last time this happened to me was when I left the cinema at midday without an ounce of guilt in my body, after watching a little film called Avatar. What's with the presence-or lack thereof-of guilt, you may ask? Well, I had woken up at 8am, on Mothers' Day no less, to sit all by my lonesome, in the best seat in the house at the IMAX theatre to watch Avatar. ...
Read Full Post