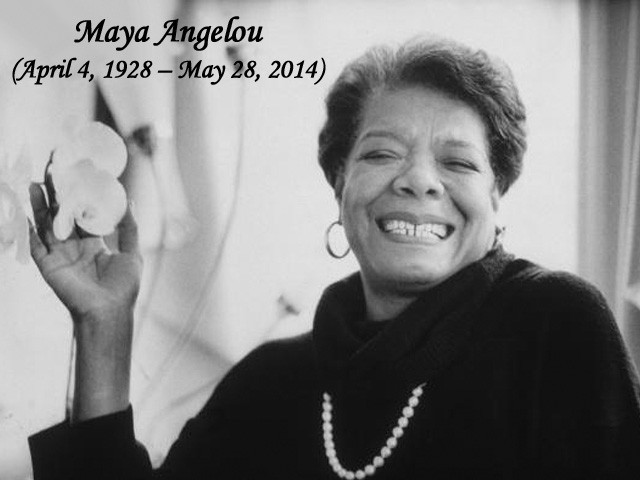 When I read the news about Maya Angelou's death yesterday, I felt a small ache in my heart. Our world lost another great laureate this year, Gabriel Garcia Marquez being the first. Angelou's work is commendable. For me, she was a woman who had seen all facades of life and with her vast intellect, she enriched our literary world. She has published seven autobiographies and various books of poetry. Her books give a deep insight to her childhood and early adult experiences. Her first autobiography, I Know Why the Caged Bird Sings, was published in 1969 which was a narrative of her life till she ...
Read Full Post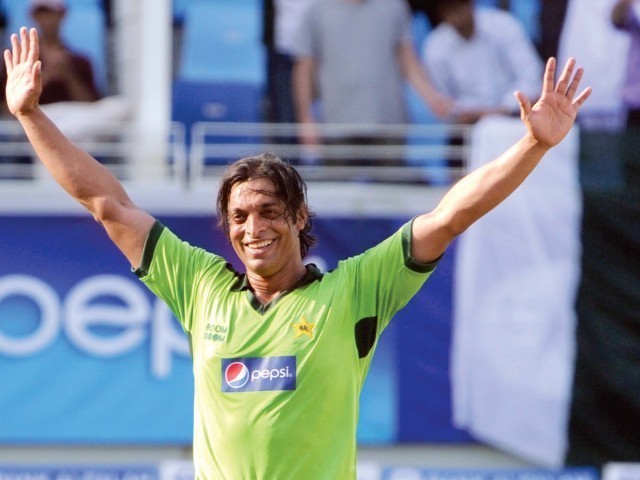 Shoaib Akhtar's autobiography is generating something of a stir, and perhaps it should. Personally, I haven't read it yet, only the bits and pieces available across my beloved WWW. However, if these excerpts are anything to go by, I must congratulate Mr Akhtar on his glorious achievement. Bravo world's fastest bowler! Akhtar has proven beyond a doubt that the image he created, and then tried to deny throughout his career, was indeed true. And I'm not even talking about his off-the-field antics. After all, like any poor kid who stumbles onto a bundle of money, he was bound to make stupid ...
Read Full Post
My Story, the autobiography of Muhammad Mansoor Kazim, a former CSP officer, would not be an extraordinary book were it not for its engaging simplicity and unassuming narration. It appears Mr Kazim entertains no notion of social or intellectual superiority and is quite free of vanity and pretence that stick like gum to most in his class of Pakistani officialdom. Reading him one may feel he is making a deliberate effort to keep the account of his life and career as free of conceit and high intellectualism as possible, particularly the way he keeps his comment from sounding wise or ...
Read Full Post