Recently, my friends and I interned with the Child Development (CD) ward at The Children's Hospital in Lahore. Many students opt for summer internships in order to aggrandise their resumes, gain experience for future jobs, or simply add lustre to their otherwise boring summer holidays. We sauntered through the glass doors of the hospital, cracking jokes and addressing each other in husky voices with the title of 'Dr' tethered to our names. We were not, however, anticipating how this two-week experience would change our perspective. The hospital itself was a surprise. The phrase 'government hospital' is often associated with decrepit, insanitary, and feculent buildings with incompetent ...
Read Full Post
For someone who had not seen the rushes, Barfi! was a pleasant surprise. When I walked into the theatre I was unaware that I was about to watch a film where the lead actor had a speech and hearing impairment, and that the lead actress was autistic. About ten minutes into the film, when the audience is told that Barfi, Ranbir Kapoor's character in the film, had severe impairments, I braced myself to watch another emotive movie that would leave me crying profusely and feeling sorry for the differently-abled. Until the end, I kept waiting for that moment. The film manages to ...
Read Full Post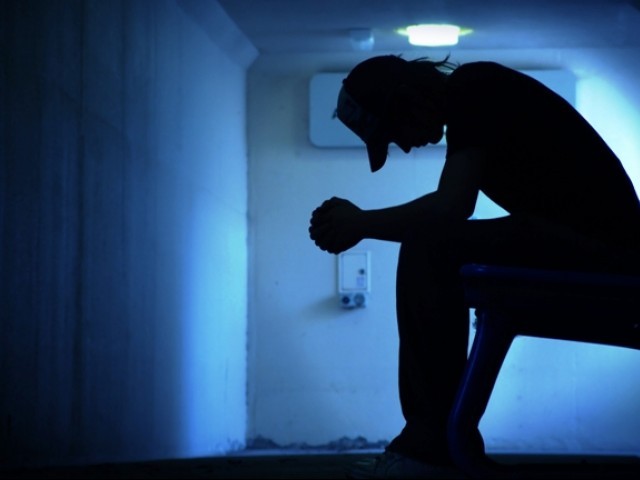 Amir* is an A' Level student. Today is the 24th of the month and also his birthday. He has turned 18 today but does not remember the last time he was happy and not aggravated by someone or something. It's not his fault that he is black and blue but people do not recognise this. He is active and healthy around people but also absent at the same time – internally absent. He refers to his 'problem' as the 'black dog'. His family is getting ready to celebrate his birthday, but Amir has confined himself to his room. He is checking the floor, ...
Read Full Post
Autism Spectrum Disorder is a condition not very widely known in Pakistan, although in the last 20 years, there has been a staggering increase of 600 per cent in the number of diagnosed cases of autism in the US. People on the Autism Spectrum Disorder are generally believed to have developmental disabilities that hamper social and communication skills. My interest in autism emerged in college, when I attended a seminar which was organised to raise awareness on the issue. Learning that great minds like Einstein, Jonathan Swift and Glenn Gould were speculated to be autistic, I became interested in understanding ...
Read Full Post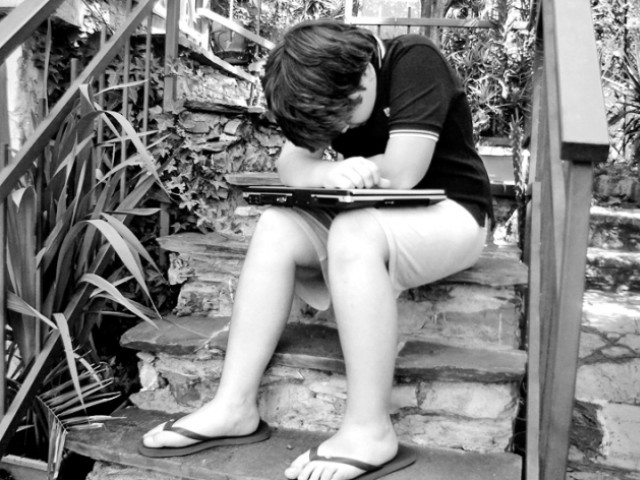 Last year, a child named Omer* was enrolled in the class that I taught, in a well-recognized school, in Lahore. His parents, however, failed to inform me about the crucial information that Omer had a developmental disorder. He was autistic. The lack of this vital information resulted in confusion and stress, on my part, while dealing with Omer in a normal classroom learning environment – a fact that was equally painful to him. Often, due to his inability to follow regular instructions, he would sob hysterically with closed fists, tears streaming down his face, staring at me helplessly with pain ...
Read Full Post