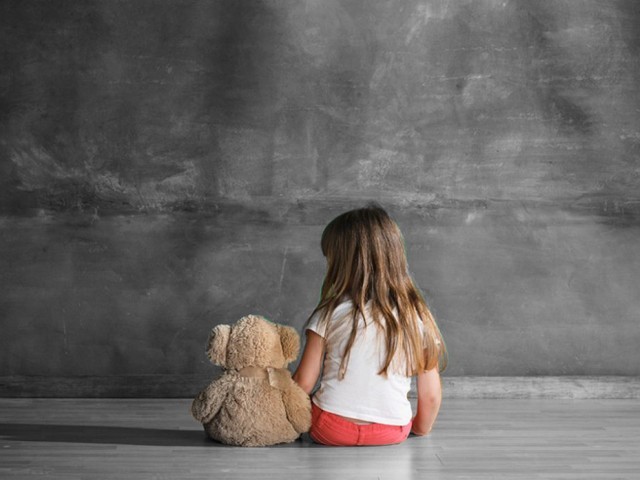 "Aap ka bacha abnormal hai kya?"  (Is your child abnormal?) The first time I heard the word 'abnormal,' I was five. For me, it was an alien word. So when I reached home, I asked my mum what it meant and if my cousin was 'abnormal'. She just brushed off the question while tending to my newborn sister, not knowing the impact it would have on me later. In light of the fact that World Autism Awareness Day was marked earlier this month, I want to talk about children like my cousin and address the insensitive way in which our desi ...
Read Full Post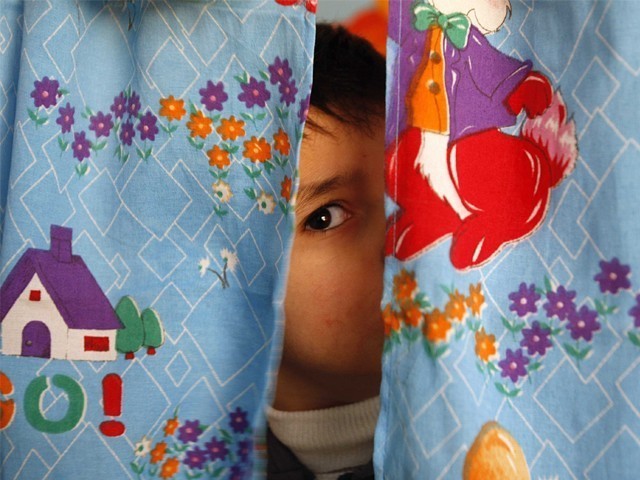 Spending time with kids and adults with autism covers most of my time, and it is the best part of my day. Being a therapist, it shouldn't be my motivation to look forward to spiritual or emotional gain from the people in treatment – it's alright if this happens naturally. Those who work around people with autism know how a person's rigidity and conventional thinking can be challenged by them, and the same happened to me. I had to push my boundaries and set conventional thinking aside for a while, leading to a journey of immense inner growth. Our pop ...
Read Full Post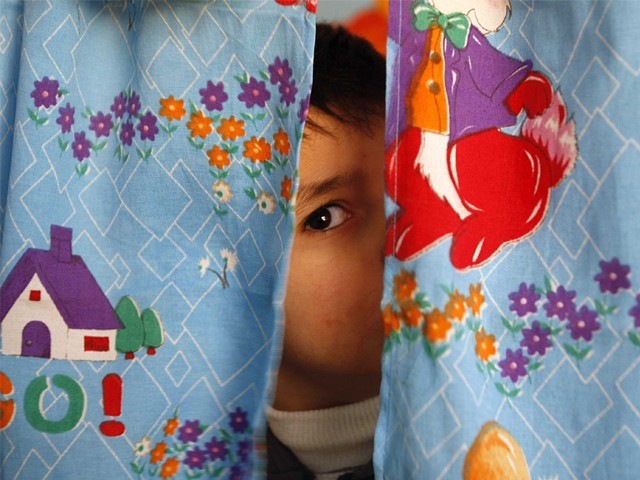 I finally understood the truth behind the saying, "it takes a village to raise a child" when I started raising my own son. Raising a child of any age can be a whirlwind and this struggle intensifies when one is raising a child with a disability. This year, during my trip to Pakistan, I was fortunate enough to meet a wonderful middle-class Pakistani family. On the outside, they looked like your typical Pakistani family – working father, stay-at-home mother and three beautiful school-going children. However, the inner workings of their family were far from average. Mr and Mrs Ahmed's* youngest son, Ali*, was ...
Read Full Post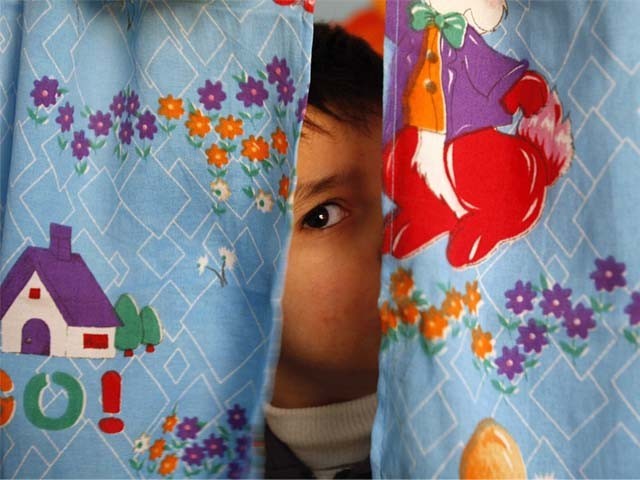 We all want comfort and happiness for our children. From the time they're born, we want our little ones to excel in life. In Pakistan, this desire usually translates into a narrow focus on achieving academic excellence, which is typically considered the most widely esteemed cognitive ability. While some parents do realise (and often lament) the potential negative effects of this academic 'rat race' on their own children, one aspect they often ignore is the pressure this creates on families of children with special needs – children who may be gifted in one way or the other but may not necessarily have the ability to excel in academics. This ...
Read Full Post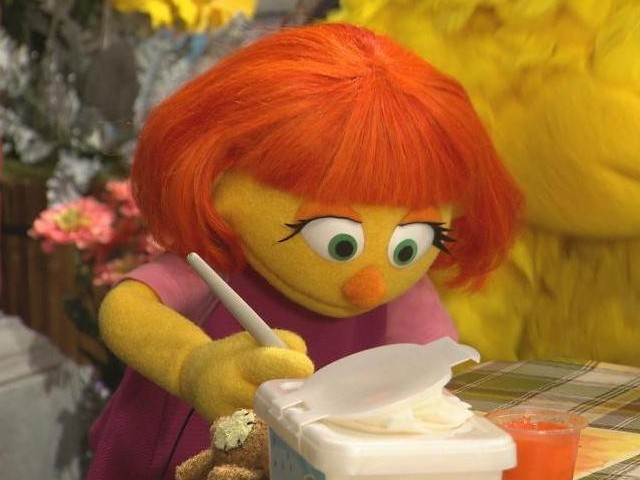 Julia is beautiful. With orange hair and comically large eyes, carrying her toy rabbit with her, she is the adorable new kid on the block. And that is not all! Julia is also autistic. In the current world of oddities, fewer things retain their true vigour. The most colourful street in town, however, remains as true to its purpose as it was 50 years ago. Yes, I am talking about the street that has a 'Big Bird' on it, the Sesame Street! Using television to teach children new ideas, basic linguistic and numerical skills was made tangible for the first time on Sesame ...
Read Full Post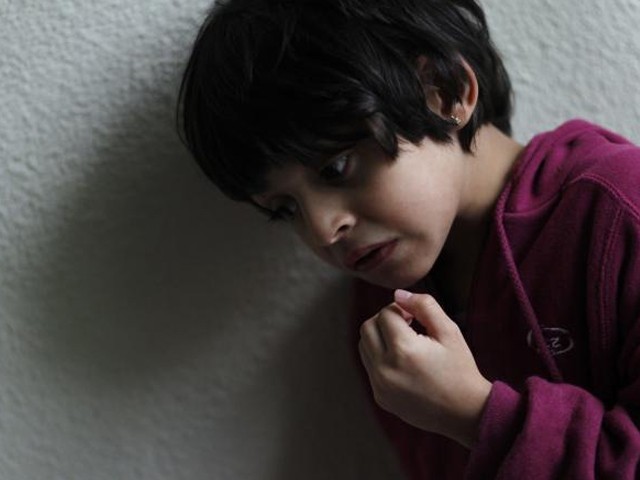 Last year at the Harvard Ed School we 'lit it up blue' for Autism Awareness. We had blue lights on the buildings and people wore blue shirts in solidarity. A lot of my focus while in school was on education in Pakistan, and so as I walked by and saw the sea of blue, I wondered what might be happening back home on this day. The State of Pakistan I found some articles about autism in Pakistan on popular online news outlets and magazines. I wondered how many people actually clicked on the articles and read them. Someone else had obviously ...
Read Full Post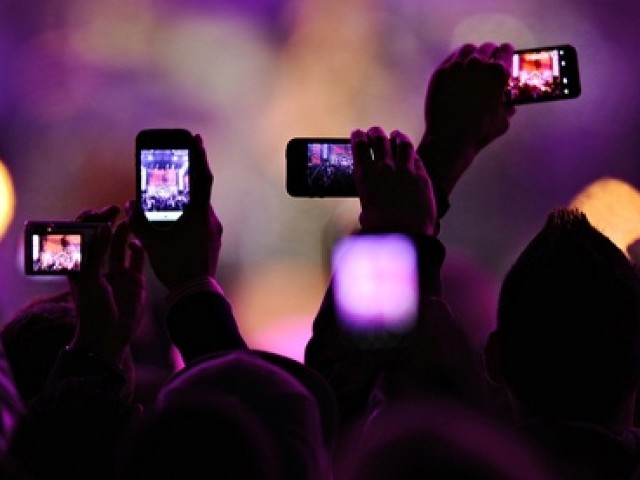 During my holiday in Singapore, I had the chance of seeing the world-renowned show Songs of the Sea at Sentosa Island. In between the show, I noticed a teenager sitting beside me. I turned to him and said, "You could have watched this on Youtube if you had to watch it through an artificial lens." He was a tourist, just like me, except he was recording the entire show on his iPhone from the moment it commenced till the end. He looked at me as if I were a disinhibited moron, talking nonsense to strangers. With the advent of digital photography, the opportunities to take infinite pictures ...
Read Full Post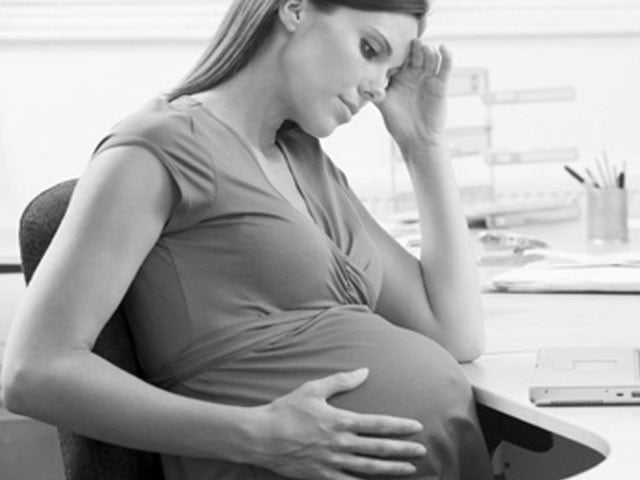 The minute I began showing with my first child, I was subject to horror stories about labour. I don't know why, but there is something about a swelling belly that triggers an impulse in every woman to share crazy, sometimes obscene and often exceedingly horrific labour stories. I still remember going out for lunch with friends and leaving my meal untouched, as ugly tales involving forceps and vacuums unfolded. At my baby shower, the hottest topic of discussion was lengthy labour, and although I later encountered opposition to the epidural, some friends at the shower made it seem as if the pain-killing injection ...
Read Full Post