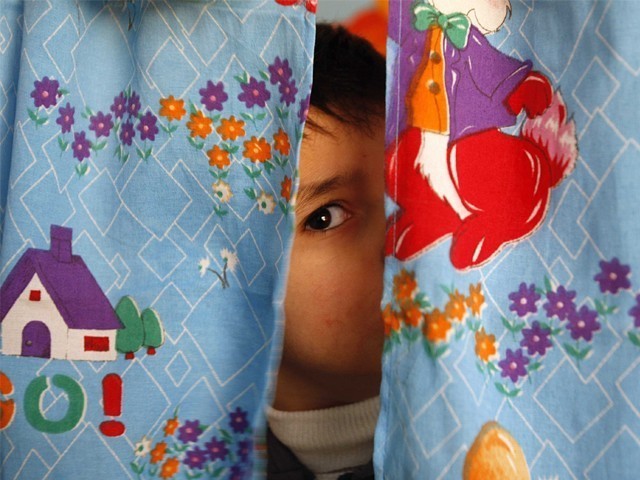 Spending time with kids and adults with autism covers most of my time, and it is the best part of my day. Being a therapist, it shouldn't be my motivation to look forward to spiritual or emotional gain from the people in treatment – it's alright if this happens naturally. Those who work around people with autism know how a person's rigidity and conventional thinking can be challenged by them, and the same happened to me. I had to push my boundaries and set conventional thinking aside for a while, leading to a journey of immense inner growth. Our pop ...
Read Full Post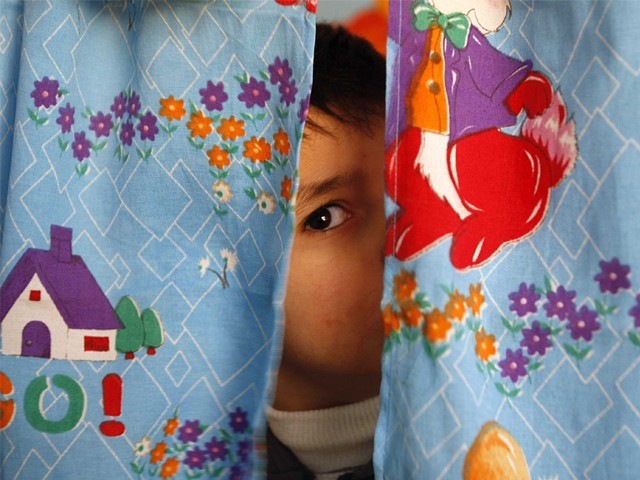 I finally understood the truth behind the saying, "it takes a village to raise a child" when I started raising my own son. Raising a child of any age can be a whirlwind and this struggle intensifies when one is raising a child with a disability. This year, during my trip to Pakistan, I was fortunate enough to meet a wonderful middle-class Pakistani family. On the outside, they looked like your typical Pakistani family – working father, stay-at-home mother and three beautiful school-going children. However, the inner workings of their family were far from average. Mr and Mrs Ahmed's* youngest son, Ali*, was ...
Read Full Post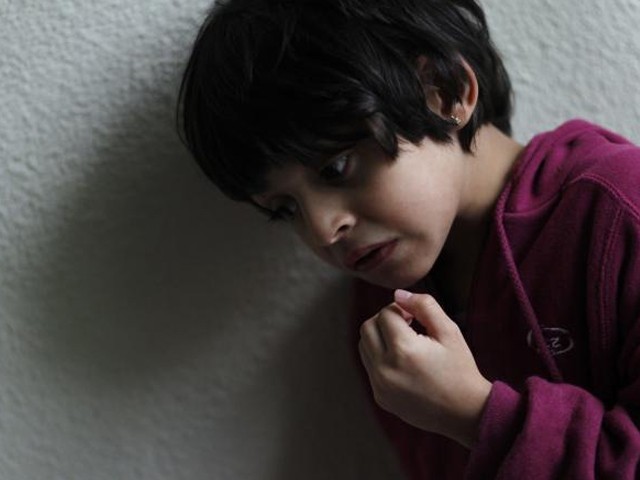 Last year at the Harvard Ed School we 'lit it up blue' for Autism Awareness. We had blue lights on the buildings and people wore blue shirts in solidarity. A lot of my focus while in school was on education in Pakistan, and so as I walked by and saw the sea of blue, I wondered what might be happening back home on this day. The State of Pakistan I found some articles about autism in Pakistan on popular online news outlets and magazines. I wondered how many people actually clicked on the articles and read them. Someone else had obviously ...
Read Full Post