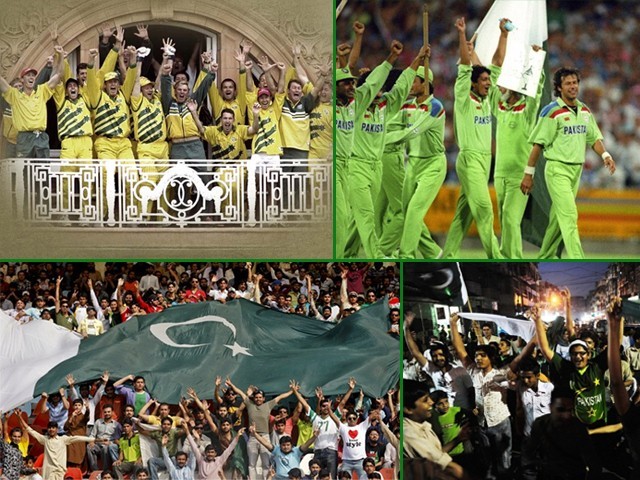 If you ask Pakistanis about their favourite cricket World Cup, most will mention the '92 version. The reasons are obvious and manifold. Pakistan became world champions in typically dramatic fashion and unearthed stars which were to dominate world cricket for years to come. The 1992 World Cup had aging stars and new ones, Imran Khan and Ian Botham rubbing shoulders with Sachin Tendulkar and Brian Lara. It had a testing format in which each team played each other at least once and was played in superb grounds. An entire nation yearns to relive the tournament which produced several nuggety moments including the ...
Read Full Post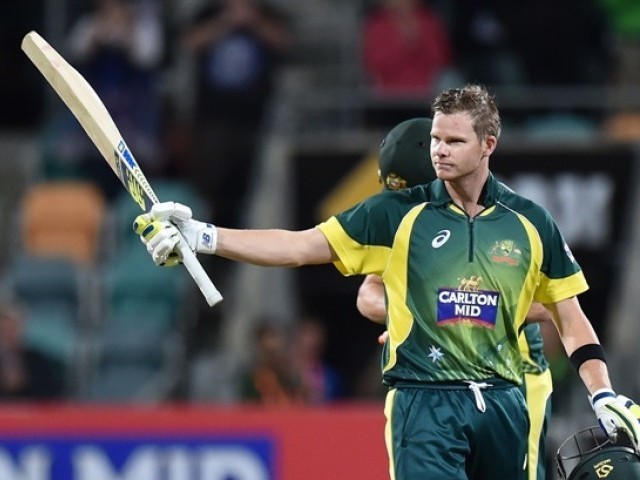 Australia needed someone to take a stand for them, and once again, Steven Smith came to the rescue. There is nothing more to be said to praise this young lad who became the first batsman in cricketing history to score a century on his debut as the Test and ODI captain. Australia, currently playing against India and England, were set to chase a target of 303 in the fourth match of the Tri-series against England at Hobart. Smith came in at number three – considered to be the most responsible batting positions in cricket – after Aaron Finch departed and ...
Read Full Post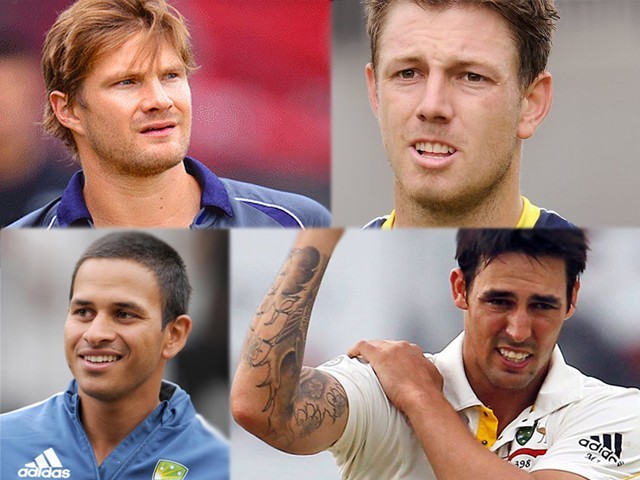 The news of axing of four players – Shane Watson, Mitchell Johnson, James  Pattinson and Usman Khawaja -from the selection for the third Test match in Mohali came as a shock to many judging by the reactions of the former players and media alike. However, Australian cricket is known for its ruthlessness and no nonsense attitude. At first, it seemed like a harsh punishment. The only thing these four players were guilty of was not submitting something akin to a half page review of how the team could improve to the coach in the stipulated time frame. It may seem all the ...
Read Full Post
Monday, December 4, 2012 marked the end of an era when Ricky Ponting walked out for the last time in an international match at the fall of Shane Watson's wicket – a reality not lost on the Western Australian Cricket Association (WACA) crowd as they rose in unison to applaud him. Smith gathered his team in a guard of honour and they clapped Ponting to the crease.
After the Australian openers had laid waste the opposition bowling, Ponting ...
Read Full Post