Later in the evening, the telephone rings. It is the adoption agency calling to tell you that your son has asked for your name and address and, as he is of age, he has been provided both. "He'll be coming to see you soon, probably." "This was just to inform you…" the woman over the phone says, in her uncaring monotone. "He'll be coming to see you soon, probably." "That's all well and good," you reply, rubbing at your forehead with a hand. "But you must be mistaken. I don't have a s—." The woman hangs up before you can complete the sentence. You ...
Read Full Post
Travelling by air means running into some very interesting people. Here are some regulars I have come across: 1.The little angel Every economy class plane is bound to have its adorable cherub. This little angel is wrapped in plush blankets, has the pinkest cheeks and starts the journey peacefully. That is until he/she lets out a banshee shriek that has every passenger's ears ringing. The angel suddenly transforms into a demon spawn with a terribly loud siren for a larynx. As mama tries to calm lil' sweetie, baby remains resolutely stubborn to give headaches to one and all. 2.The seat-stealer When you checked-in online, ...
Read Full Post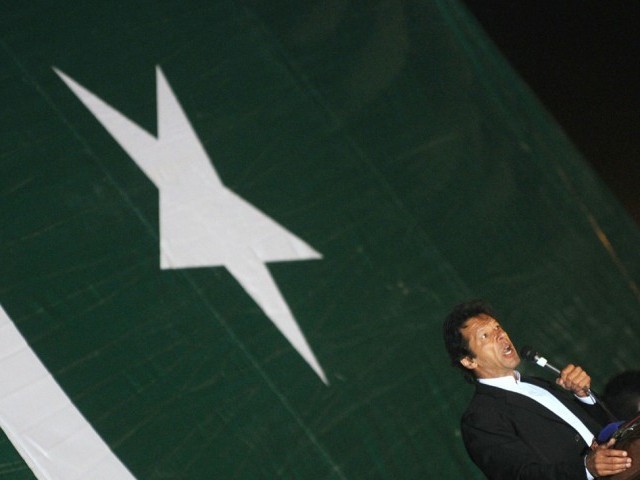 Pakistan, according to former US Secretary of State Madeleine Albright, is an international migraine. Flirting with economic disaster, institutional breakdown, and general social disorder, citizens of Pakistan, often deprived of bare necessities, have become all too familiar with the pangs of disillusionment and despair. The question frequently posed on the global stage is what then should the world do about Pakistan, if anything? In her 64 years since independence, Pakistan's tested and tried pretty much all flavours of government — all of which have left a horrible aftertaste on the country's palate. The nation's pre-existing frustrations coupled with the global pitch for reform ...
Read Full Post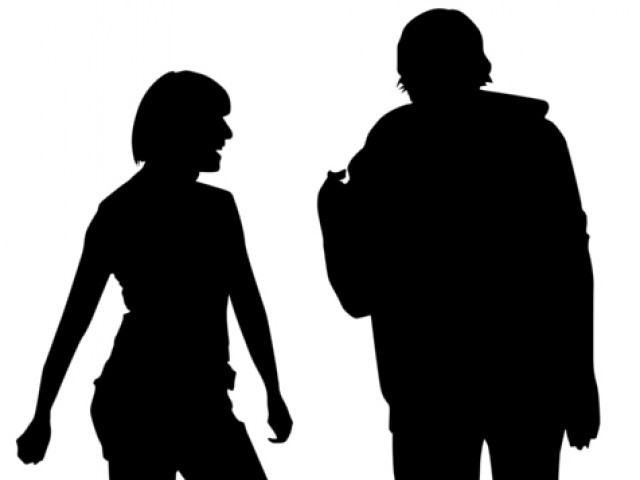 Showing signs of puberty is all that a member of the fairer sex needs to land herself her very first rishta. Though some girls might love to bask in the glory of getting the most suitors without even having to progress to a B-cup, several others despise it. In fact, I have a hoard of acquaintances and friends alike who had to come up with ingenious, and sometimes drastic plans to act as an interlude to their mom's 'hunt for the perfect male'. So, I've decided to compile a few of their best ideas for anyone who might be in ...
Read Full Post
Weddings are a big deal in Pakistan. Whether the person getting married is a close relative or a distant acquaintance, one witnesses drama that comes with this gloried event. I personally love a good wedding. Here are just a few things that I have experienced at the weddings that I've had the chance to attend: Wedding aunties: At every wedding, you will run in to at least one pestering aunty who will want to know every little detail of your life. Therefore, it is usually the girls who dread going to weddings, as they are typically at the receiving end of ...
Read Full Post