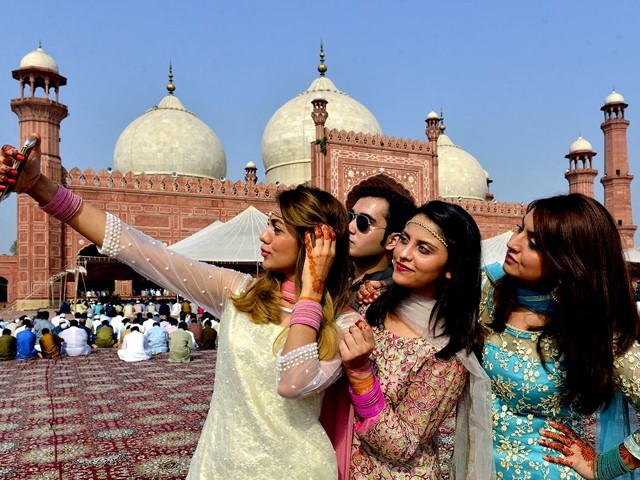 It's almost time to put your rozas away and bring out the charming 'please eidi me' smiles. However, in the woke-era of 2018, celebrating Eid is a much more complex and charged event than it ever has been in the past. And with the elections coming up, probably not the best time to have the entire khandaan (whole family) gathered under the same roof.  I realise not everyone possesses the same spontaneity and adaptability that I do, so I've put together a eight-step guide to help you expertly navigate through the maze of Eidul Fitr 2018: 1. Mom versus eidi Repeat after me: ...
Read Full Post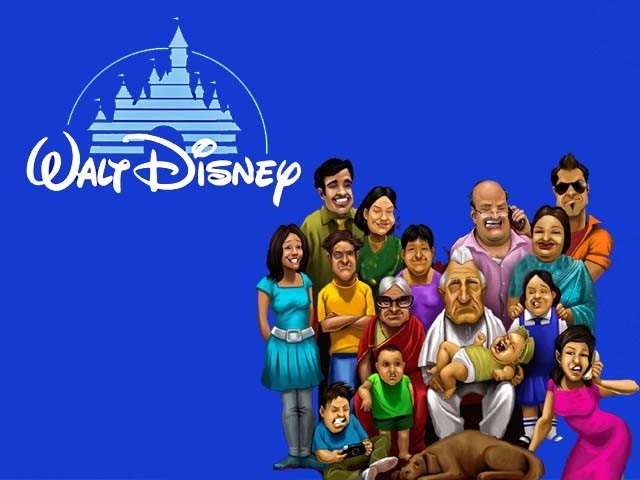 While growing up, all of us are bound to come across these two things – Disney movies and our family members. So it is only natural (or not) to try and see if there is some sort of psychic connection between these two integral parts of our lives. I am sure there is something! Here are how all our family members can be explained through Disney. We all have: 1) The anxious mother who is scared that you won't end up becoming the billionaire tycoon she thought you would be. Source: Tumblr 2) The angry father who boils with rage ...
Read Full Post
We aren't perfect. We cannot always make witty remarks and indulge in interesting conversations all the time. All of us make the one off faux pas – tell someone they have bad body odour or say things jokingly only to have the other person offended. Sounds familiar? This happens all the time. If it weren't for it, then you and I would be the only two people living a monotonous life. Being social animals, we can't possibly avoid interaction. We will do things that are embarrassing or things that will put us in awkward positions. There are guidebooks and rules for such social ...
Read Full Post
A few years ago, my aunt was driving with my uncle sitting next to her. They were in the service lane, and wanted to change lanes when my aunt saw the car next to her trying to make a turn too. She thought that the car was turning in another direction, and so, decided to proceed with the turn. However, things didn't work out in her favour and the two cars collided. In the accident, the other driver walked out without a scratch while my aunt was badly injured with blood oozing down her arm. After that came the traffic fights. People crowded around the ...
Read Full Post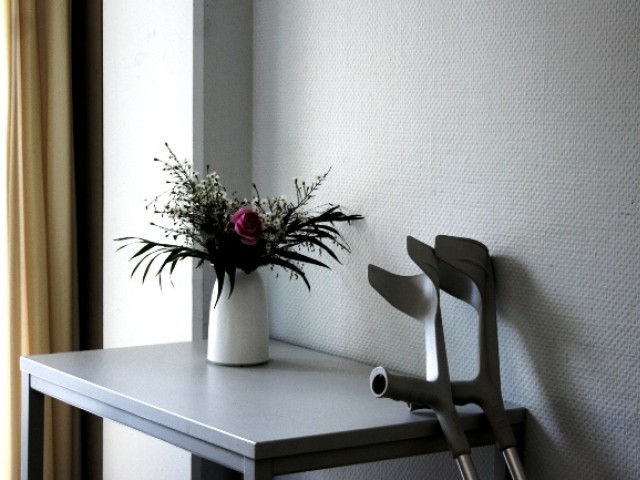 I was at work when my sister broke the news that my aunt had been diagnosed with lung cancer. This news left my entire family in shock. We decided to meet immediately to fast and pray together for her health. That day, we felt the amazing grace of God and His presence in our lives as each and every member of the family bowed down in prayer for my aunt. As the days passed, I visited her regularly and talked to her for hours. These frequent visits have brought us closer and I now realise that I had never given her ...
Read Full Post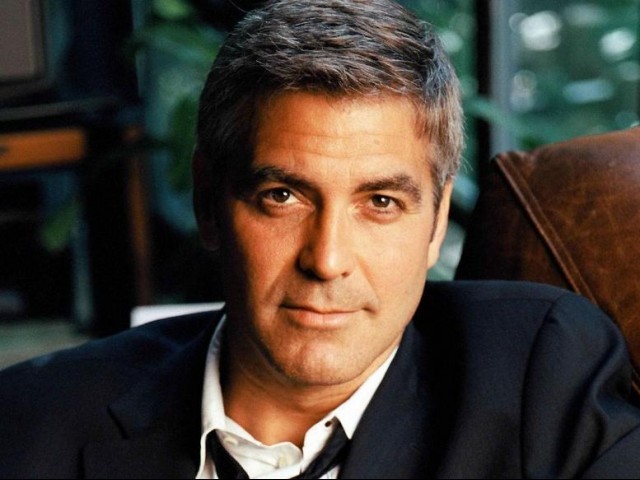 A 'Clooneyaire' is the characteristic George Clooney brand of debonair, moneyed, elusive bachelor whom women universally covet as their future husband. In order to qualify as a Clooneyaire, candidates must exude jet set glamour, age with the stylishness of James Bond, possess homes in spectacular locations, and count strings of pretty women as their exes. All the while, Clooneyaires must take great care to appear rakish instead of lecherous. After all, there's no challenge that romance-novel reading women find more irresistible than the impossible task of reforming a hardened rake. Why the hoopla over George Clooney? 'Gorgeous George' (as he's nicknamed) may ...
Read Full Post
Don't get the wrong idea. Aunty Pussy is just the title character in Tender Hooks, a book I just read – and what a crazy read it has been. This little paperback is a piece of work that's sure to be misunderstood on many levels. I'm not what you call a hardcore reader (I manage to consume one or two titles a month) but this is surely the finest example of "don't judge a book by its cover" on my bookshelf. At first glance, one co-worker described it as a Pakistani erotica. Another thought it to be an attempt to "undermine Pakistani ...
Read Full Post