Is there life elsewhere in the universe? How did our Solar System form? Are there black holes at the centre of galaxies? How long do stars live? These are just some of the questions that 'Science ka Adda' (Cafe Scientifique) and its host, yours truly, seeks to address. Pluto was discovered in 1930. Up until 2015, we did not know much about this little planet in our Solar System. The flyby of The New Horizon spacecraft has revealed Pluto to be a fascinating object hosting tall mountains made of ice, smooth plains with nitrogen ice flows, and a big moon Charon that appears six times deeper ...
Read Full Post
2010 was ending and I had no idea about the amazing things that were going to happen. Since it was the end of year, my old astronomer friend Ramiz Qureshi told me that he wants Pakistani astronomy enthusiasts on Twitter to become a part of the International Space Station (ISS) wave. All was set and during the last week of December we decided to set things in motion. During an ISS pass, people from at least three cities of Pakistan – Hyderabad, Karachi and Lahore – saw the ISS passing right above their heads and waved at it. Once done, people tweeted ...
Read Full Post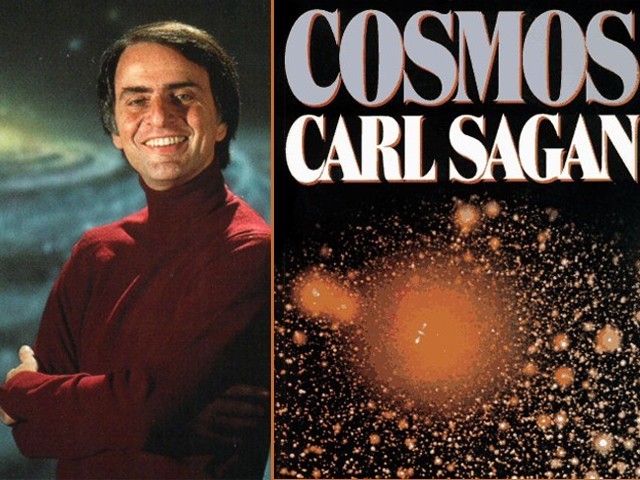 It was sudden. It was unexpected. I was in grade nine when my life took a dramatic turn. Like many of my peers at school, I was planning on pursuing electrical or computer engineering at NED University of Engineering and Technology. My father is an engineer and so is my eldest brother. The path seemed to have been laid out. But then, on a fateful night, Cosmos got aired on Pakistan Television (PTV) and by the time the first episode ended, I had decided to become an astronomer. In less than an hour, a science poet from Brooklyn had fundamentally altered the trajectory of my ...
Read Full Post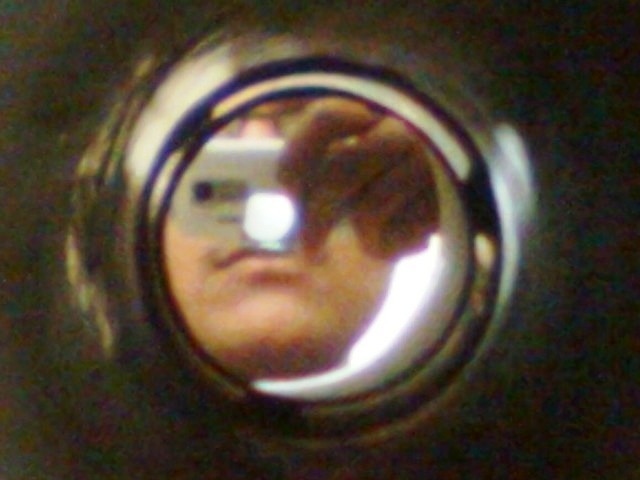 The first time I gazed at the sky in fascination was on a clear night on an off-road trip in Hingol, Balochistan. I had never seen a sky so full of stars and stood awe struck at the beauty and magnificence of the heavens. Naturally, my next impulse was to buy a telescope powerful enough to see them up close. I found this to be a very costly venture as telescopes, especially good ones are expensive. So I proceeded to scrounge for details on how to build one on the Internet. When I discovered that building one requires an ...
Read Full Post
Pakistan's government institutions and universities own valuable astronomical resources which are being wasted. There are telescopes – that could be put to good use by amateur astronomy societies like the KaAS (Karachi Astronomer's Society) – which are currently doing nothing. One of these, a Schmidt-Cassegrain telescope, is stationed at Pakistan's answer to NASA: Suparco (Space and Upper Atmosphere Research Commission). According to market evaluation by Zain Ahmed, the vice-president of the KaAS, the current price of the 14th Schmidt-Cassegrain at Suparco as a complete package would be between $4,500-5,000. The telescope has not been used for 10 years. Officials at Suparco ...
Read Full Post