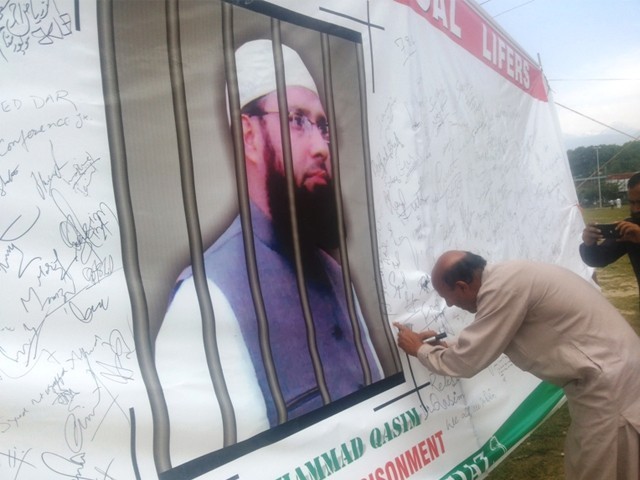 A few days ago, I celebrated my 19th birthday without my parents. No, I am not an orphan. But the conflict in Indian-occupied Kashmir (IoK) has ensured I live like one.  I was born in Srinagar. My father, Dr Ashiq Hussain Faktoo, spent nine years in prison before I was born. He was briefly released and then arrested within months of my birth. It has now been 19 years that I have not seen him under the open sky. He is one of Kashmir's longest-serving political prisoners, having languished in jail for 25 years now. Sometimes I want to tear the prison down and carry ...
Read Full Post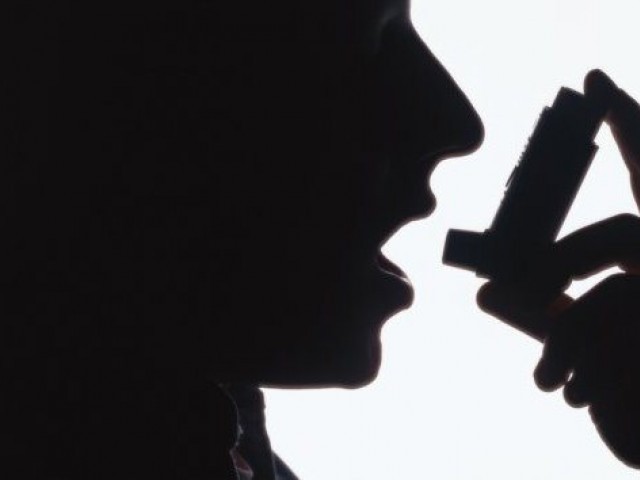 Asthma is a rapidly spreading disease around the world, including Pakistan. The number of Asthma patients in Pakistan has increased to seven million, out of which two million are children. There are 300 million Asthma patients around the world and this figure is predicted to rise to 400 million by 2020, if preventive measures are not taken. Asthma has no permanent cure and the victims have to live with the disease for the rest of their lives. There are many suppositions on asthma but as a patient of this disease myself, I can surely say that many of those assumptions are false. My battle with ...
Read Full Post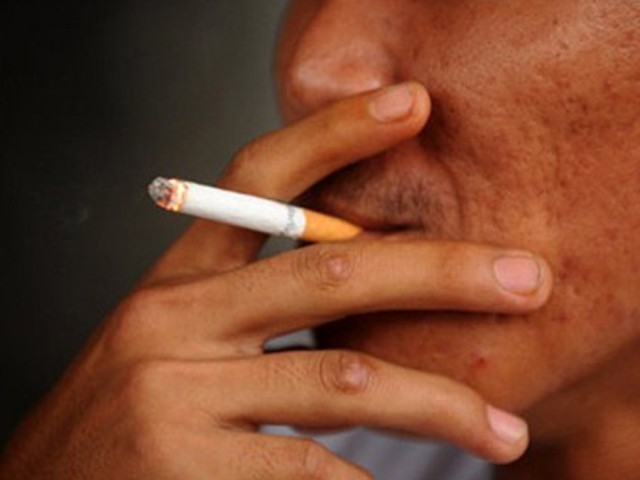 Most Muslims who smoke refrain from smoking during the period of fasting, which may last up to 12-14 hours. Even after breaking their fast, most smokers smoke only a few cigarettes. Research has shown that somehow, during fasting, smokers do not have the urge to smoke. Those who smoke 25 cigarettes or more on a normal day, decrease the number of cigarettes to four or five a day during Ramazan. This provides an excellent opportunity for a smoker to get rid of this bad habit for good. With strong will power and a little extra effort, they can surely succeed in ...
Read Full Post
Imagine driving through the busiest street of a major metropolitan city in Pakistan. What would you see? Buildings, vehicles, street vendors, a crowd of people? Obviously. But alongside this, you would also be welcomed by a heap of filthy, smelly garbage simple lying around the pavements. And ironically, this view is not unique to one street; almost every street in all major areas of Pakistan has the same scene welcoming those who travel through them. If ones environment signifies ones psyche, then we Pakistanis indeed have very dirty minds. But, as most would argue, this isn't our fault… right? I mean, is it ...
Read Full Post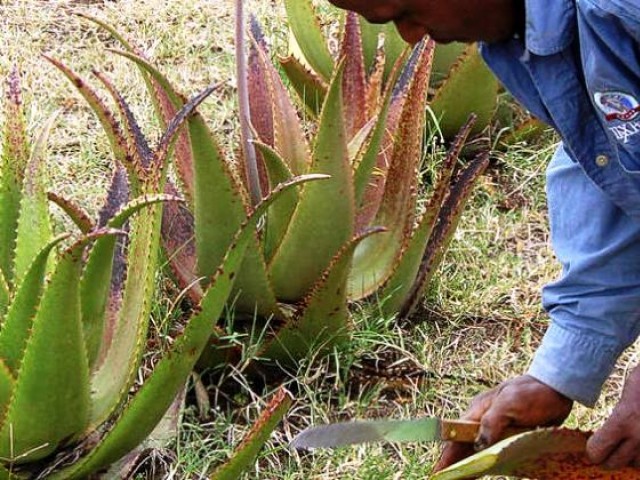 The increase in industrial and vehicular pollution has led to the rise in Asthma cases around the world. Other factors that trigger asthma are anxiety, depression and an overactive immune system.   In this disease, the air passage in the lung compresses making it difficult for the person to breathe in an effortless manner. There are many medicines available in aiding Asthma, including synthetic steroid-based inhalers, but they do not offer a long-lasting solution to this debilitating disease. Inhalers are used world wide by people with respiratory problems. Photo: AFP Aloe vera gel can be effectively used to combat Asthma in a safe, natural way. The immuno-modulating ...
Read Full Post
Most people in Pakistan are aware of the hazards of tobacco use but general awareness on the hazards of second and thirdhand smoking is minimal. Most people including children can be seen inhaling tobacco toxins in public transport, shopping centers, restaurants and other public places. First, what is the difference between second and third hand smoke? Smoking by association Secondhand smoking or passive smoking is the inhalation of smoke, called secondhand smoke (SHS) or environmental tobacco smoke (ETS) from tobacco products used by others. The term third-hand smoke was recently coined to identify the residual tobacco smoke contamination that remains after a cigarette is ...
Read Full Post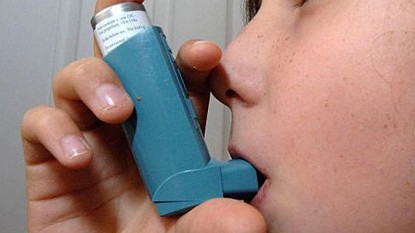 There has been a sharp increase in the global prevalence, morbidity, mortality, and economic burden of Asthma over the last 40 years, particularly in children. Approximately 300 million people worldwide currently have asthma, and its prevalence increases by 50 per cent every decade. In Pakistan, 10 per cent of children and 5 per cent of the adult population suffer from asthma. Asthma is under-diagnosed and under-treated in our country.  Most asthma deaths are preventable. Asthma deaths are mostly caused by inadequate long-term medical care or delays in receiving medical help during an acute attack. People with asthma can live a normal ...
Read Full Post