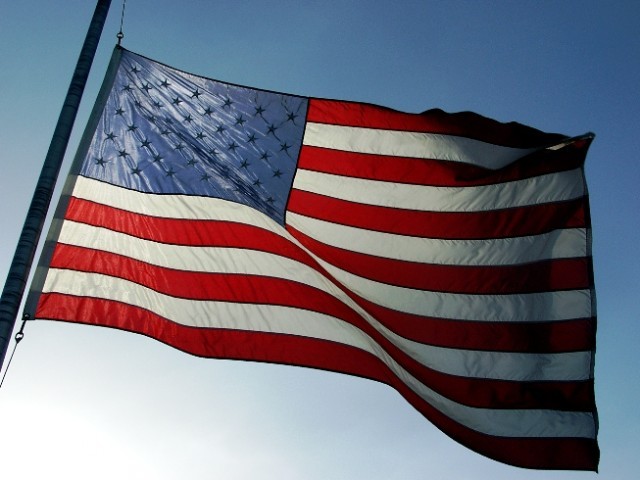 Today, it is common for young Pakistani men and women to go to the United States of America for higher education. My friends ans I are a part of this percentage of Pakistan. Let me be the first to tell you that it's not that easy to get there in the first place. You apply to countless universities; receive lots of rejections and a few acceptances. It is then up to you to decide where you want to go. Are you a big city type of a person? Or would you prefer a more of a small-town feel? Once you have finally ...
Read Full Post
Brown:the colour I was assigned once in Canada. Never in a million years had I imagined that I would be considered a colour just like the black, yellow, white, peach and pink people around me. If we get deep down into it though, just to set the facts straight, I am not brown. I am a darker variation of ochre. No, I did not come here on a boat nor do I ride camels as a means of transportation in Pakistan unless it's a family outing at Sea View beach, where camel rides are forms of entertainment.  Yet, they insist on ...
Read Full Post
Earlier this week a report in the International Herald Tribune claimed that a centuries-old tradition in parts of northern India had all but disappeared. The article discusses polyandry, which althoough never widely practiced was present in certain areas – but not anymore. According to the paper this custom is no longer practiced in the country as a social revolution has taken place. It is true, one could argue, that this custom has been deemed old-fashioned and archaic in the current progressive world, thus, the change is positive. However, this is individual opinion and the fact remains that this custom was around for ...
Read Full Post