The past few years have been remarkable when it comes to the world accepting working mothers. Yuka Ogata, Larissa Waters, Jacinda Ardern and our very own Mahjabeen Sheran are all working mothers and politicians who made history by reminding the world of how women everywhere balance motherhood alongside a busy career in a way that fathers never have to. When 42-year-old Ogata brought her baby boy to the Kumamoto City Assembly in Japan in 2017 – her way of highlighting the difficulties faced by working mothers in the country – it led to her receiving a written warning from fellow members for ...
Read Full Post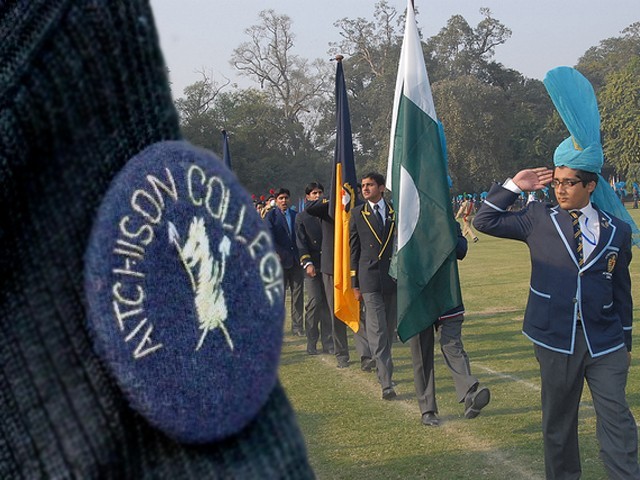 The headmaster of Senior School, Mr Peter Giddens, a tall man from New Zealand, joined Aitchison College in September 2013. During his first assembly, he said, excitedly, "I do not like the number one thousand and seventy, so I'll make every effort to bring that number down to only a thousand." His intentions were clear. Everyone in Senior School eventually became acquainted with his arrogance. He would never accommodate a friendly complaint and would often greet it with comments like "get out", "I'm busy", "am I here to solve this?" and sometimes he would not comment at all. Soon after, Mr Giddens, for unknown reasons, ...
Read Full Post
While surfing the net I stumbled on Saad Rafique's harangue in the Parliament, berating Imran Khan for owning a dog called Sheru.  He seemed rather upset at the animal's domestic privileges and rebuked Imran for allowing Sheru to sit on a drawing room sofa while showering heaps of affection on him. In his tirade against his political opponent, Rafique emphasised how keeping dogs and being affectionate towards them is against our cultural/religious values. Now, I happen to be a staunch supporter of animal rights, with a special place in my heart for dogs. Hence, I do not take kindly to ...
Read Full Post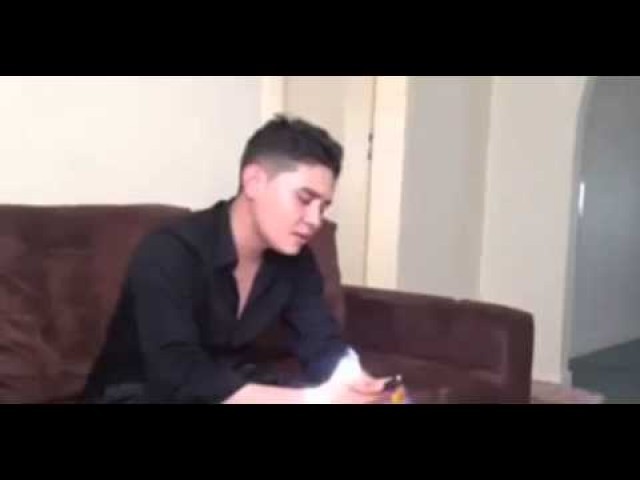 There is a very famous poem, by a very famous poet, written in a more hopeful and exuberant time. It has been set to wonderful, cheerful music and is taught to children everywhere. And in the video below, a child sings something that sounds very much like it. But listen carefully. The music has the same happy lilt, but the words are horribly different. So different, in fact, that a few people I showed this video to were seriously offended at what they consider to be a serious perversion of a great piece of art. The original poem and its English translation ...
Read Full Post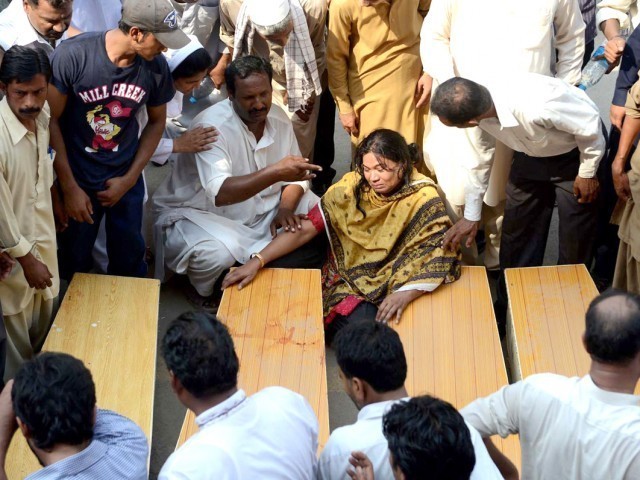 I am a graduate of the Convent of Jesus and Mary (CJM), Lahore – a sprawling campus situated off the Mall Road. Every day at 8:00 am sharp, we were made to stand at arm's length from each other in lines as straight as they could be. We would first make these rows outside the intimidating assembly hall, and then one by one we would march in, making sure our backs were straight and shoulders pushed back. If anyone dared to whisper or fidget, a vigilant nun would drag that girl out and make her stand in a separate ...
Read Full Post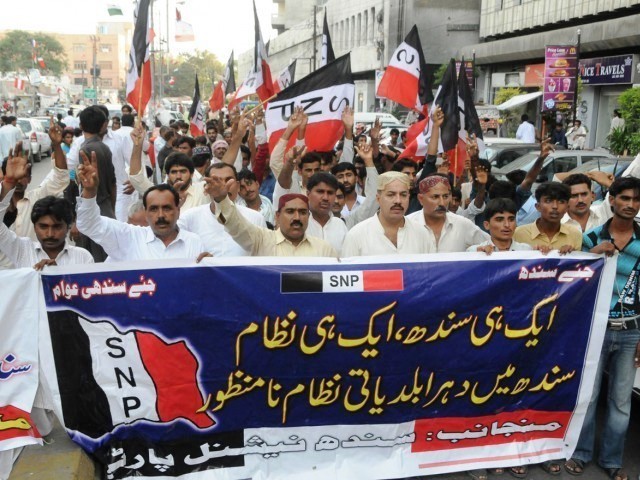 The new Local Government Ordinance, since its promulgation and passage in the Sindh Assembly, has become a source of nuisance. On one hand, nationalist and other parties strongly oppose it, terming it a conspiracy towards the division of Sindh, while on the other hand, PPP ministers and members exert their energies to a great extent to prove it beneficial for Sindh — with whatever knowledge they possess about the new system. Though people throughout Sindh are agitated against the controversial new system and violent protests claimed a life in Shaheed Benazirabad, a bigger tragedy took place in Khairpur, where six ...
Read Full Post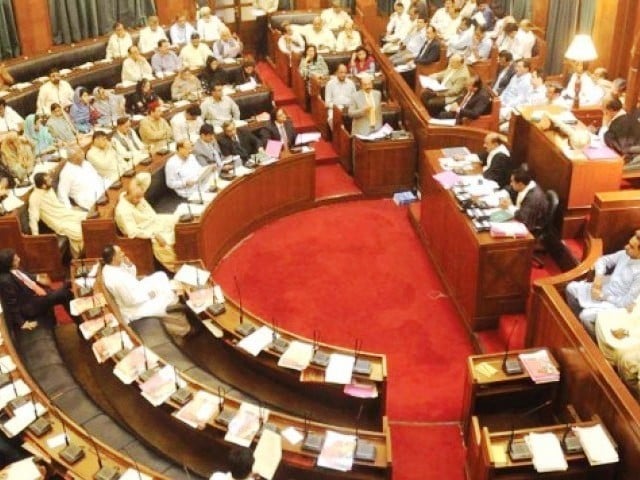 In June 2010, legislators from the Sindh Assembly zealously thumped their desks after passing a bill for the establishment of the "Sindh Revenue Board" to collect sales tax on services. While covering the story, I was surprised to know that a majority of legislators were not even aware of the bill's significance; they didn't know the difference between tax on services and tax on goods. One of the MPAs went on to say, "We have no idea about the bill; it is enough that we have supported it." And I can assure these were the exact words of the lawmaker, who ...
Read Full Post
Although the Punjab government makes tall claims of its good governance and rule of law, two recent incidents prove otherwise. The Human Organ Tissue Transplant Act (HOTTA), a law that specifically deals with illegal kidney transplantation, could have been used last month against two culprits to set a precedent. Two persons from Oman had brought their mother to Pakistan for illegal kidney transplantation, but the operation proved to be unsuccessful, resulting in her death. The sons, through influence in the Punjab government, managed to be protected from the HOTTA which clearly states that both donors and receivers of organs should be booked. Since ...
Read Full Post