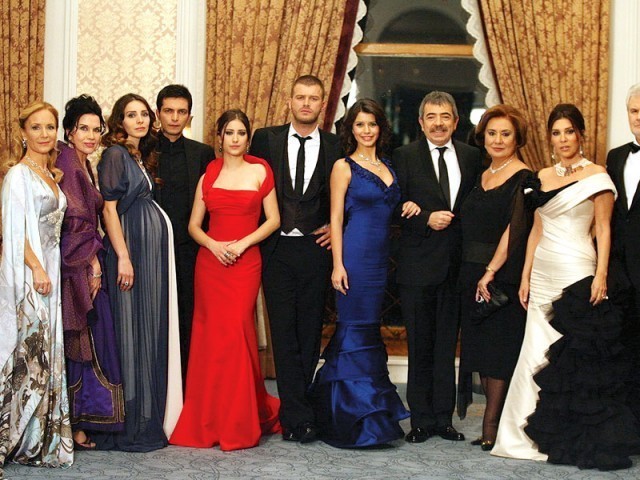 When a less-than-average foreign TV show dubbed in Urdu on a relatively new and unknown channel sparks an Ottoman invasion on our screens, it is evident that there is something seriously wrong with incumbent TV productions. It is an established fact that Pakistanis love foreign, especially Indian content. However, it is the biggest mystery as to why anyone was not able to profit from it. Since the early 90s people in Pakistan have been watching ZTV and other Indian channels yet it took more than two decades for someone to take the initiative to monetise this. Enter, Urdu1 which hedged its ...
Read Full Post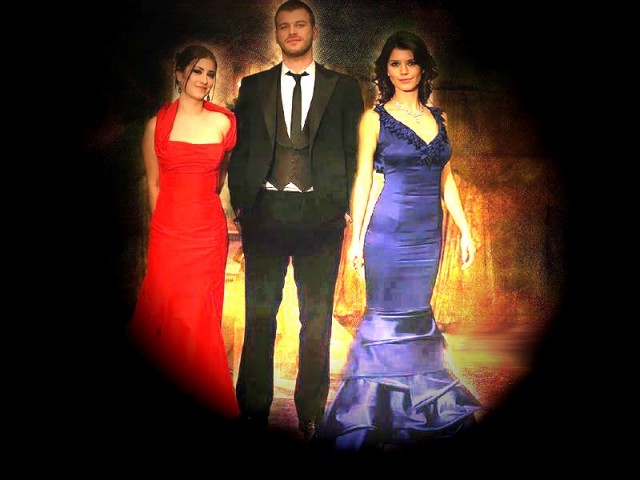 I started following "Aşk-ı Memnu" out of sheer boredom. I had always poked fun at my sister for watching it and never had I imagined that I would become an avid viewer of the show – even more so than my sister.  "Aşk-ı Memnu" is a Turkish TV serial currently being aired in Urdu on Urdu1. It is often referred to as the next "Humsafar", possibly because of the appealing star cast. It lists among the classics and has apparently been translated into 39 languages worldwide! Speaking of popularity, who can forget the time when TV shows featuring on Hum TV were the talk ...
Read Full Post
Remember the time when Hum TV's show Humsafar became the talk of the town? Be it the song or the characters, the show got thousands hooked onto television screens with its twisted romance, plots, and of course, the indelible Fawad-Mahira chemistry. As of late, however, there has been another TV show that has been gathering audiences in a similar manner. Surprisingly so, it's not your everyday 'saas-bahu' Star Plus-type show, but from an altogether different culture and genre. It is none other than newbie Urdu1's Aşk-ı Memnu or Ishq-e-Memnu (forbidden love). Set in the beautiful locales of Istanbul, ...
Read Full Post