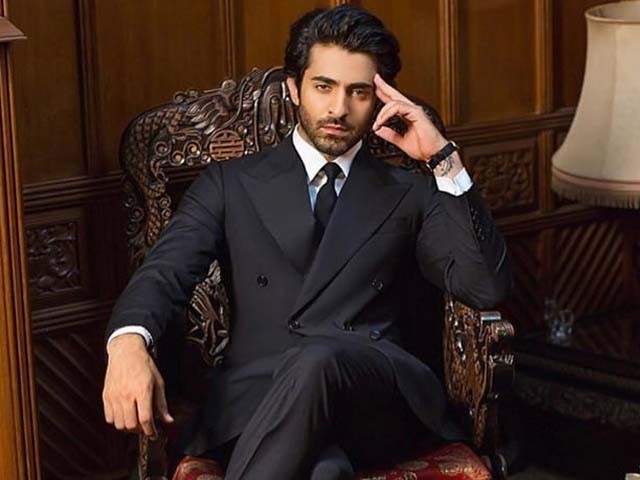 While viewers in Pakistan know Sheheryar Munawar as a leading man and as one of the bright new faces of Pakistan's resurgent film industry, many may be unaware of the work he carries out behind the camera. We have seen Munawar act in a string of successful dramas and films, but do we know him well enough as a filmmaker? In this interview, Munawar talks about what keeps him motivated, what the future holds for him, and if he'll ever be donning the director's hat. Photo by author Parey Hut Love has emerged as a critical and commercial success. How does ...
Read Full Post
After Ho Mann Jahan, Asim Raza and Sheheryar Munawar teamed up again to bring Parey Hut Love for their audience this Eidul Azha. Let's see what Asim, a maestro of the advertising world, had to offer in his film.  The movie's trailer received mixed responses for the way it showed different elements in it. Later, when the songs of the films released, such as Haye Dil Bechara, Ek Pal, Morey Saiyaan and Balma Bhagora, some were liked and some were thrashed straight away. Just like Ho Mann Jahaan, Parey Hut Love also narrates the story of the youth. In the former, it was about friendship and passion, while in the ...
Read Full Post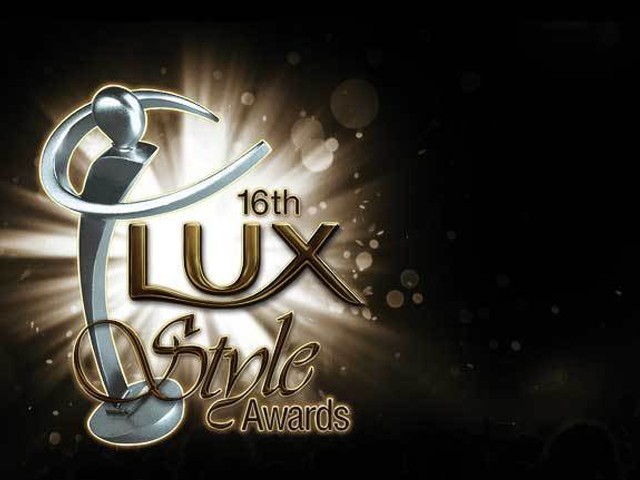 Asim Raza, the maker of feature film Ho Mann Jahan, is not happy with the nominations for the 2017 Lux Style Awards. His displeasure is both understandable and inexplicable. It is understandable because his film, nominated in five out of eight categories for film, seems to have been selected without much deliberation, thought and, if you will, intelligence. The film featured outstanding performances by two young actors, Sheheryar Munawar Siddiqui and Adeel Hussain, but neither one of the two has been nominated in the 'Best Film Actor' category. Siddiqui, who was wonderful in the film, has been relegated to the 'Best Supporting Film Actor' category whereas Hussain, ...
Read Full Post
Asim Raza's Ho Mann Jahaan has been one of the most anticipated movies of 2016 in Pakistani cinema. This New Year will hopefully boast of a massive-TV-audience influx at cinema halls in Pakistan. Ho Mann Jahaan features great talents like the gorgeous Mahira Khan, the talented Sheheryar Munawar, the brilliant actor from Jackson Heights, Adeel Hussain and Sonya Jehan. The movie was heavily promoted on all social media platforms and a great hype was built around it, but was it really all that? Let's see what this movie had to offer to its viewers and whether it lives up to ...
Read Full Post
Pakistani cinema is on the verge of revival as more and more talented directors and film-makers prove their mettle in the field. Asim Raza's debut project, Ho Mann Jahaan is one such movie we should keep an eye out for. Currently in the making, unlike many other movies in Lollywood, this film does not focus on politics. Based on the relationship dynamics between three friends, it is going to be the perfect epitome of an entertaining yet meaningful Lollywood flick.
I got the chance to meet the cast and crew of this much-awaited movie and tried my best to get as much ...
Read Full Post